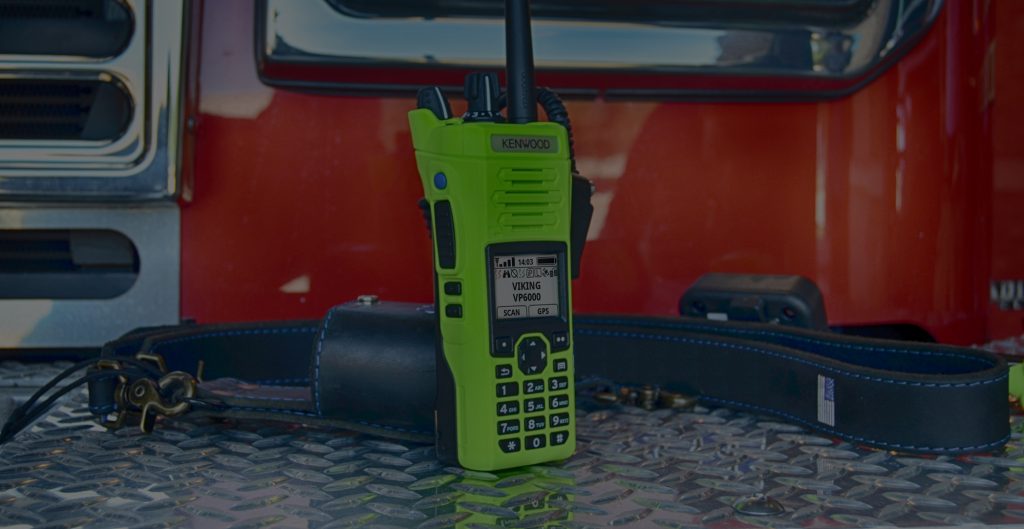 Are you looking for a durable and reliable two-way radio to keep you safe and productive while you're on the job? If so, the Kenwood Viking Radio Series may have the perfect choice for you.
When it comes to two-way radios, there are few brands as well-known and respected as Kenwood. Viking is one of Kenwood's most popular lines of radios, known for their dependability and toughness.
This innovative radio offers a variety of great features that can provide you with the security you need. Here are five benefits of a Kenwood Viking Radio that may persuade you to make it your next purchase.
The Kenwood Viking Radio Series is a fully ruggedized and MIL-STD-810 C/D/E/F/G certified collection of two-way radios. They are designed to withstand the most extreme conditions and still provide clear reliable communication. These radios have a large, easy-to-read display and a durable die-cast aluminum chassis. Most models also feature an IP67 rating for dust and water protection.
One of the most notable features of the Kenwood Viking Radio Series is its support for multiple protocols. These radios can operate in both Phase 1 and 2 of the Viking 16 digital standards, as well as FM analog. This gives users the flexibility to choose the best mode for their needs. The Viking series also supports multiple channels, so users can stay connected even when operating in different modes.
The Kenwood Viking Radio Series is a powerful set of communications tools that offers up to 1024 channels and 50 watts of power on some models. These radios are ideal for use in emergency situations or for staying in touch with staff while on site. You can easily access any channel with the simple push of a button.
The Kenwood Viking two-way radios are known for their clear audio quality. They offer a wide frequency response and high-power output, making it ideal for use in noisy environments. These radios also include a VOX (voice-operated switch) function, which allows the user to operate the radio without having to press any buttons. This is especially useful when operating the radio in a hands-free environment. Overall, a Kenwood Viking two-way radio is a great choice for those who need a reliable and clear communications solution.
The man-down function on Kenwood Viking two-way radios is a great feature for those who work in hazardous environments. This feature allows the radio to automatically send out a distress signal if the user is incapacitated. This can be extremely useful in situations where minutes matter and every second counts. The man-down function is just one of the many features that make Kenwood Viking two-way radios essential tools for those who work in dangerous environments.
If you're in the market for a new two-way radio, you can't go wrong with Kenwood. The Kenwood Viking Radio Series offers a variety of features that can make your workday easier and more productive, from its durability to its long battery life. Plus, with so many satisfied customers out there, you know you can trust this product to meet your needs. Contact Tridon Communications today for more information.