Two Way Radios for Trucks & Vehicles
Transport Cargo Safely and Efficiently with Seamless Communication with our Two-Way Radios for Vehicles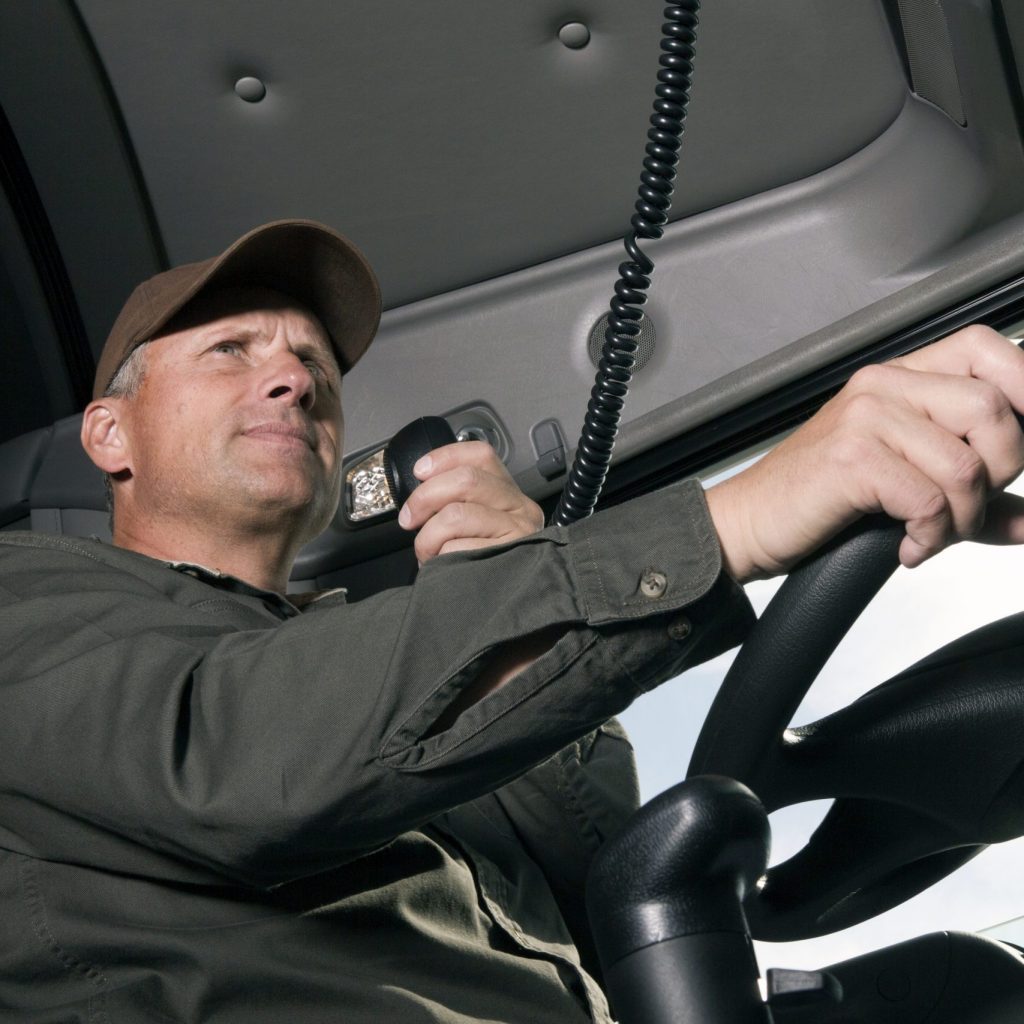 Motorola Truck Radios, Walkie-Talkie System for cars & other solutions
The necessity to stay in contact with your staff while they are on the road is important. Downtime can hurt your revenue and keeping your drivers safe is always paramount. Communication needs in the transportation sector can vary widely, from long-distance transportation such as airlines, rail, or trucking; or local industries such as delivery, towing, repair and installation, and other mobile services, there is a telecommunications solution for all transportation scenarios.
At Tridon, we are committed to finding the best telecommunications solution for your fast-paced business. We will work with you to find the best possible fit – whether it be a car walkie-talkie system or two-way radio for trucks (truck radios) on our wide area network or GPS tracking to ensure the best possible routes, we have you covered. Contact us today to learn more about two way radios for trucks, airlines, rail and more.
Tridon Transportation
Solutions & Services
Tridon Wide Area Network
Consistent performance and enhanced security create a network environment in which you can effectively communicate with your personal on and off the site.
Two-Way Radio Systems
Buying two-way radios for your business is important for productivity, increased efficiency and enhanced safety. To get the most out of your investment, contact the experts at Tridon.
Radio Rentals
At Tridon we specialize in providing professional two-way radios to help your next project. We offer low daily, weekend, weekly and monthly rates on all of our equipment.
Licensing (ISED & NAV Canada)
Frequency licenses are a critical part of securing consistently dependable, clear, and secure radio communications. Tridon's Account Specialists are experts at navigating the ISED and Nav Canada licensing process.
Repairs
Tridon is your solution for radio and telecommunications equipment repairs.  We can fix your radio and telecommunications equipment, test it, and send it back to you good as new.
Towers
Tridon's crews are experienced in hoisting, rigging, assembly, and placement of the towers, even in the most remote areas and severe environments. Our Tower Department can deliver a solution that meets your timeline and budget, and with safety as the top priority.
Tridon Featured
Transportation Solution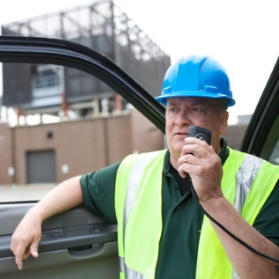 Licensing (ISED & NAV Canada)
Most commercial two-way radio owners are using their radios on frequencies assigned by Industry Canada; this includes the transportation industry. It eliminates cross-talk which in turn, keeps your truckers safe, productive and out of harm's way. Trust Tridon's experts to guide you through the Licensing process.
TRIDON COMMUNICATIONS LEADING TECHNOLOGY PARTNERS