Keeping your personnel efficient and safe with our IT solutions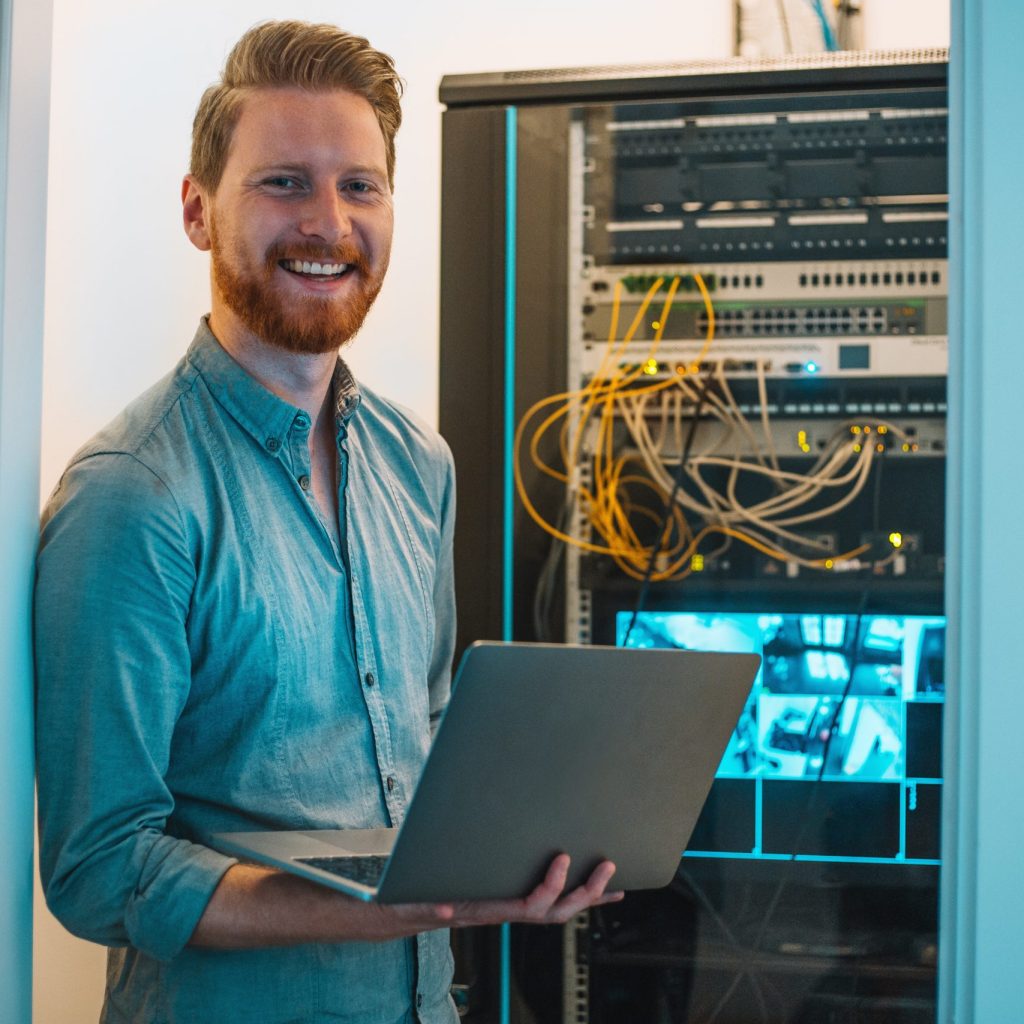 Industrial IT Solutions to Improve Operations & Security
IT Telecommunications affects how people connect and do business on a global scale. For businesses, in particular, reliable and timely communication is the lifeblood of your company's reputation, productivity, safety, and overall success. Business that have strong built in IT communications solutions increase their revenue, have better strategic alignment, and build trust with their employees and customers.
At Tridon, we understand the need to have a dependable IT communications solution in place. Industries such as manufacturing, oil gas & mining and construction are fast paced businesses that benefit greatly from having communications systems in place to avoid any workplace hazards, or production interruption. Some of the solutions we offer are two way radio systems, which are rugged enough to withstand your environment but easy enough to use, CCTV cameras to ensure your project is running smoothly, or WIFI to communicate securely and connect within various internal departments or with your clients.
Tridon Telecommunications System Integrator
Engineering
Our Engineers & Technicians are experts in industrial wired & wireless design, installation, and maintenance.
Project Management
Industrial telecom projects are complex and have tight timelines and budgets. Tridon can help manage all aspects of project management.
OSP Fibre & Structured Cable
Structured cabling and fiber optics are the backbones of your facility communications networks. Tridon can help design, engineer, install, and maintain your critical infrastructure.
OT Cyber Security
Protecting your facility and critical systems from attacks is crucial to protect infrastructure & staff.
CCTV
Whether you need to monitor activities, keep records, or even as a decision-making tool, having a CCTV monitoring system can help your business run smoothly and efficiently.
Two-Way Radio Systems
Buying two-way radios for your business is important for productivity, increased efficiency and enhanced safety. To get the most out of your investment, contact the experts at Tridon.
TRIDON FEATURED INFORMATION TECHNOLOGY SOLUTIONS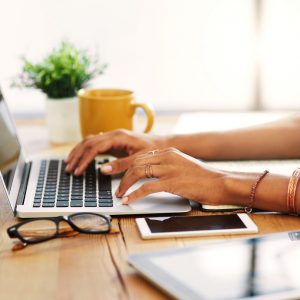 There has never been a greater need for strong and reliable WIFI than right now. It has become virtually impossible in any business to imagine our professional lives without it. Connecting to the internet is no longer a luxury, it is a necessity in today's corporate landscape. And as WIFI technology continues to grow and develop, the potential to improve ourselves and our business steadily increases. Contact us today for more information.
TRIDON COMMUNICATIONS LEADING TECHNOLOGY PARTNERS