A Complete and Professional Communications Solution for Your Business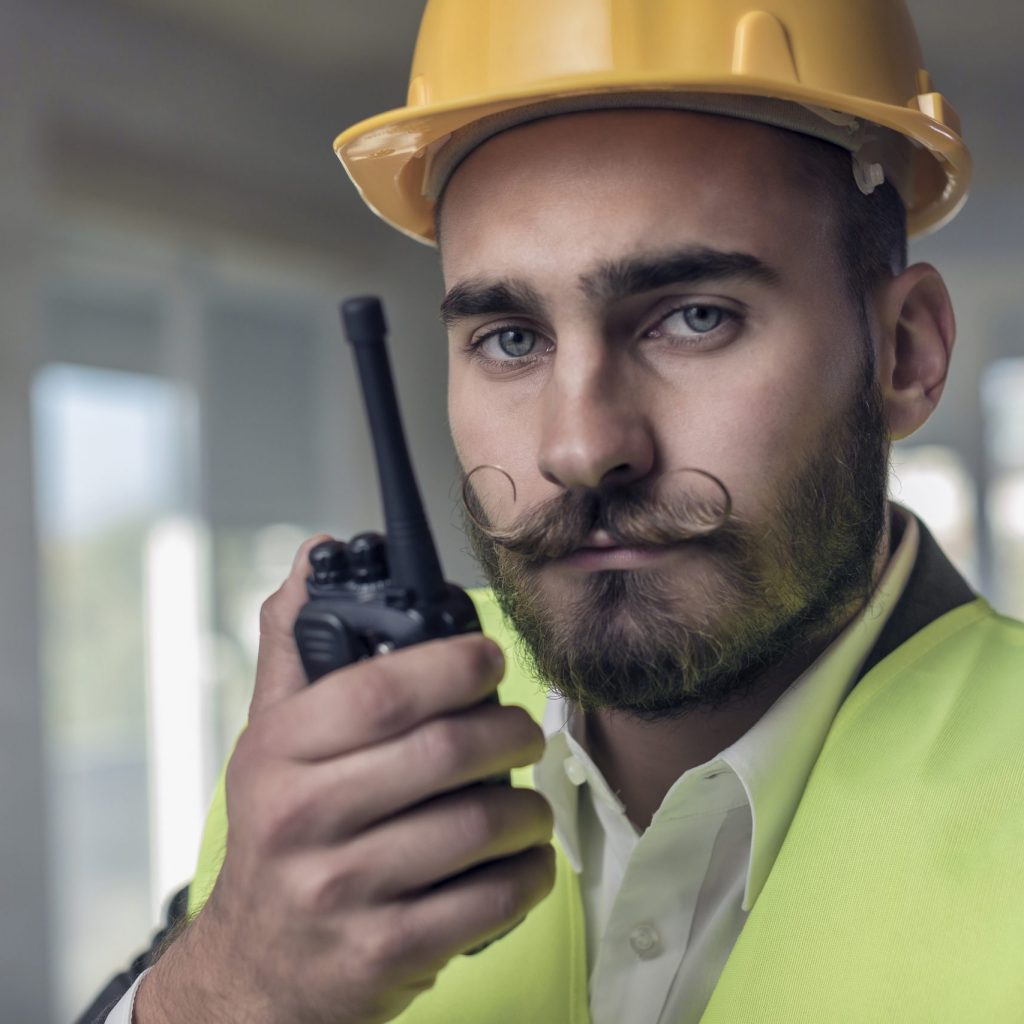 Tridon's Industrial Communication Rentals
Renting provides several advantages. When you rent, you get a team of professionals who will program, maintain, replace, and manage the exact radio, satellite phone, or broadband systems that meet your current business needs. You only pay for the number of days that you actually use the system or device. Additionally, you have the flexibility to keep the rental for a longer duration if your job requires it. Renting also removes issues with paperwork and wait times associated with licensing and you can track the costs associated with the rentals for each project.
At Tridon we program, deliver, service, and repair all of your radios or satellite phones with speed and efficiency. Tridon's technicians are highly qualified experts and possess the knowledge and skill to make sure your rentals are in prime condition. We also offer intrinsically safe radios to serve Albertans in all industries that require them.
Tridon's Industrial Rental Communication Services
Two-way Radios Rentals
Whether you need Two-Way radios in a rush, for job costing, a short- or long-term event, for a plant shut down or for budgetary purposes we have you covered. Tridon can offer FCC licensed frequencies or matched to your equipment, special event frequency coordination, timely delivery and exemplary customer support.
Wireless Broadband Rental
Renting Wireless Broadband is easy to deploy, it provides business broadband access for multiple devices and is cost-effective. Rural sites benefit greatly from short or long term Wireless Broadband rentals. At Tridon, we can offer you flexible contacts, up to 99.9% service availability, unlimited data transfers and 24/7/365 network operations center support.
Sat Phone Rentals
If you can't rely on cellular service or a landline, renting a satellite will ensure that you can communicate without hindrance. From the top of the Rocky Mountains to the middle of a northern forest, a satellite phone keeps you connected in places where other equipment simply falls short. Tridon's customers have relied on satellite phones for emergency calls, regular check-ins and back up communications.
Tridon Featured Two-Way Radio Solution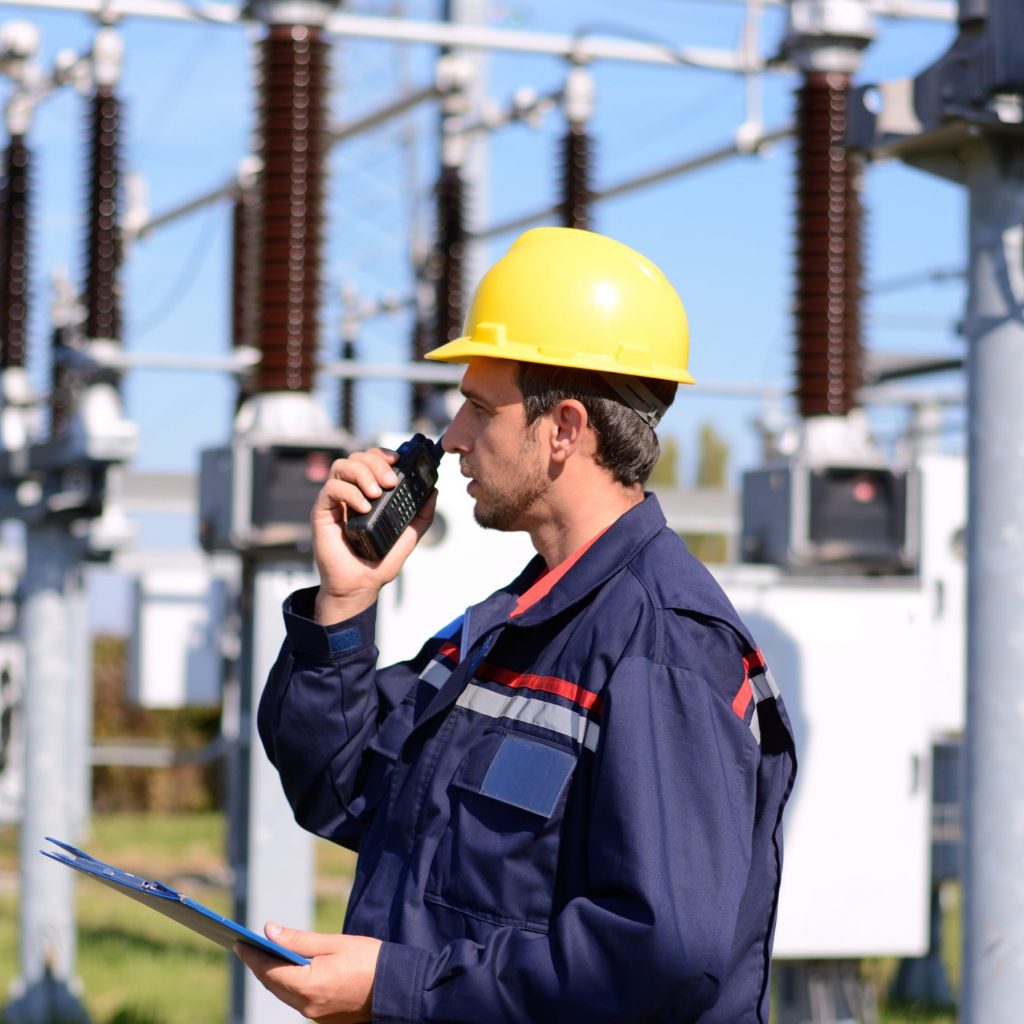 Two-Way Radio Systems
Two-way radios are ideal because they guarantee communication. They work great in rural areas, you can disperse them throughout your site, having handheld radios to clip to your belt for hands free convenience to make sure you are always connected. To get the most out of your two-way radios, contact the experts at Tridon.
TRIDON COMMUNICATIONS LEADING TECHNOLOGY PARTNERS