Industrial Public Address & General Alarm Systems
Clear and vital information – whenever and wherever it is needed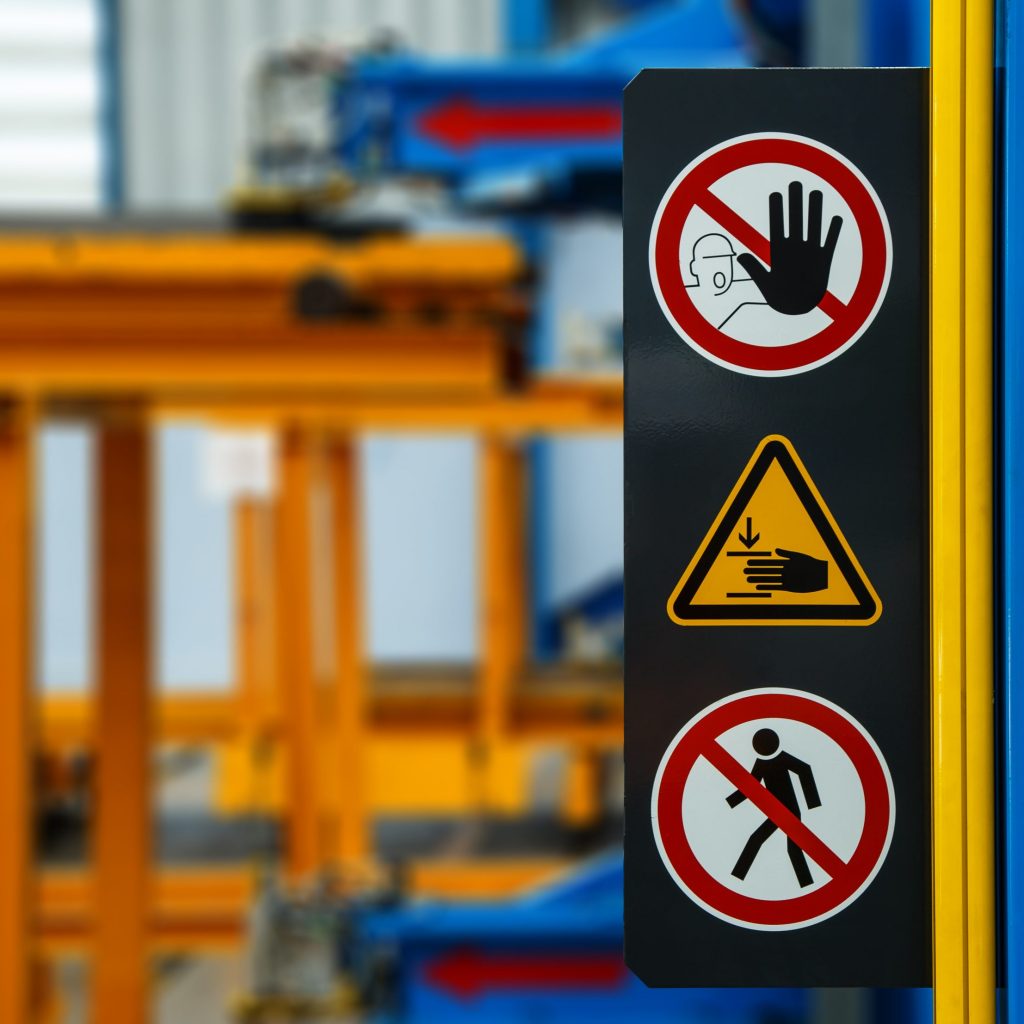 Tridon's Public Address and General Alarm Systems
Safety is Job One in Alberta's harsh; high-noise, industrial environments, and rugged public address and general alarm systems are crucial to getting that job done the right way, every time.
By relying on our in-house expertise and decades of experience in Alberta's heavy industries – like oil & gas and manufacturing – Tridon will design, build, install, and maintain a PA/GA system that protects your personnel and infrastructure. The public address or general alarm system will be tailored to your work environments and safety objectives, ensuring that any change in conditions is detected and every alert, received.
Industrial Public Address and
General Alarm Systems
Your PA/GA system is there to provide instant, life-critical, information to a specific zone or your entire facility. Our systems are built tough and designed to thrive in the most demanding industrial environments. And we're proud to work with leading suppliers like GAI Tronics, Federal Signal, and Bosch to provide the PA/GA solutions you need to keep your team and facility safe and secure during an emergency.
System Controllers
Coordinate the functions of your PA/GA, including audio inputs, storage of pre-recorded alarms and messages, and the integration of third party solutions.
Amplifiers
Ensure your emergency alerts are heard by everyone with reliable amplifiers that deliver the power they need.
Call Stations
A call station is your primary tool to reach your team via your PA system. Tridon will work with your team to make sure you have the right solution for your facility.
Power Supply
Your PA/GA system needs to be able to operate through an emergency event. Backup power supplies will ensure your messages and alarms go out, even when conventional power sources fail.
FEATURED BOSCH PA/GA SOLUTIONS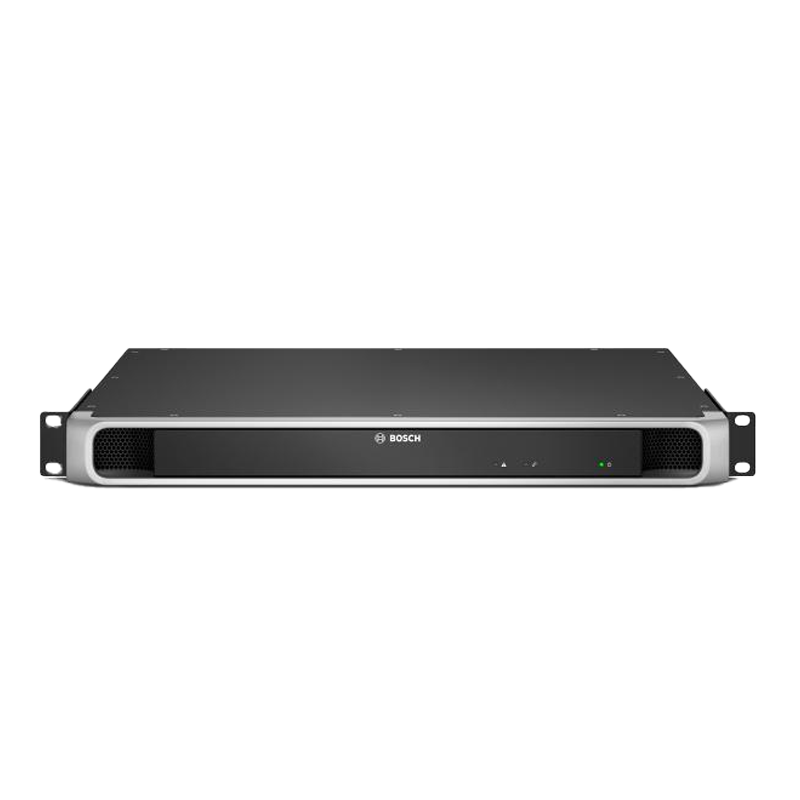 Bosch System Controller
Coordinate the functions of your PA/GA system, and store pre-recorded alerts and messages, with the Bosch System Controller.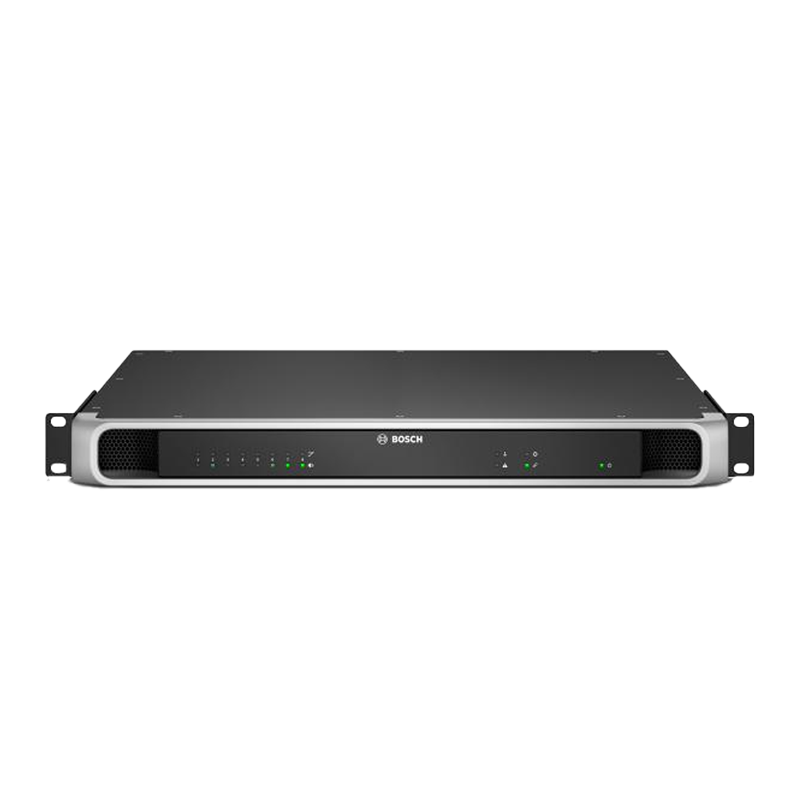 8 Channel Amplifier
With flexible power partitioning, Bosch's 8 Channel Amplifier can provide reliable power to a range of loudspeakers.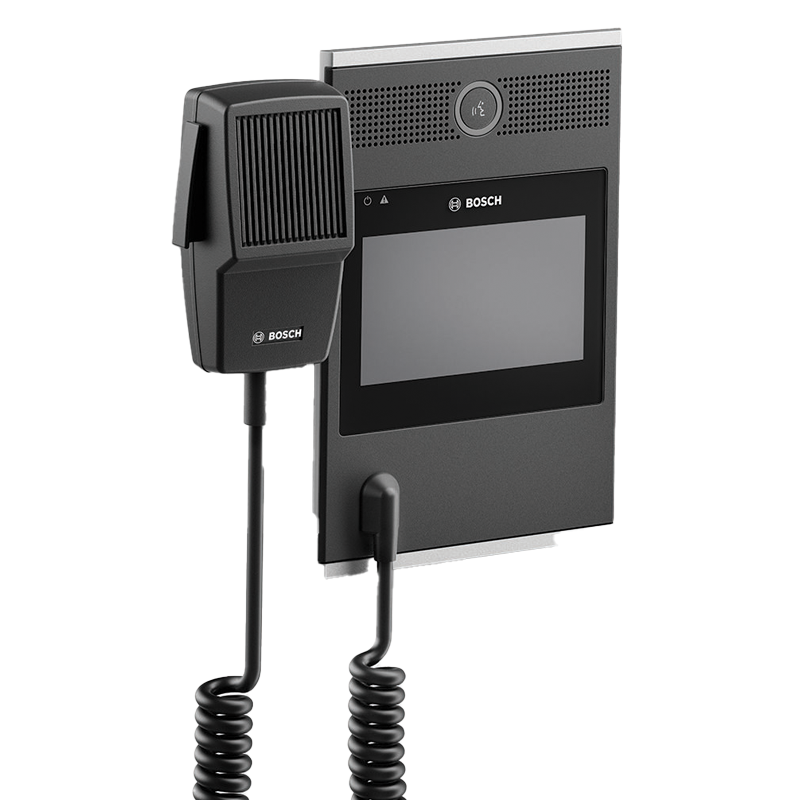 Wall Mount Call Station with Extension
Wall mounting gives you the flexibility to install this call station where it will be most useful to your team and the safe operation of your facility.
Malfunction Power Supply
When conventional power sources fail in an emergency, the Bosch Malfunction Power Supply can support 3 amplifiers, 2 call stations, and a system controller, allowing you to get life critical information to you team.
FEATURED GAI TRONICS PA/GA SOLUTIONS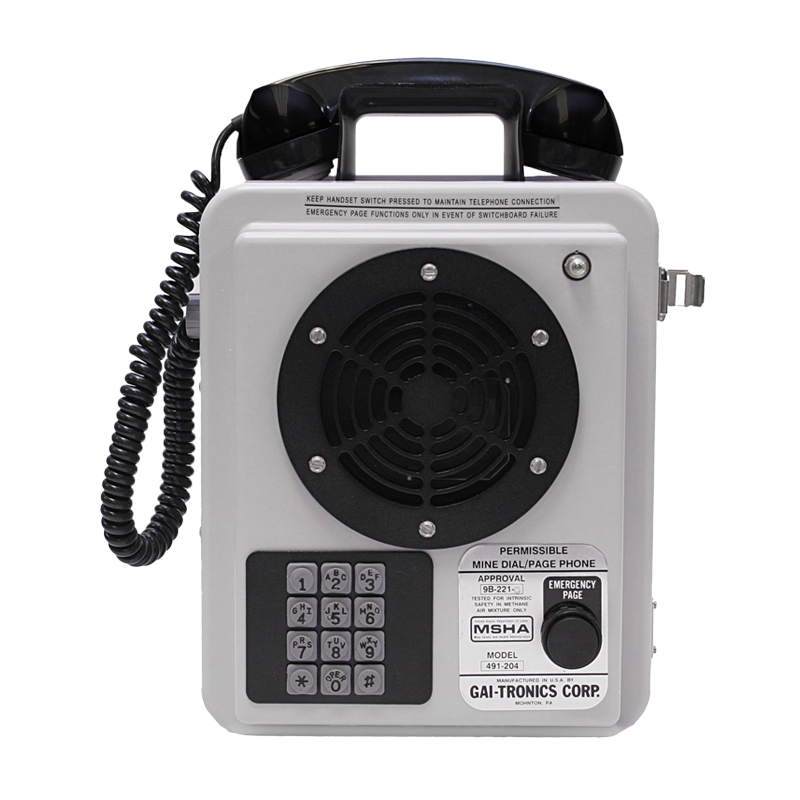 Mine Dial & Page Terminal
Ideal for mining applications, this phone system can act as a safe reliable call and paging location in dusty gaseous mining operations. ​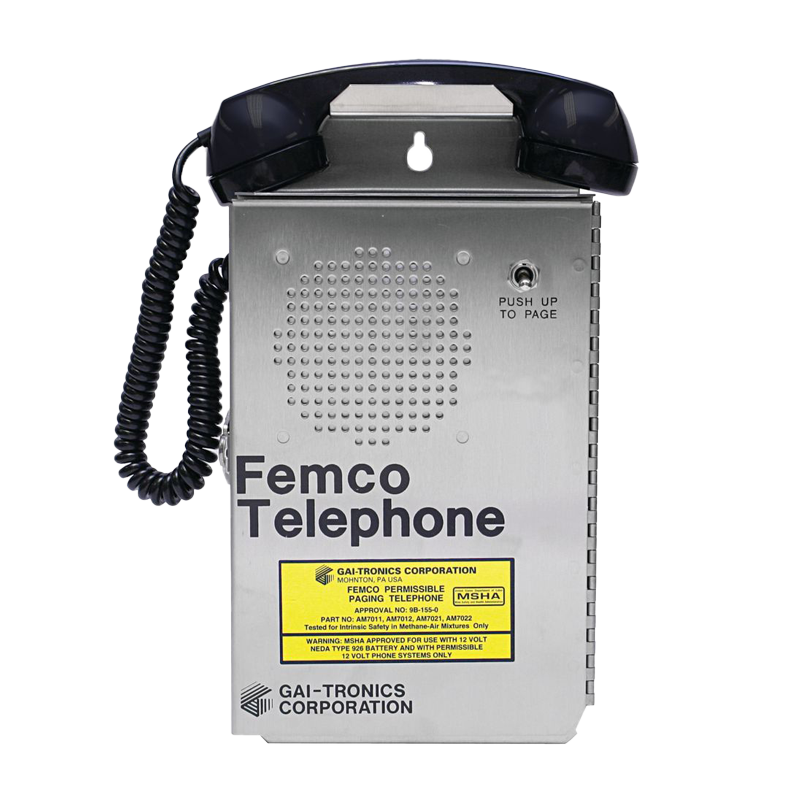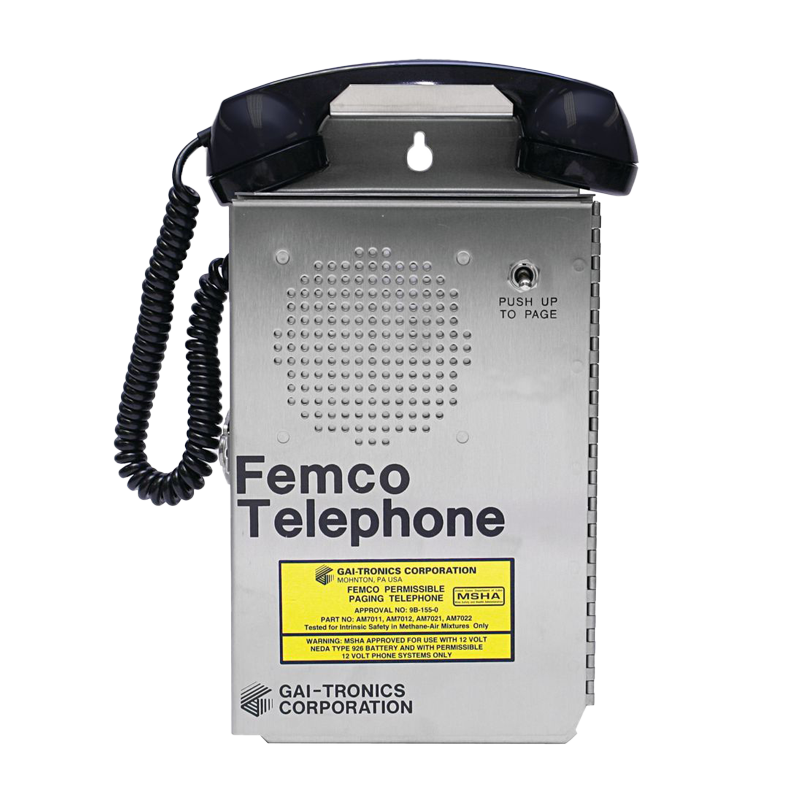 Loudspeaking Telephone AM7009
The Loudspeaking Telephone is an independent, battery powered, communication unit that provides loudspeaker paging and party line conversations.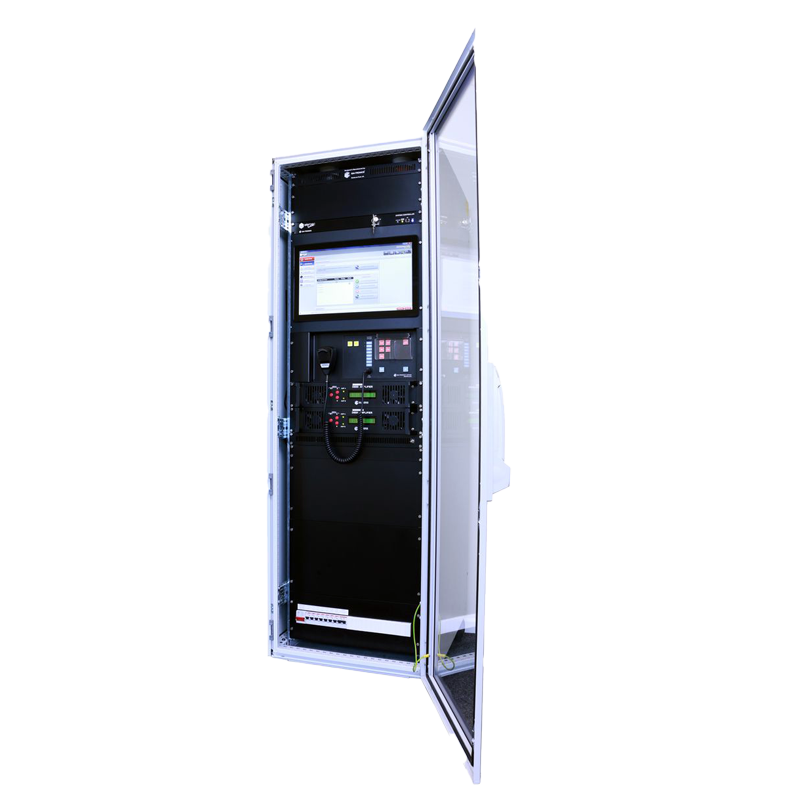 Elemec3 Network PA/GA System
The Elemec3 is a rugged PA/GA system designed for use in Alberta's toughest industrial environments. It has been specifically designed for failsafe operation to ensure it is always online and available.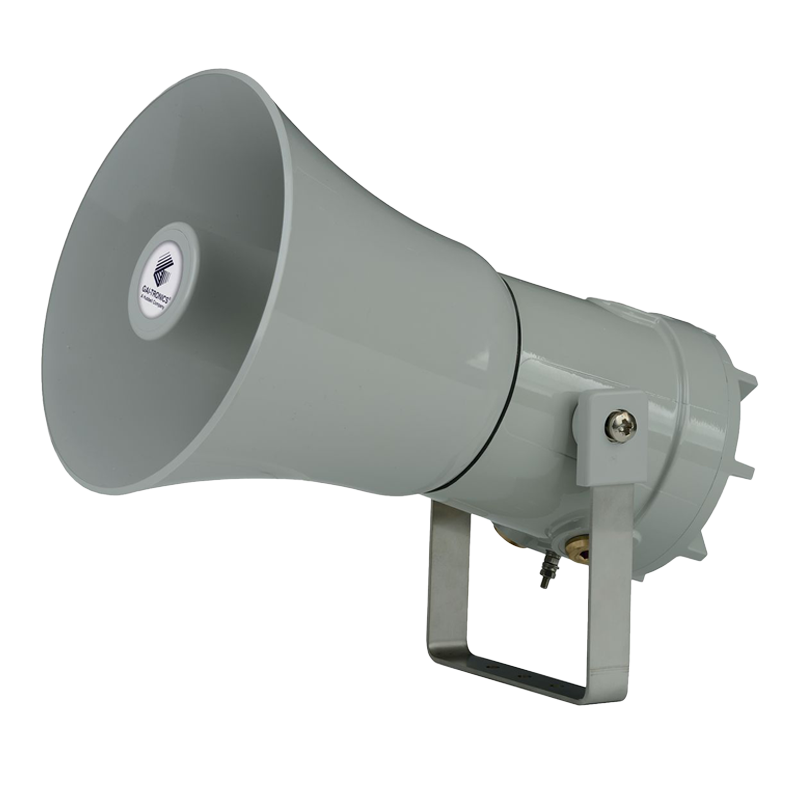 Class 1, Division 1, 25-Watt Horn, for Gaseous Environments
Designed for use in hazardous environments like refineries, this loudspeaker is UL and cUL approved for use in Class1, Div 1 work environments.