Manufacturing Communications
Keep your sites, equipment, and team safe & secure with construction site communications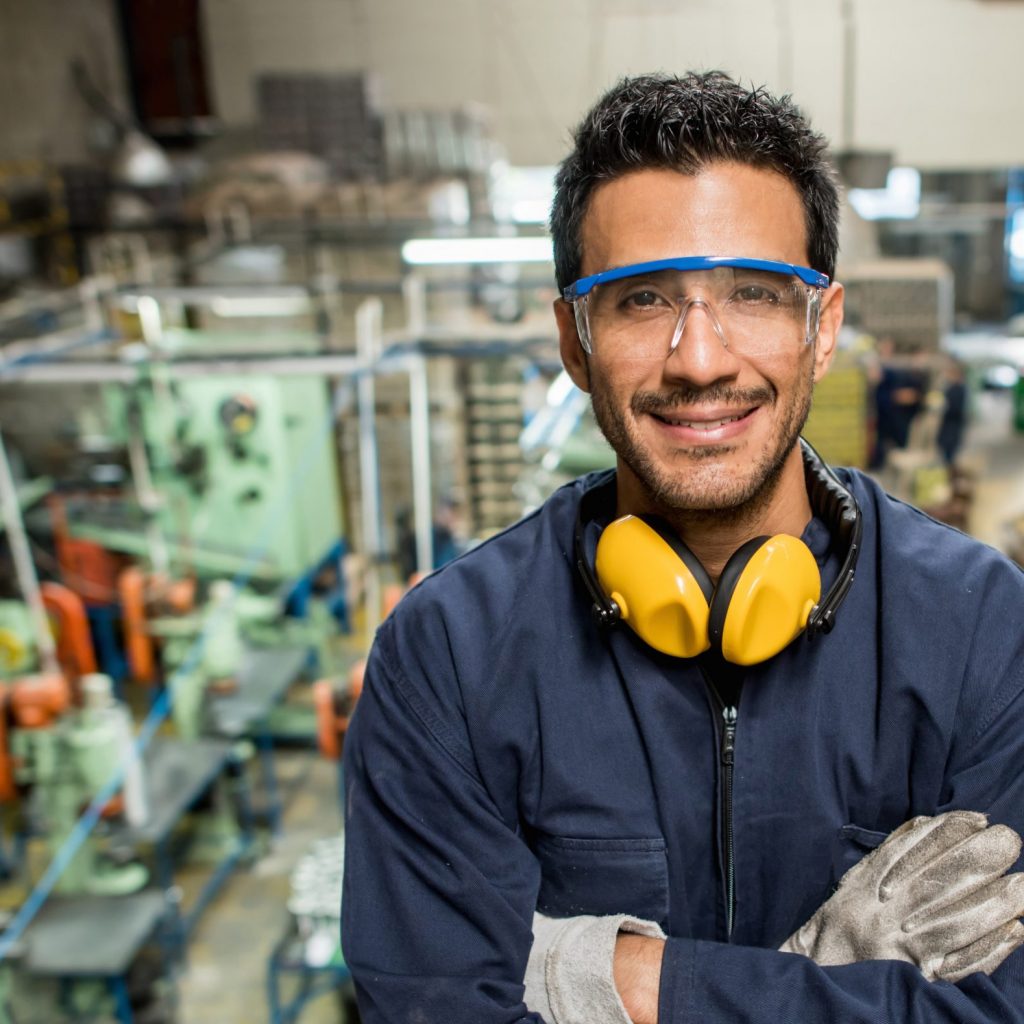 Manufacturing Telecommunications Solutions for Operations & Safety
Manufacturing plants are required to produce big batches of high-quality merchandise while meeting tight deadlines to keep up with increasing market demands. But this also requires that manufacturing facilities strike a perfect balance between operational efficiency and employee safety, making manufacturing communications systems important.
Tridon is a communications systems integrator and can offer you state of the art Telecommunications solutions for your manufacturing company that not only can increase cost-effectiveness but also decrease work related injury and accidents. Motorola two way radios are the preferred method of communication in manufacturing units, but at Tridon, we can offer tailor made solutions to fit your environment. Your success is paramount to us. Book a consultation with one of our experts today to learn more about our manufacturing communication systems.
Tridon Telecommunications System Integrator for Manufacturing
Engineering & Service
Our Engineers & Technicians are experts in industrial wired & wireless design, installation, and maintenance.
Cable, Fiber, & Security
The backbone of your facility's critical communications & operations.​
Wireless Solutions
Full portfolio of Wireless Solutions from Two-way Radios, Wireless Broadband, & Cellular Communications.
Cyber Security & Monitoring
Protecting your facility and critical systems from attacks is crucial to protect infrastructure & staff. ​
System & Equipment Rentals
Telecommunications Equipment & Networks for short & long term rental. ​
Product Catalog
Full product portfolio from our leading telecommunications equipment supplier.
Tridon FeatureD Manufacturing Telecommunications Solution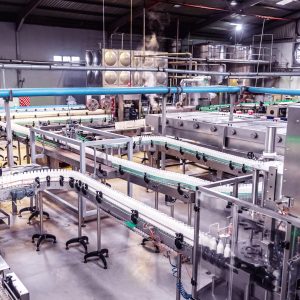 Inbuilding Wireless Coverage Solutions
Clear communications in your manufacturing facility are essential for operations and safety. In the event of an emergency in your building, timing is everything. Allowing first responders the ability to communicate clearly is where inbuilding communications solutions like BDA (Bi-Directional Amplifiers) & DAS (Distributed Antenna Systems) assist. Not only can these solutions be installed for emergencies but can also help with daily communications challenges. To ensure your building is up to code, and you have clear inbuilding communications, contact us for assistance.
TRIDON COMMUNICATIONS LEADING TECHNOLOGY PARTNERS