Emergency Communication System
Telecommunication Solutions for Emergency Communications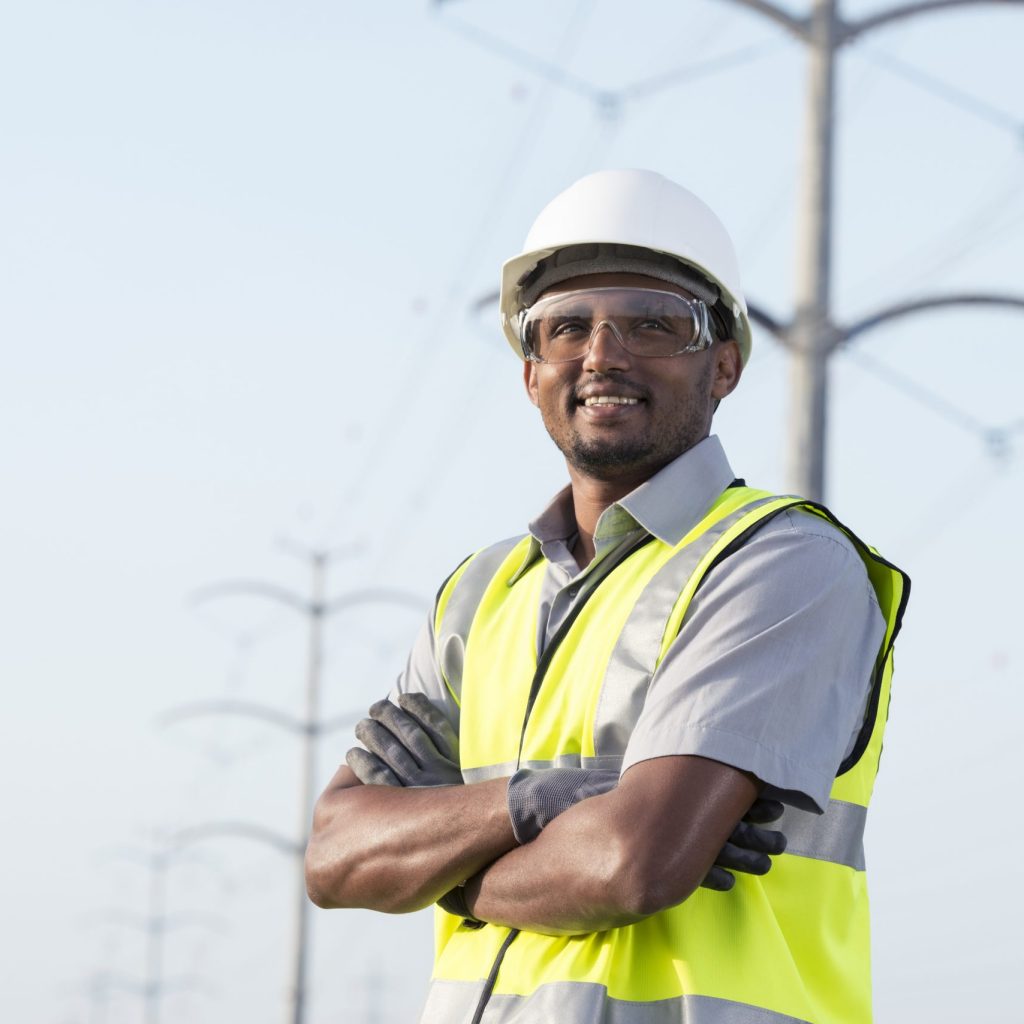 Industrial Emergency Communications Deployment
Your emergency telecommunications systems aren't just there to keep information flowing and team members talking; they are there to keep your staff, site, and customers safe. Effective planning means redundancy. It means backup equipment that's ready to go, and an emergency response plan in place to ensure your original wired and wireless communications systems are repaired as soon as possible, minimizing any downtime and lost productivity.
Tridon has built and maintained a reputation of being able to respond quickly to customers' needs, especially in an emergency. With replacement equipment on hand and technicians on-call, ready to respond, an effective plan is already in place. And, as a Telecommunications Systems, Integrator, our skill set covers the full scope of your wired and wireless telecommunications systems. If a length of fiber optic cable accidentally gets cut, we can replace it. If a radio repeater goes down, we can provide a backup while it gets replaced. Where others will take days to restore your telecommunications, Tridon will have you up and running within hours. We are the best for emergency communication systems and solution.
TRIDON'S EMERGENCY COMMUNICATIONS SERVICES
Any outage in your wired or wireless telecommunications systems means a break in the flow of information. And that loss of communication could mean anything – from significant downtime and productivity losses to genuine safety risks to your staff and facility. By having a backup plan for your communications systems, you'll mitigate the risk. Here are just a few ways we can help.
Mobile and Portable Radios
When a two-way radio malfunctions, it can mean downtime, delays, and safety risks. With well over 10,000 pieces of two-way radio equipment in our fleet, we can replace what breaks while we repair your gear.
Tower Maintenance and Support
If tower mounted RF equipment goes out, it could create a 'dead zone' for your communications network. If this happens to you, our tower technicians will deploy to your site on a moment's notice to troubleshoot, diagnose, and repair your system.
OSP Fiber and Structured Cabling Repair
If a cable breaks or underperforms, it means serious problems for your network devices. That's why our technicians are standing by with materials on hand to diagnose and repair any challenges your cabling infrastructure may run into.
Planning Ahead
While you may not always be able to predict an emergency, you can plan for one. By working with Tridon's Account Managers, you can prepare for a crisis by identifying potential fail points in your communication system and having backup equipment on site, ready for deployment.
TRIDON COMMUNICATIONS LEADING TECHNOLOGY PARTNERS