Telecommunications Maintenance Agreements
Reduce Downtime and Increase your Productivity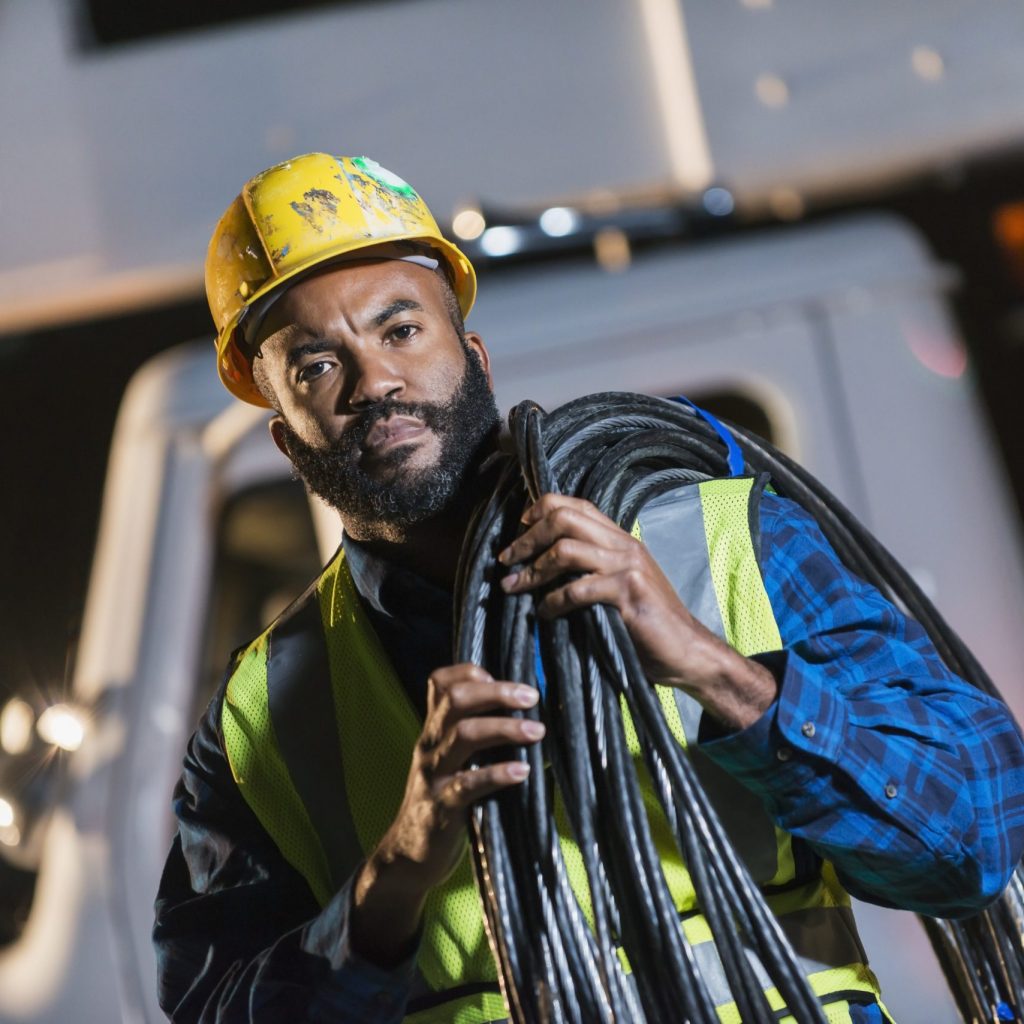 Tridon's Preventative Maintenance Agreements
The investment you've made in your wired and wireless telecommunications systems is enormous. What's more, the systems and equipment themselves are vital. The keep information flowing across your organization and they keep your team safe and connected as they work in dangerous, isolated, and high-noise environments. By making regular, preventative telecommunication equipment maintenance a part of your operational plan, you can help ensure that these systems work to their full potential at all times. That means a safer work environment where information flows smoothly.
Work with Tridon to build a telecommunication maintenance agreement and schedule that covers the wired and wireless systems you rely on.
The extreme conditions of your industrial work environments – along with everyday use – can take a toll on your telecommunications systems. Here are some of the services Tridon can provide to keep those systems in optimal condition.
Structured Cabling Maintenance
Dust, heat, and even heavy vibration can damage your cabling layout. With regular maintenance, you can ensure this wear and tear doesn't lead to underperformance or network outages.
Two-Way Radio Maintenance
Your two-way radios face all the harsh, rugged conditions your team does. With regular maintenance, our technicians will ensure the hardware keeps performing optimally throughout the life of your equipment.
Repeaters, PTP, and PMP Maintenance
Your tower-mounted RF equipment has to stand up to the harshest environmental conditions Mother Nature has to offer. Our tower technicians will make sure it does by providing regular inspections and repairs.
Security Camera Maintenance
Dirt on lenses, damaged housings, and corrosion on connectors can all impact how well your security cameras work. With regular inspection, Tridon's technicians will catch those problems before hey escalate into gaps in coverage.
BENEFITS OF A PREVENTATIVE MAINTENANCE AGREEMENT
Regular maintenance of your wired and wireless telecommunications systems is critical. It can save you time, resources, and help you run your operation more smoothly. Here's how.
You Catch Minor Issues Before They Escalate
Just as it is with a vehicle, regular inspections and maintenance of your communication systems means you can detect and small problems before they snowball into major outages. Catch those problems early, and you can minimize downtime.
Regular, Preventative Maintenance is Cost-Effective
When you make maintenance part of your plan, you can schedule it around your busy season. And, by planning ahead, you'll be able to plan for equipment replacements and upgrades, which helps keep surprise expenses to a minimum.
You Get the Most Out of Your Investment
Take care of your communications gear, and it will serve you well. With regular maintenance, you could add years to the life of your wired and wireless telecommunications systems.
You Can Prepare to Replace Legacy Equipment
Eventually, manufacturers stop supporting older generations of equipment and software. By making regular maintenance a part of your communications plan, you can plan for your equipment's end-of-life and prepare a smooth transition to newer technology.
TRIDON COMMUNICATIONS LEADING TECHNOLOGY PARTNERS