Alberta's Leader for Wireless Communications Systems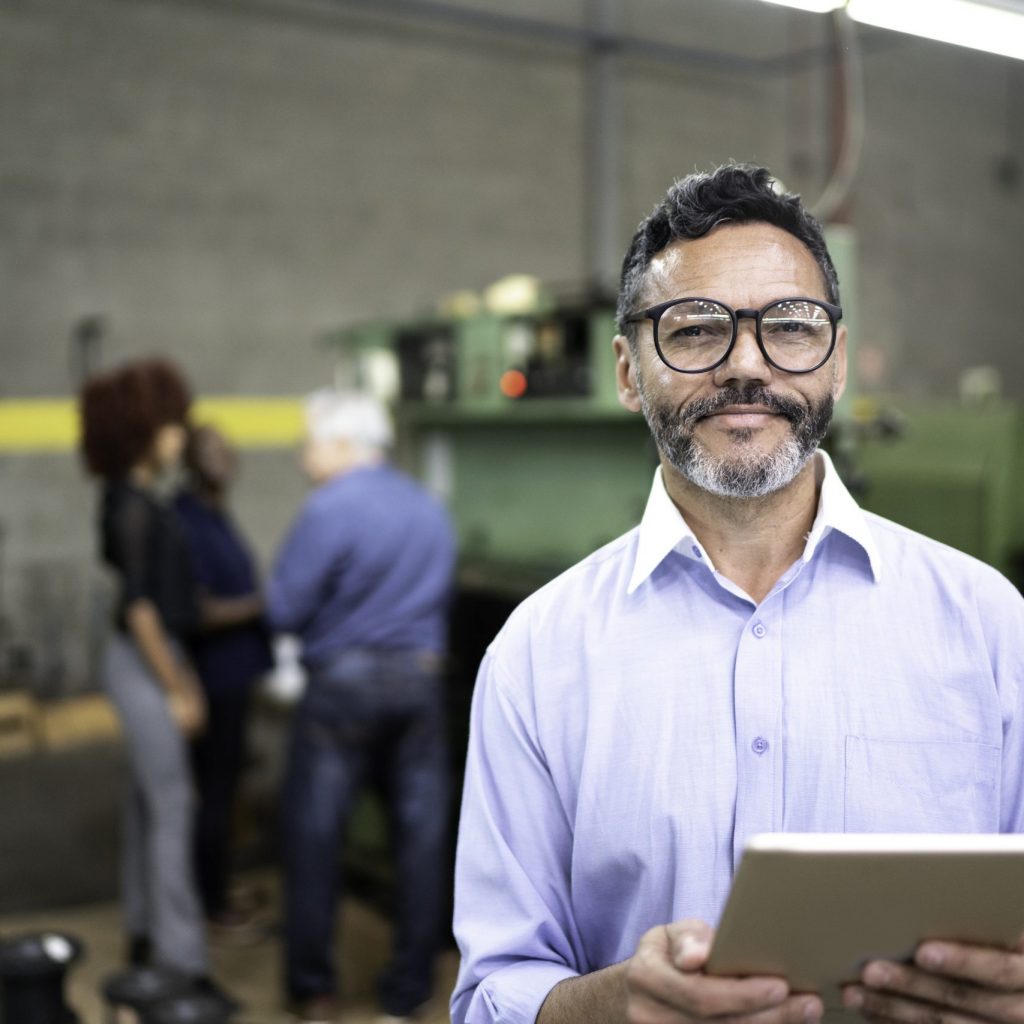 A Telecommunications Systems Integrator (TSI) addresses all aspects of your communications needs under one roof. As a TSI, Tridon is your end-to-end solutions provider — and your single point of contact — for all of your facility's wired and wireless communications requirements.
That means you don't have to track down a different provider for each and every system, and you won't have to coordinate activity on your site around a dozen different crews. You'll only have to work with one: us. Whether it's a system design or build, installation, upgrade, repair, or maintenance, we are the solution. Here's a look at a few of the things we do.
RF engineering, project management, and communication system design
Two-way radio solutions and service including sales, rental, repair, maintenance and installation
Trunked and conventional two-way radio systems – digital and analog
Communication tower construction, maintenance, rigging, and repair
LTE Solutions – including wireless broadband internet solutions, and cellular signal boosters
Cellular phones, plans, and accessories
Public Address and General Alarm (PA/GA) solutions and service
CCTV solutions and service
Access control solutions and service
Machine learning solutions and service
RealWear products and support
IIoT Networks
Operations Technology (OT) Cybersecurity
Structured cabling
Outside plant fiber infrastructure
In addition, we can proudly say that we are a Motorola Platinum Service Center and a Kenwood Authorized Dealer. We are also APEGA-licensed and CSA-certified, meaning we can tackle the most complex and intricate communications projects.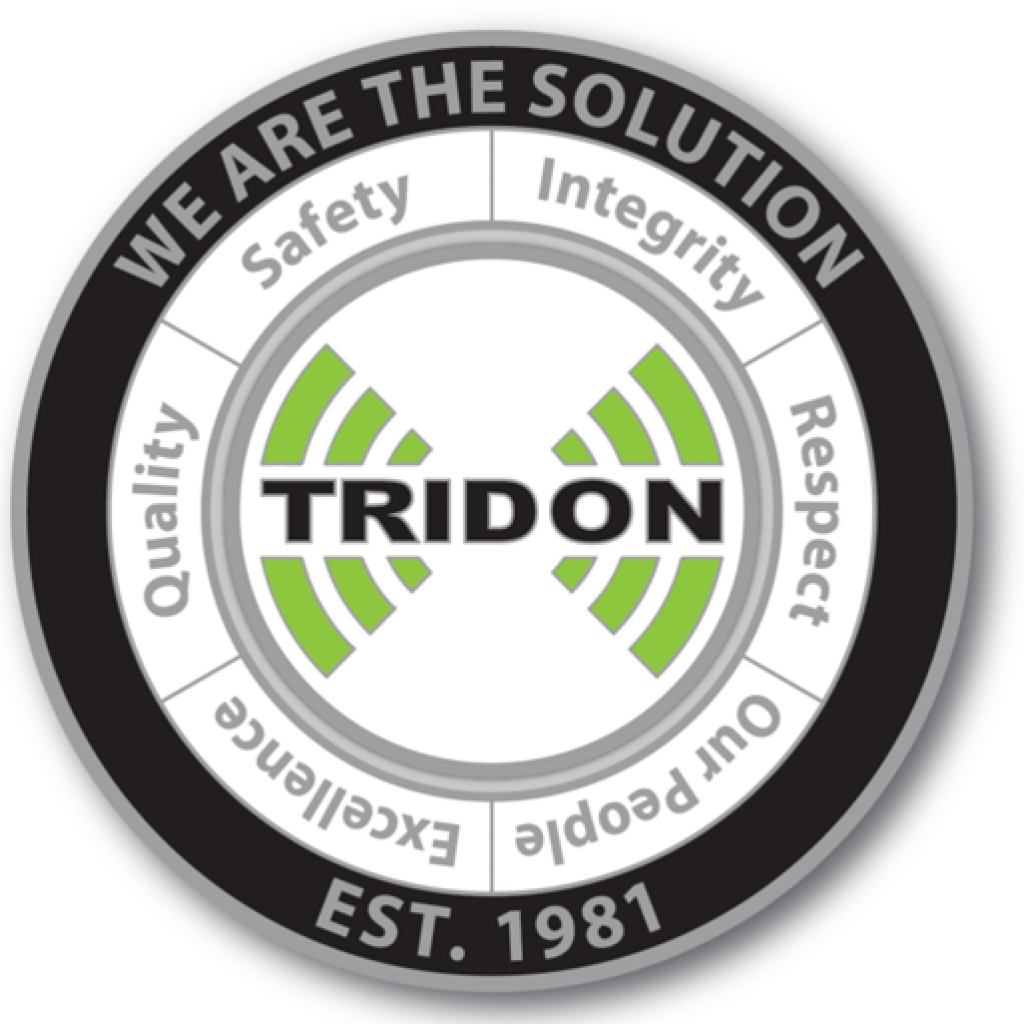 To provide a safe environment for our people to grow professionally in the Telecommunications Systems Integration model that includes respect, integrity, quality, and technology excellence in the industries we proudly serve.
We embrace all technologies to ensure we are providing advanced telecommunication solutions for every situation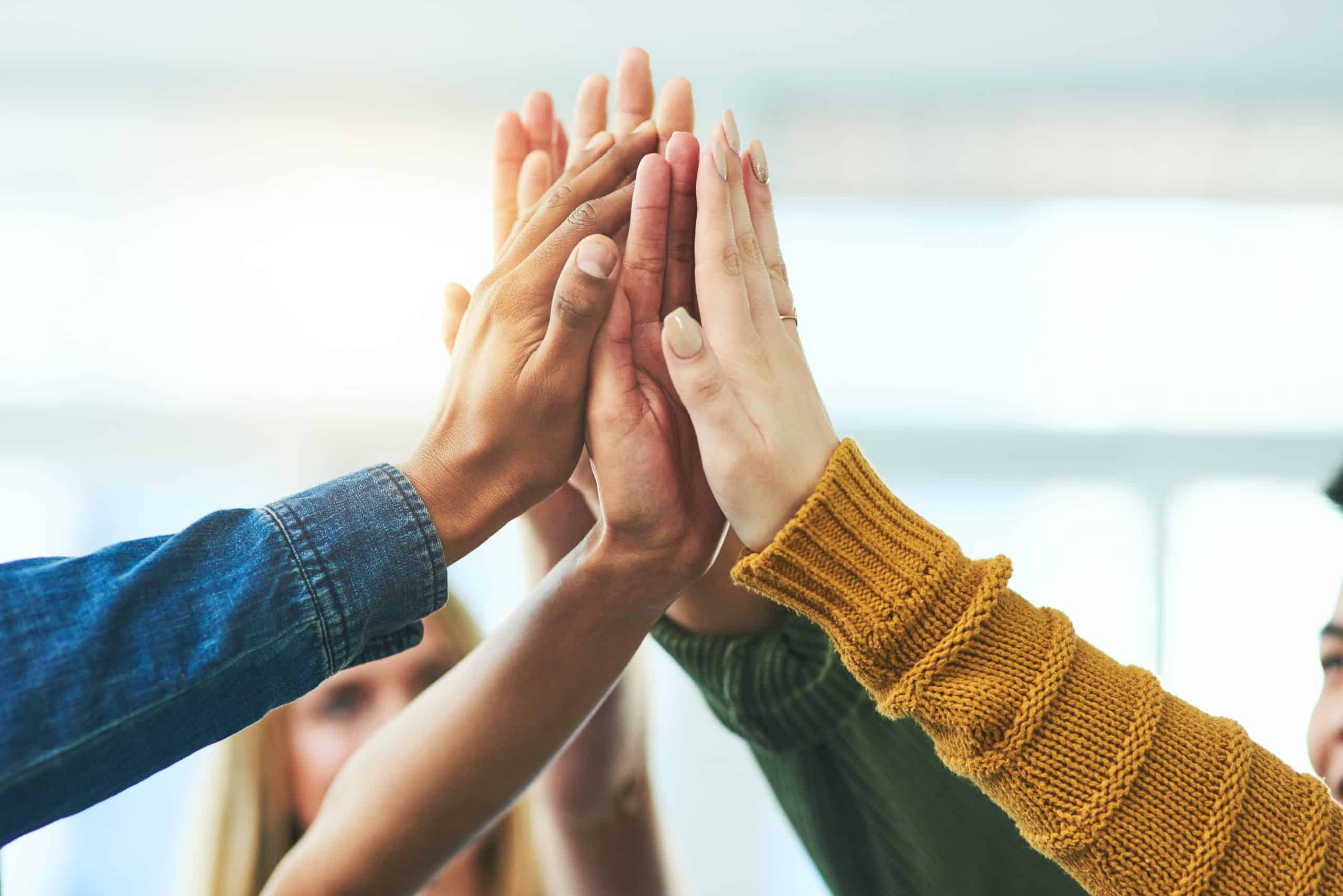 Tridon Communications is dedicated to supplying communications solutions to western Canada's industries, and we have been since 1981. We started in our hometown, Fort McMurray, before growing our business to include locations in Athabasca and Edmonton.
We believe in local. We employ well over 100 Albertan's and hire directly from world-class local institutions like the Northern Alberta Institute of Technology and the University of Alberta. We live here, play here, and Albertan businesses have supported our growth, helping us become what we are today. That's why it's our duty and our privilege to give back to the community.
We're proud to support regional organizations like Santa's Anonymous and Sport Central; we are long-standing supporters of Edmonton's Stollery Children's Hospital, the Children's Festival and the ITU World Triathlon. In Fort McMurray, we are proud partners with the NorAlta Skating Club, the Santa Claus Parade, the Boys and Girls Club, and the Fort McMurray Ski Team
These are just a few of the organizations we contribute to, and it's the least we can do. Supporting them helps make northern and central Alberta an incredible place to call home.
Tridon Communications Leading Technology Partners