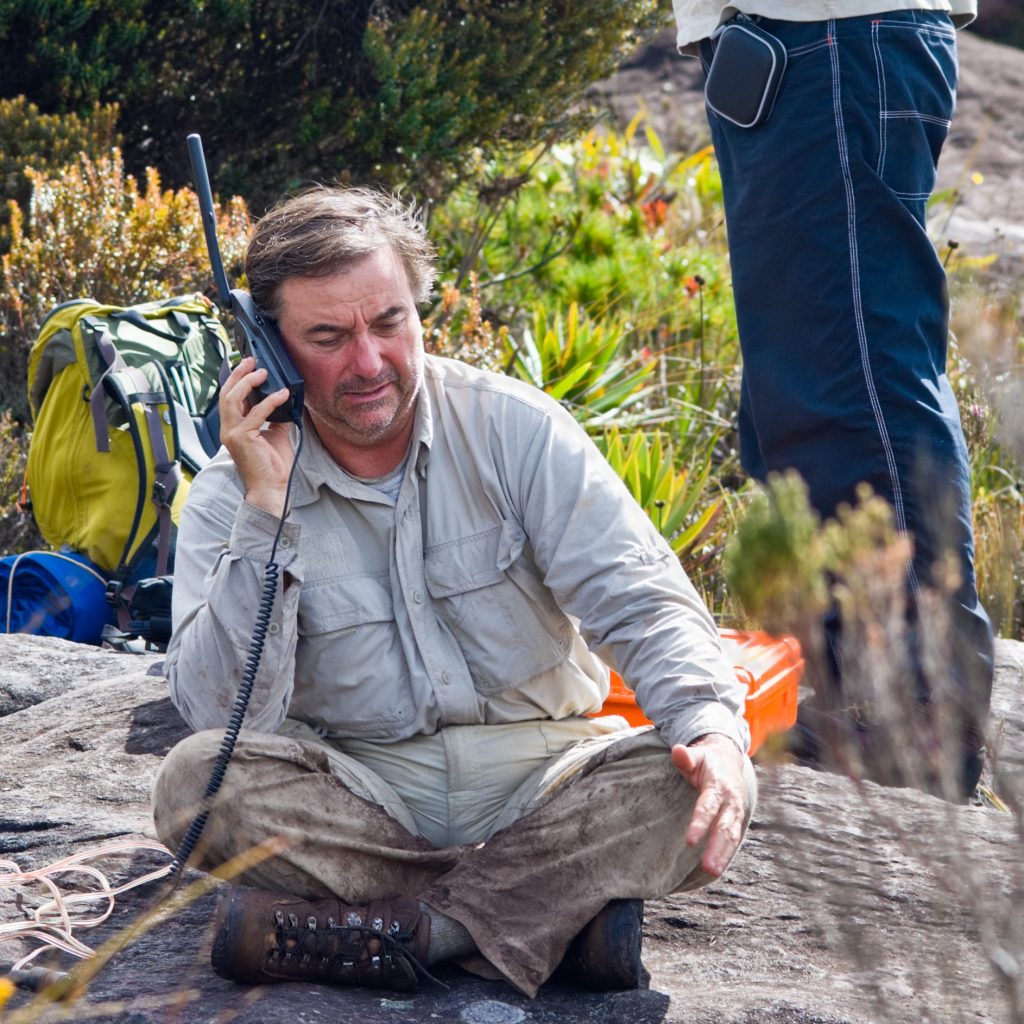 Tridon's Satellite Phone Rentals
Satellite phone rentals are the perfect communication solution for those in isolated and remote areas than a satellite phone. This is particularly true if you are in an area where there is no cellphone coverage. It's not a necessity to buy one for your short excursion. Satellite phone rentals are considered one of the most inexpensive and affordable solutions. Whether you need a satellite phone for a day, a week, or a month there are various rental plans to choose from. Short term satellite phone rentals are ideal for someone heading out into the country on a fishing or a hunting trip, hiking or snowmobiling.
Tridon is a full solution Telecommunication Systems Integrator, with over 40 years of experience in communications systems. We can help you choose the right satellite phone for your excursion, whether short or long term. Contact us today for more information.
Tridon's Satellite Phone Rental Featured Products

Iridium
Iridium's network of 66 cross-linked satellites in Low Earth Orbit is the only satellite network with true pole-to-pole coverage, enabling voice and data connectivity anywhere in the world. Iridium phones are compact, light, and easy to use right out of the gate. They are engineered to withstand rugged environments so you can depend on it as a communications lifeline whenever and wherever it's called for.

GLOBALSTAR
Globalstar provides reliable and portable satellite communication solutions that keep you connected in areas without cellular coverage. Check in via talk, text or email and relay important information quickly, or trigger Search & Rescue services in the event of an emergency from your vehicle, vessel or building.
Tridon's Satellite Phone Rental Solution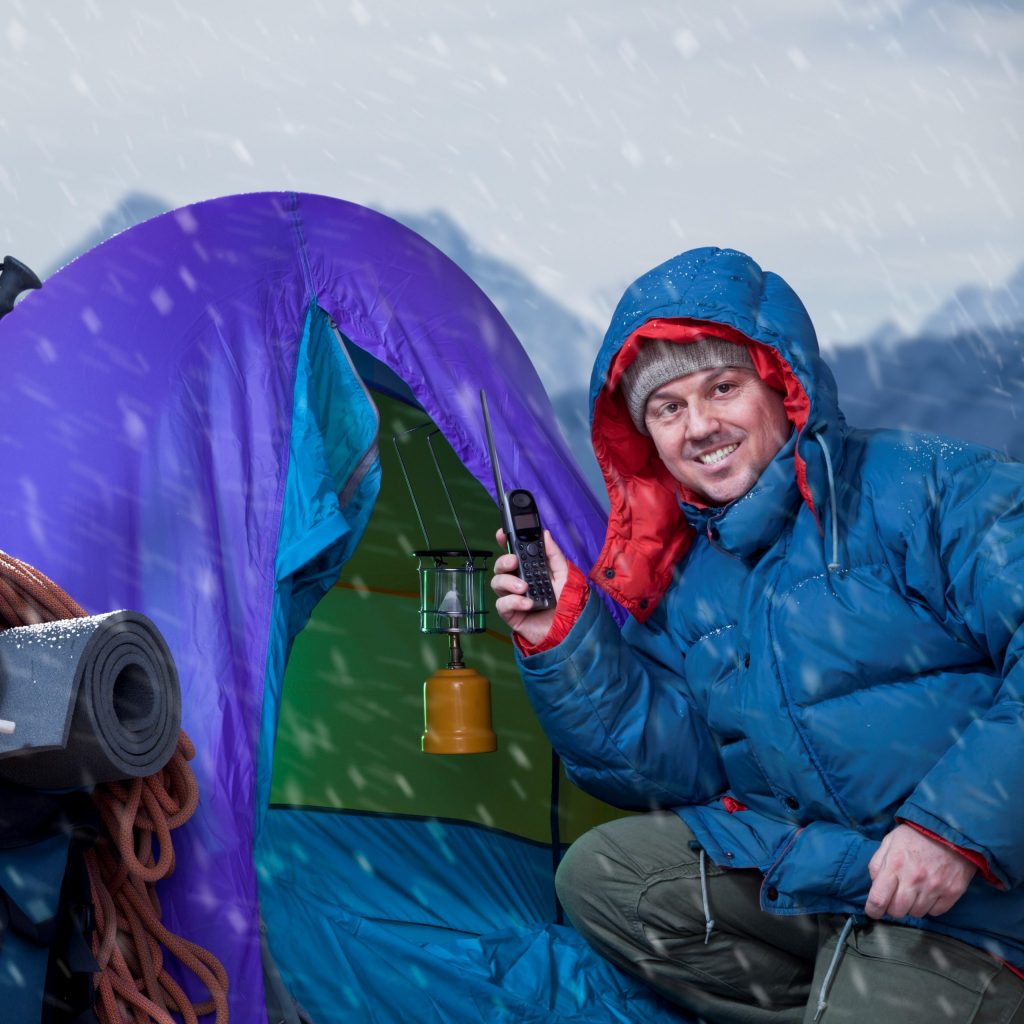 Satellite phones offer plenty of benefits. They have durable, rugged chassis and are designed to stand up to brutal conditions and harsh environments. You can transmit text, data, or distress messages at the push of a button. You won't need expensive communications infrastructure. You can also choose a long-term voice and data plan or purchase just the minutes you need from us. Tridon carries a range of satellite phones from Globalstar and Iridium that are available for rental on a short or long-term basis. For more information on satellite phones or data solutions, click on the models below to download specifications or contact us.
TRIDON COMMUNICATIONS LEADING TECHNOLOGY PARTNERS