Keep your team safe & secure with security telecommunications equipment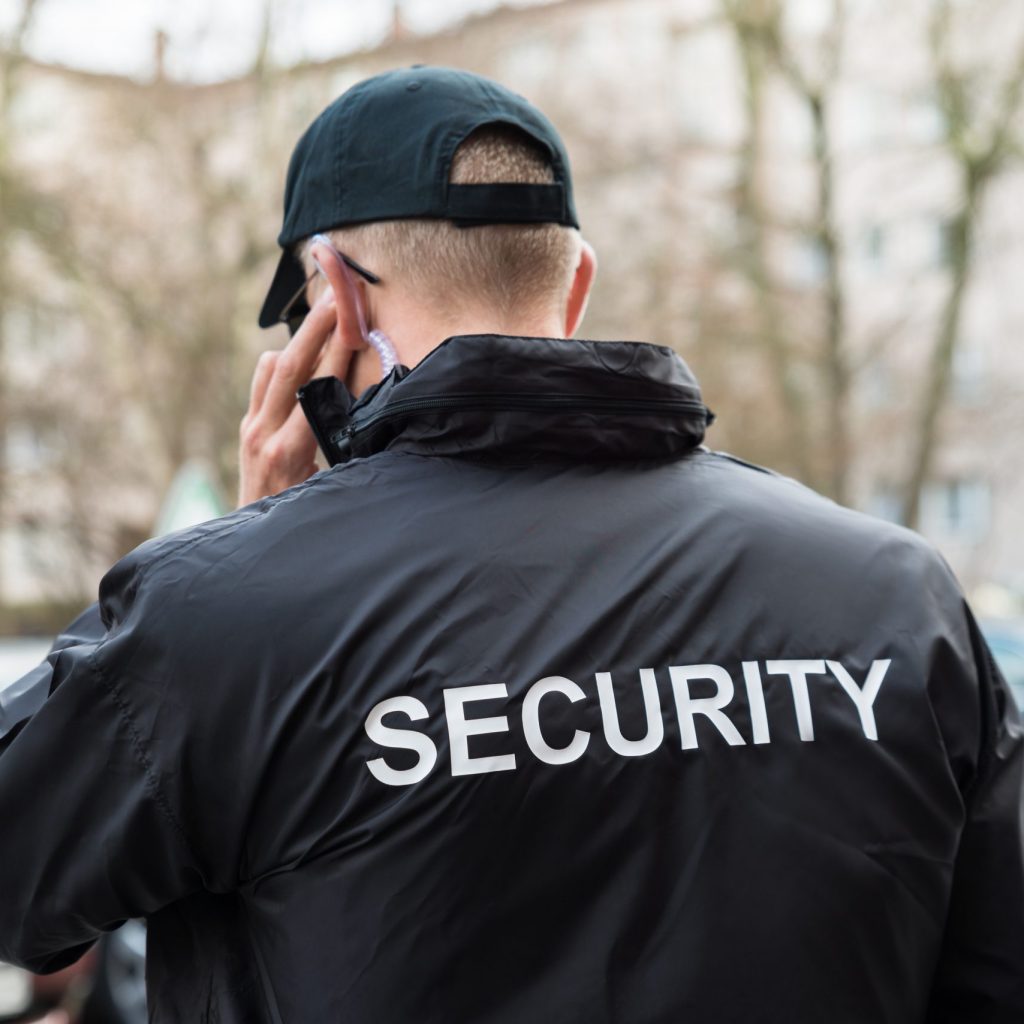 Telecommunications Solutions to Improve Security & Efficiency
Clear and dependable communications and a good line of sight are vital for security teams in any situation. Since security teams need to be continuously vigilant of their colleagues' observations and movements, real-time communications systems and cameras are essential to conducting their job effectively and efficiently. If communication among your security team is reduced, this can create liabilities for the areas or people you are seeking to secure. As a security guard, you need to make sure that you always see everything that happens within the premises of a site/building. One of the most common and reliable means of communicating in a security context is an up-to-date two way radio system and CCTV camera system.
As Canada's # 1 telecommunications solutions integrator, we have the tools you will need to keep your security staff safe, and efficient. Instant communication between security staff is critical, making two way radios an essential tool. Two way radios allow security personnel to mobilize quickly while responding to accidents, disturbances, or theft. In addition to two-way radios, CCTV Security cameras are a cost effective and practical way to protect your business from criminal activity such as theft or vandalism. They can also be used to defend against liability claims, and keeping tabs on any disturbances while quickly responding to accidents. Contact us today to learn more about security two way radios and telecommunication offerings.
Tridon Security Solutions & Services
CCTV
Whether you need to monitor activities, keep records or even as a decision-making tool, having a CCTV monitoring system can help your business run smoothly and efficiently.
Public Address & General Alarms
Public Address and General Alarm Systems are critical in ensuring the safety of facilities and people on your site
Two-Way Radio Systems
Buying two-way radios for your business is important for productivity, increased efficiency and enhanced safety. To get the most out of your investment, contact the experts at Tridon.
Access Control
Protecting your facility and critical systems from attacks is crucial to protect infrastructure & staff.
Maintenance Agreements
The extreme conditions of your work environments, along with daily use, can take a toll on your telecommunications systems. Work with Tridon to build a maintenance agreement and schedule that covers the wired and wireless systems you depend on.
Repairs
Tridon is your solution for radio and telecommunications equipment repairs. We can fix your radio and telecommunications equipment, test it, and send it back to you good as new.
Tridon CCTV Featured Security Solutions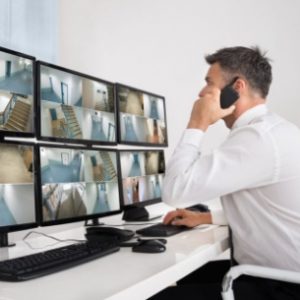 Tridon works with leading partners like Avigilon and Pelco to design, build, install, and maintain CCTV systems that can keep an ever-vigilant eye on your facility. We have surveillance systems solutions that include security cameras, video analytics, network video recorders and more.
Tridon Featured Products
for Security Personnel
Avigilon HD Video Appliance
Our HD Video Appliances (HDVAs) are designed to help shorten installation time, simplify deployment and reduce the cost and complexity of your security system.
Avigilon Network Video Recorder (NVR)
Fourth-generation Avigilon Network Video Recorders (NVRs) offer our highest capacity, retention and throughput to provide secure, reliable and scalable platforms for high-performance security solutions.
Avigilon Analog Video Encoders
Our video encoder is a cost-effective way to migrate your legacy analog system to a network-based IP-system. You get the benefits of a digital system while still using your analog cameras, enabling you to migrate to a fully digital system when you're ready.
TRIDON COMMUNICATIONS LEADING TECHNOLOGY PARTNERS