Unified Voice, Video, & Data Solutions for Critical Operations & Safety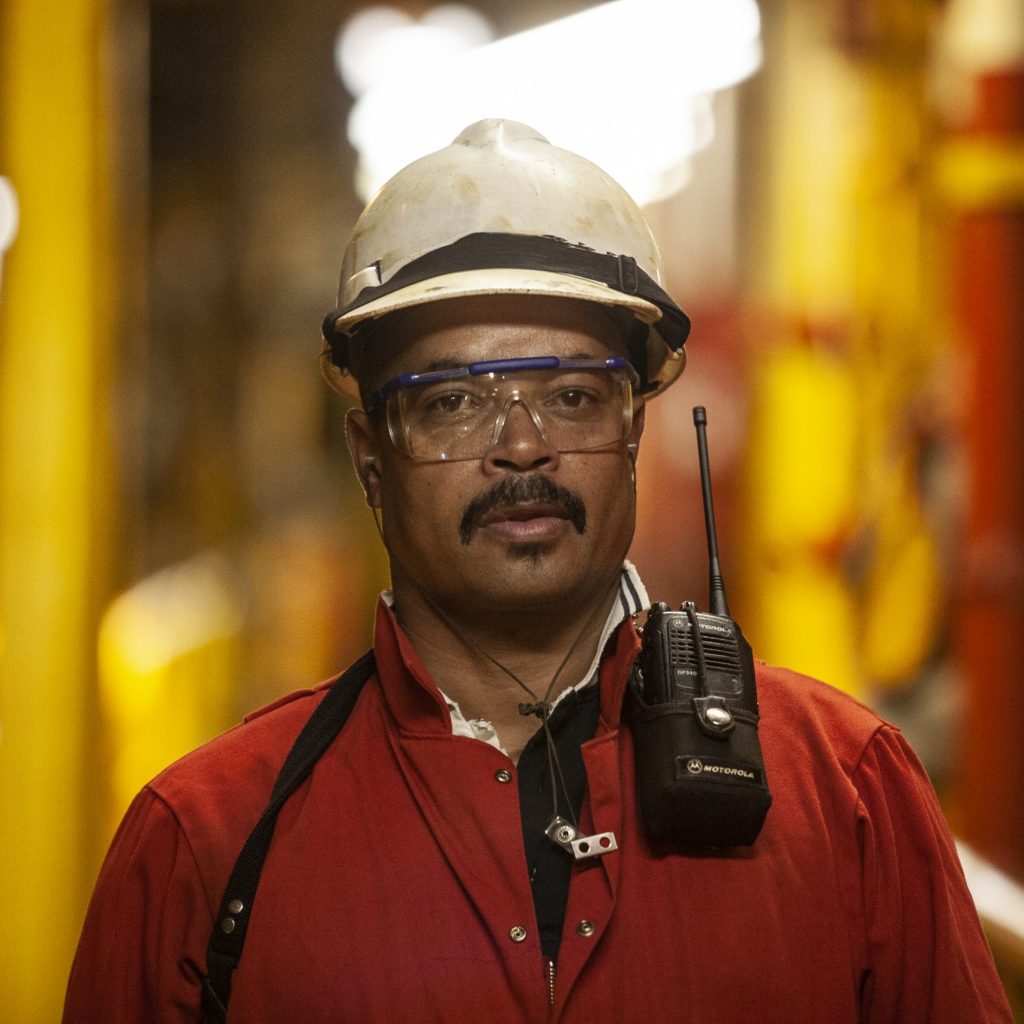 telecommunication in oil and gas industry for Operations & Safety
Oil & Gas are the backbone of the Alberta economy. The province's oil sands are the third largest proven crude oil reserve in the world and Alberta also produces about 68% of Canada's natural gas. As well as natural resources, this industry also creates thousands of permanent jobs that directly boost Alberta's economy. Moreover- this industry plays a critical role in the national economy. Canadian Oil & Gas provided $110 billion to Canada's GDP and supported more than 500,000 jobs across the country. With such importance to the local and national economy, it's crucial that your staff is safe and running efficiently which is where oil and gas telecom comes in.
At Tridon, we have the Telecommunication tools you'll need to realize your projects. Our oil and gas telecom system options include voice, video and data solutions. Ranging from our intrinsically safe Motorola two way radios to keep your employees and site safe and in constant communication to CCTV Cameras to ensure you're prioritizing the well-being of your staff to Broadband data solutions to allow you to access rural sites securely, and privately.
Tridon Telecommunications System Integrator Solutions
Engineering & Service
Our Engineers & Technicians are experts in industrial wired & wireless design, installation, and maintenance.
Cable, Fiber, & Security
The backbone of your facility's critical communications & operations.
Wireless Solutions
Full portfolio of Wireless Solutions from Two-way Radios, Wireless Broadband, & Cellular Communications.
Cyber Security & Monitoring
Protecting your facility and critical systems from attacks is crucial to protect infrastructure & staff.
System & Equipment Rentals
Telecommunications Equipment & Networks for short & long term rental.
Product Catalog
Full product portfolio from our leading telecommunications equipment suppliers.
Tridon Featured telecommunication in oil and gas industry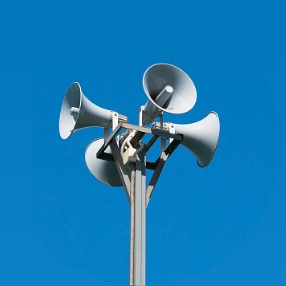 Public Address & General Alarms
The life of the Oil & Gas industry is unpredictable at times. Onsite managers are entrusted with running a safe and efficient site; but accidents and emergencies happen. Safety is the number one priority in Alberta's Oil & Gas industry and a reliable Public Adress and General Alarm systems is pivotal to keeping your staff safe at all times.
TRIDON COMMUNICATIONS LEADING TECHNOLOGY PARTNERS