INDUSTRIAL TELECOMMUNICATIONS ENGINEERING
Planning, design and field solutions to support all stages of network development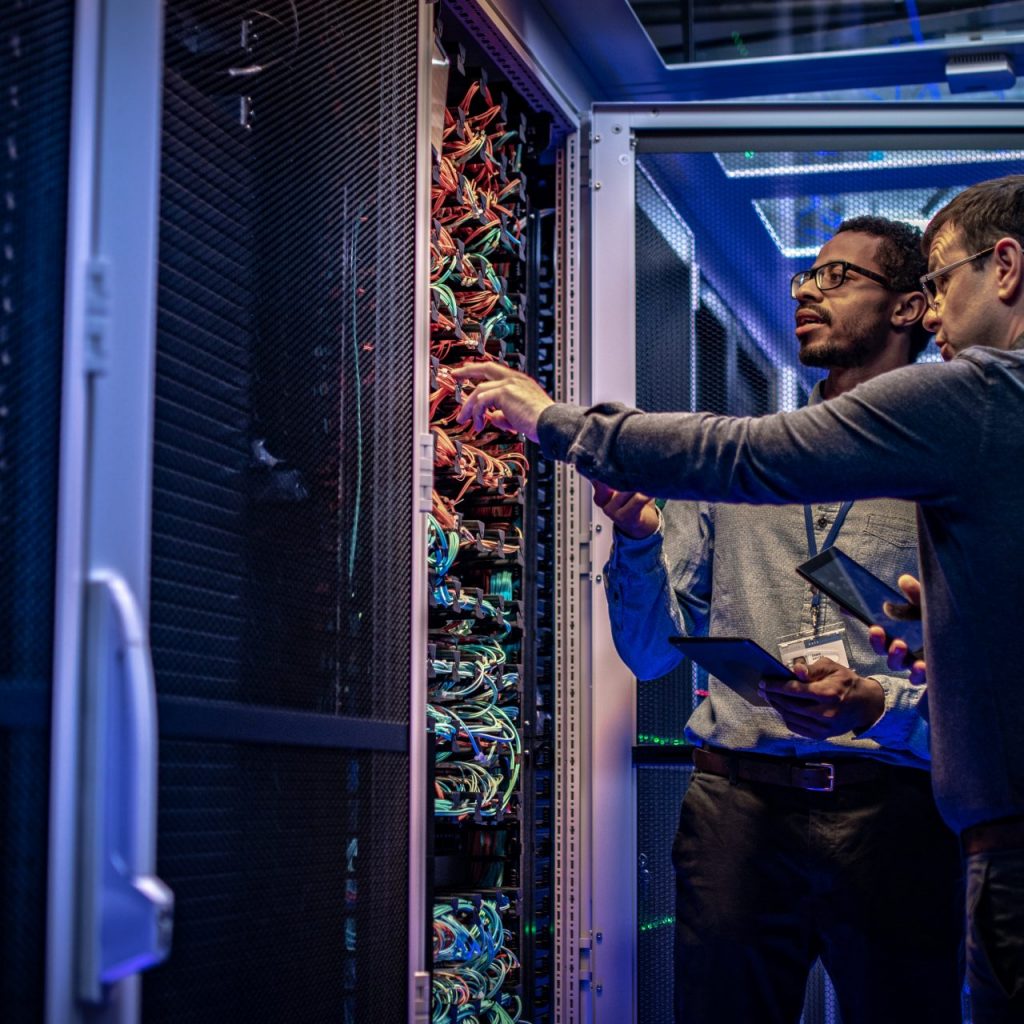 Tridon's Industrial Telecommunications Engineering
As a Telecommunications Systems Integrator, we know how critical your communications systems are to the safety of your staff and the success of your project. Our telecommunications engineers have the skills and expertise required to design your telecommunications system, meaning you can focus on the objectives of the day. Our telecommunications engineering solutions are tailored to meet your project needs. From detailed needs analysis through detailed design, and development of comprehensive documentation and work packages, Tridon will ensure systems we design function and perform to your exacting standards.
Commercial Industries Tridon Services
System Design & Engineering
Our design team follows a robust process to design the systems you require. Our team has professional engineering representation covering Alberta, British Columbia, Saskatchewan and Nova Scotia and are eligible for other jurisdictions across Canada.
Fiber & Structured Cabling Design
OSP fiber optics and ethernet cabling make up the backbone of your communications network. That's why we'll design a layout that's just as rugged as your environment while adaptable enough to make any MAC-D projects a pain-free process.
Scoping Studies & FEED
Communications systems can be complicated. Let our team conducting the Front-End Engineering & Design process so our breadth of knowledge and experience can make sure critical details are considered well before RFPs and RFQs are issued.
Coverage Design & Enhancements
Whether it be a new wireless coverage area or an existing one, Tridon can work with you to ensure inadequacies in your system are addressed. We can design new systems, expansions to existing systems or specific enhancements to correct deficiencies in existing systems using BDAs, DAS systems, or passive solutions. We'll recommend the right coverage enhancements to solve your issues.
NAV Canada & Transport Canada applications for Towers & other obstructions
Building an air-tight network doesn't come down to just one component alone; it's about many components all working together just right to keep your data and your end-users safe.
Site Surveys
A site survey is key to making sure the telecommunications system design meets your objectives. Our Engineers and Technicians will visit your site as part of the design process to ensure our solution meets your requirements and we fully understand the materials and complexities of the installation.
ENGINEERING SERVICES OVERVIEW CONTINUED
Link & Coverage Analysis
Tridon's design team can review your Point to Point and Point to Multi Point links using our design tools to ensure they are viable. We also work with our field services teams to validate the performance of newly designed links or existing systems. Tridon can do comprehensive coverage analysis for 2 way radios systems including for wireless access points. Our Link & Coverage Analysis will ensure all barriers are accounted for as part of the design process.
Migration Planning
Migrating to a new system – and new technology – doesn't have to be a painful process. Our Engineers work with our Operations teams to put plans in place that mitigate or eliminate your risks when moving from one system to another.
Frequency Planning
Part of our system design process is frequency planning. With the right plan in place, we'll help minimize RF interference between channels and devices while making the most effective use of the spectrum you have access to you.
License Applications
The ISED license is complex and time-consuming, and mistakes mean delays for your project. Our Licensing Consultants will make sure those mistakes don't happen, keeping your team connected and your project on track. Your Point to Point and Point to Multipoint network needs to be licensed by ISED Canada, too. Our Licensing Consultants and Designers will take care of that.
Power System Design & Off-Grid Solutions 
Each system requires its one unique power source or sources. We'll design the power system to meet your requirements along with backup power sources via batteries or a UPS. If your project takes you off the power grid, Tridon's Engineers can equip you with the solutions you need to power your communications system.
Grounding / Bonding (R56)
Tridon's designers work with the latest standards to ensure grounding and bonding are designed and installed properly. We are trained in the requirements of the R56 Guidelines for Grounding and Bonding.
TRIDON COMMUNICATIONS LEADING TECHNOLOGY PARTNERS