Government & Public Safety Telecommunications
Keeping Your First Responders Safe with Mission-Critical Communications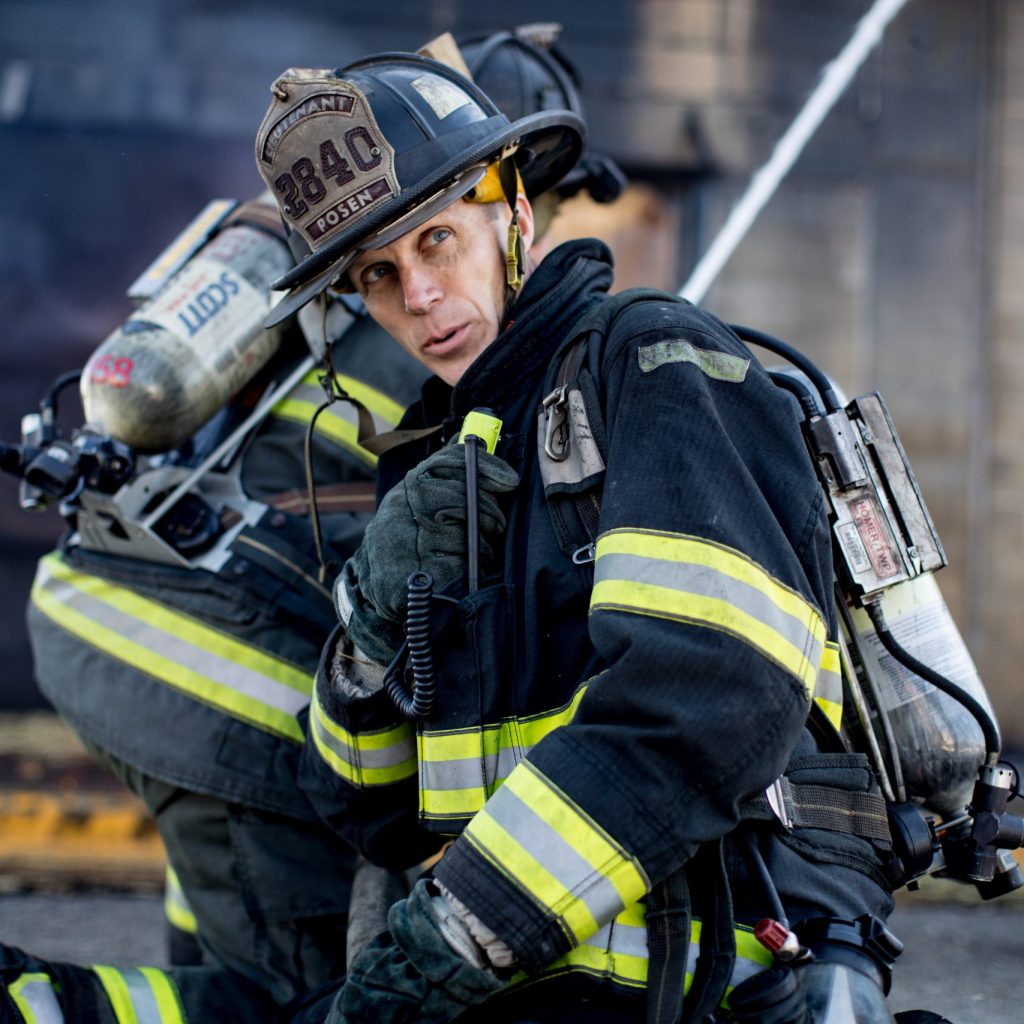 Telecommunications Solutions for Public Safety & Government Operations
There are many risks affecting public safety- long working hours, dangerous situations, risk of injury and even death. The capability to communicate in real time is critical to establishing command and control at the scene of an emergency, to sustaining situational awareness, and to be able to function within a broad range of incidents. Wireless telecommunications are the most effective way of transmitting and receiving information in emergency circumstances where the affected area may not have the organization in place to aid first responders, or where such infrastructure may have been destroyed because of the incident itself.
Tridon offers government and public safety telecommunications systems. We have a vast array of products and solutions for public safety and government organizations. We have long range communications that allow EMS to communicate with dispatch to find the fastest routes to an emergency department, two-way radios and accessories that enable police officers to effortlessly communicate with other officers while on scene, and body worn camera systems that capture evidence in real time and store it for future use.
Tridon Security Solutions & Services
Two-Way Radio Systems
Buying two-way radios for your business is important for productivity, increased efficiency and enhanced safety. To get the most out of your investment, contact the experts at Tridon.
Access Control
Access control systems are digital security systems that guarantee authorized access to your site, while keeping unauthorized personnel out.
Public Access & General Alarm
Tridon will design, build, install, and maintain a PA/GA system that protects your personnel and infrastructure. It will be tailored to your work environments and safety objectives, ensuring that any change in conditions is detected and every alert, received.
Maintenance Agreements
The extreme conditions of your work environments, along with daily use, can take a toll on your telecommunications systems. Work with Tridon to build a maintenance agreement and schedule that covers the wired and wireless systems you depend on.
Repairs
Tridon is your solution for radio and telecommunications equipment repairs. We can fix your radio and telecommunications equipment, test it, and send it back to you good as new.
CCTV
Whether you need to monitor activities, keep records or even as a decision-making tool, having a CCTV monitoring system can help your business run smoothly and efficiently.
Tridon Featured Public Safety & Government Solution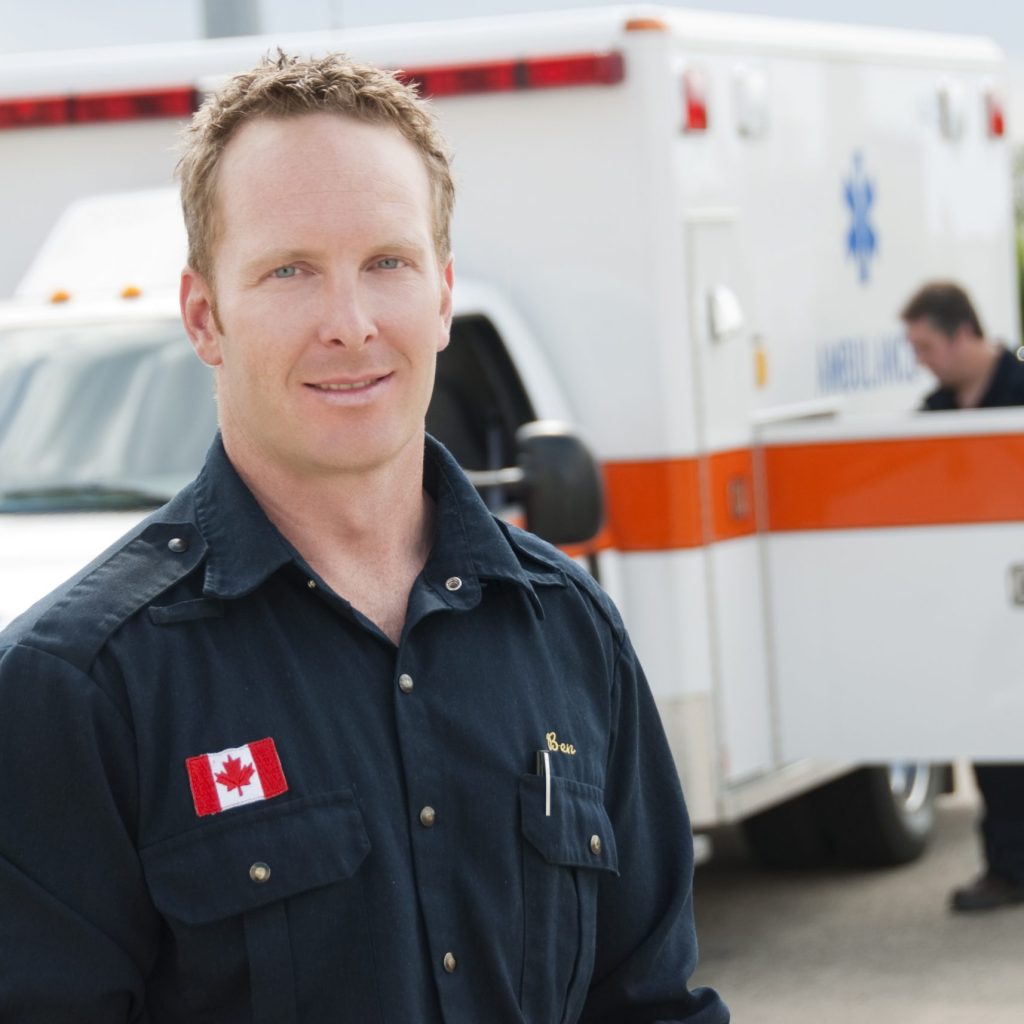 Two-way radios are ideal because they guarantee communication. Having handheld radios to clip to your belt while having a mobile radio in your police vehicles, ambulances and fire trucks to make sure you are always connected. To get the most out of your two-way radios, contact the experts at Tridon.
TRIDON COMMUNICATIONS LEADING TECHNOLOGY PARTNERS