Mining Communication Systems
Deploy Instant and Vital Information Seamlessly Across Your Mining Operation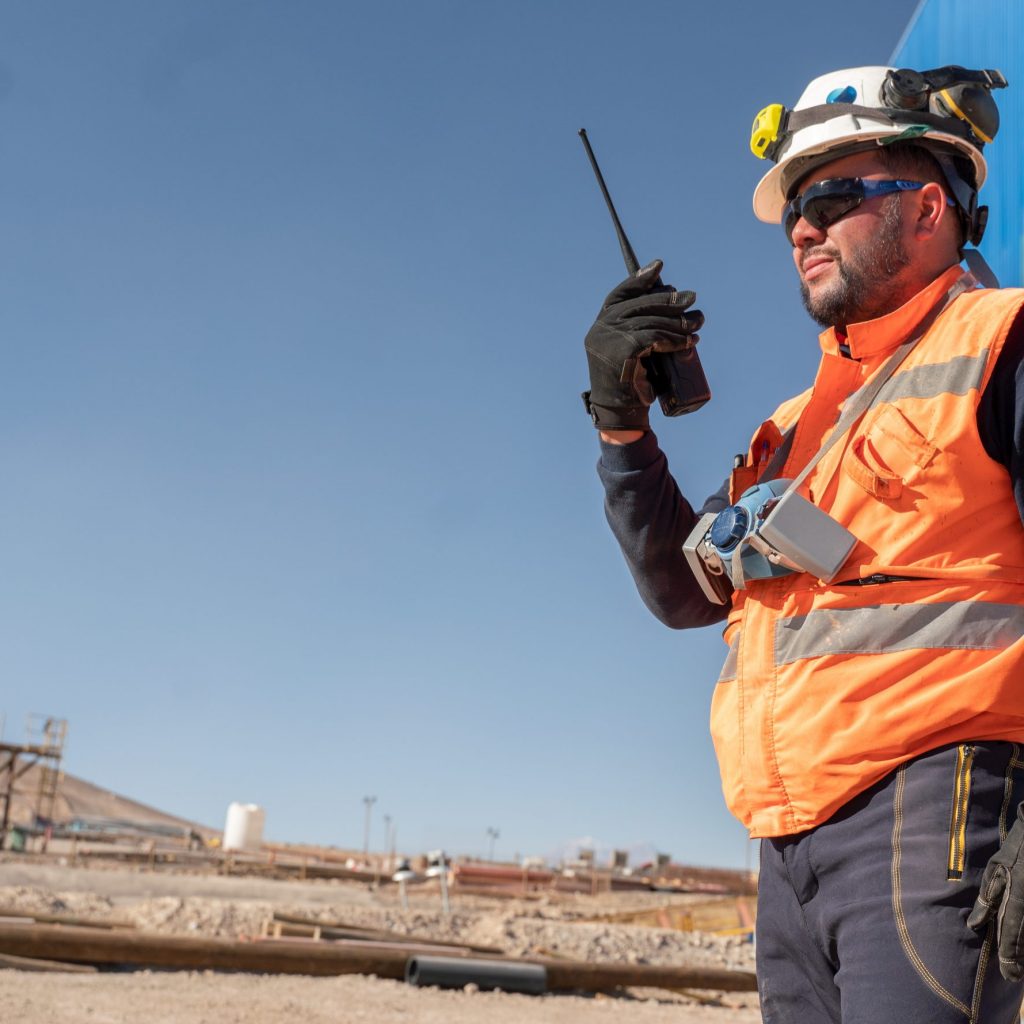 Communications Solutions for Mining Site Operations & Safety
The very nature of mining means that many businesses will have operations in some of the most isolated and remote areas and very often coupled with a high susceptibility to ever changing operation and safety conditions. The challenge within the mining industries is on how to maximize operational output to achieve production quotas while always keeping every employee on the job site safe. Mining communication systems are important to achieve effective communication and ensure safety.
Being a telecommunications system integrator, at Tridon we know your employees need a straightforward, heavy duty commercial grade telecommunications solution for onsite communications that will not let them down. We specialize in mining communication systems that are tough, durable, capable of handling all that mother nature can throw your way, dust & grime proof, intrinsically safe and be operated effortlessly. Don't let outdated or poorly functioning communications compromise your business, or your staff.
Tridon Mining Solutions & Services
Access Control
Access control systems are digital security systems that guarantee authorized access to your site, while keeping unauthorized personnel out.
Public Address & General Alarms
Public Address and General Alarm Systems are critical in ensuring the safety of facilities and people on your site
Emergency Communications
Your communication system is in place to keep your staff efficient and safe. If your radio malfunctions, or you need more immediately, Tridon will respond with a solution and have you back up and running within hours.
Two-Way Radio Systems
With hands on experience many in the mining sector, we know the right questions to ask you to ensure the two-way radio we offer will suit your environment and optimise your communications.
Programming
Because of how integrated two-way radios are into the operations of large organizations, and mining sites, getting them programmed correctly matters. At Tridon, we understand the software, technology and the process that goes into programming your two-way radios right.
Repairs
Tridon offers above and beyond service to help you manage your telecommunications fleet when it comes to servicing, maintenance, and repairs
Tridon Featured Mining Solution- Access Control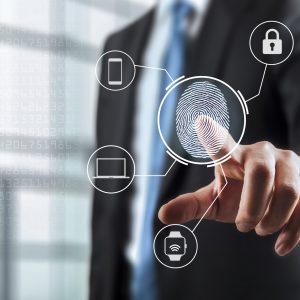 Mining supports the very foundations of a country, as economies rely on the indispensable resources mined. While the mining industry contributes to the Albertan economy, it faces difficulties, such as illegal mining, perimeter intrusions, and theft, requiring diverse and comprehensive security and safety solutions. Some of these solutions include day and night video surveillance, infrared cameras, access control with biometrics and metal detectors. Tridon can help you with choosing the right design for your harsh environment and will guide you every step of the way.
Tridon Featured Products for Mining
TRIDON COMMUNICATIONS LEADING TECHNOLOGY PARTNERS