Wide Area Radio System Rentals
Coverage area that spans the Greater Edmonton Area, Fort McMurray, Fort Mackay and the Alberta Oil Sands
FORT MCMURRAY WIDE AREA
COVERAGE MAP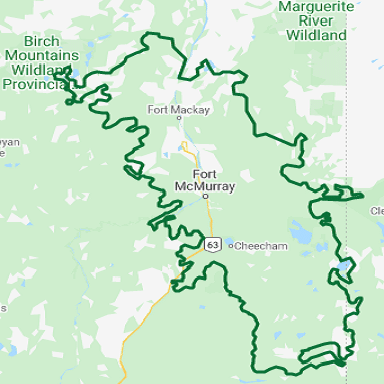 EDMONTON WIDE AREA
COVERAGE MAP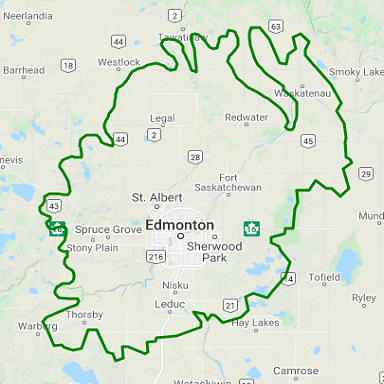 As businesses start to grow, one of the biggest issues they have to overcome is connectivity. Dependable and protected data sharing between distant sites can make or break any new business, and that's why business owners must prioritize the ability to connect with their team at a moment's notice. Companies that use Wide Area Networks generally get things done quicker, more efficiently and securely.
At Tridon, we've built a wide area digital communications network that provides trunking, voice and data support, unlimited talk times and no per-minute charges, plus the capacity to support your growing operational needs. Our network allows for wide area communication system rentals for when your team needs this type of solution short term.
The Tridon Connect Communications Network covers multiple regions. It supports couriers, manufacturers, large events and construction projects throughout the Greater Edmonton Area and, further north, in Fort McMurray and across the Alberta Oil Sands, Tridon Connect supports the mining, transportation, drilling, forestry and construction projects that help keep Alberta running.
Tridon Wide Area System Industries
Construction
Tridon can set up your construction operation with the right telecommunication solutions that fit your needs. We will be able to guide you every step of the way to ensure that you have the right communications solutions for your rugged environment.
Oil & Gas
At Tridon, we know how challenging the Oil & Gas industry is, and also, how vital it is for the economy. We have over 40 years of expertise working with the Oil & Gas industry in equipping them with the rugged and state of the art equipment you need to get the job done right, and safely.
Security
Since security teams need to be continuously vigilant of their colleagues' observations and movements, real-time communications systems are essential to conducting their job effectively, efficiently and safely. Tridon is Canada's # 1 telecommunications solutions integrator, and we have the tools you will need to keep your security staff safe, and efficient.
Mining
Health & Safety is always paramount for mining. Tridon has worked extensively with mines across western Canada to reduce downtime, increase productivity, and most importantly keep your staff safe.
Transportation
In the transportation industry communications is critical for long term success. Coordinating staff, customer deliveries, and issues are the day to day realities. Tridon can assist in helping select the right solution for your business.
Agriculture
Agriculture is the backbone of our economy. It is a vital part of our everyday lives. Tridon can help you choose the right telecommunication tools for your rugged and often unpredictable environment.  
Seamlessly Connect Your Team in Edmonton & Fort McMurray
The Tridon Connect network has a coverage area that spans the Greater Edmonton Area, Fort McMurray, Fort Mackay and the Alberta Oil Sands.
Tridon Wide Area System Two-Way Radio Rental Solution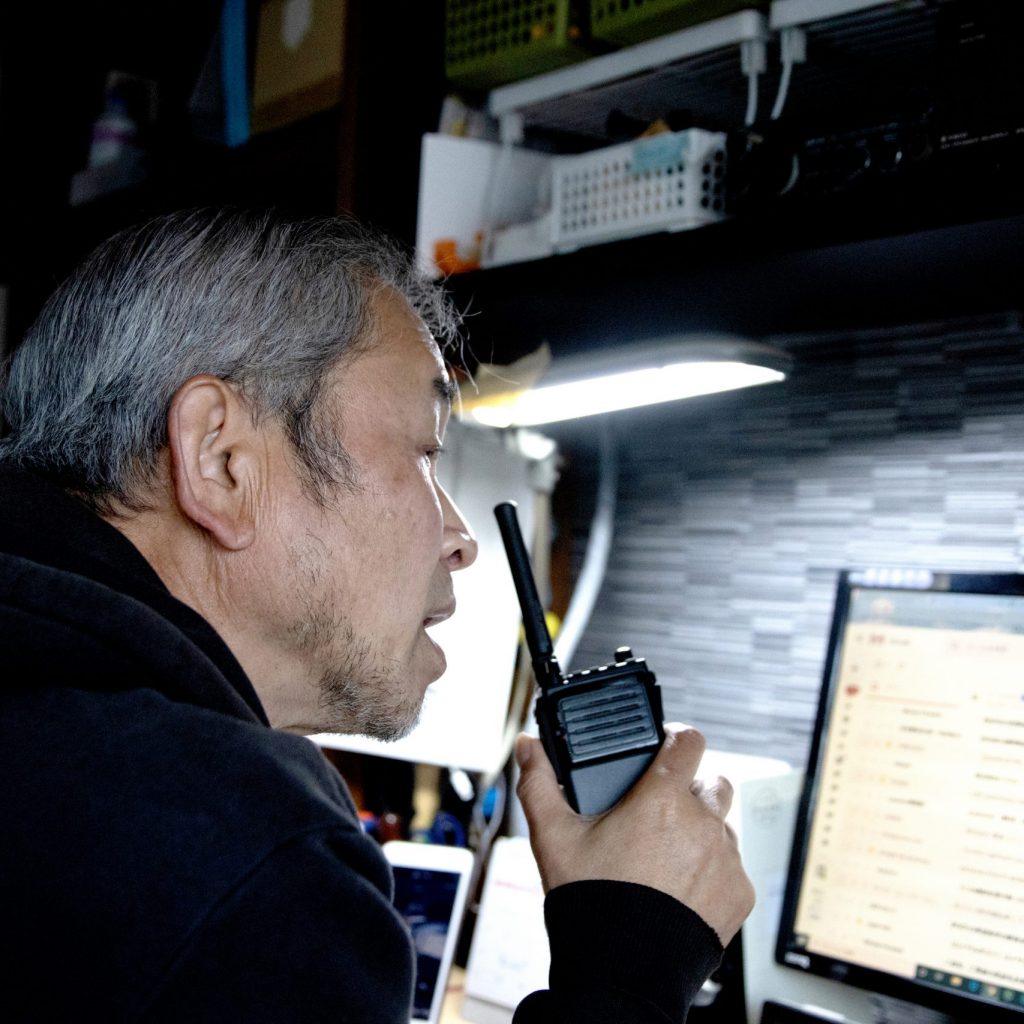 Tridon's rental radios are the ideal solution for keeping your team connected on a project. We take care of maintenance, storage, programming, and deployment. All you have to do is use them to communicate and get the job done safely. We understand that the communication needs are different from one job to the next. That's why our team will customize each radio rental solution to meet your project-specific needs.
TRIDON COMMUNICATIONS LEADING TECHNOLOGY PARTNERS