Industrial Security Alarm System
Integrated Security Solutions that Deliver More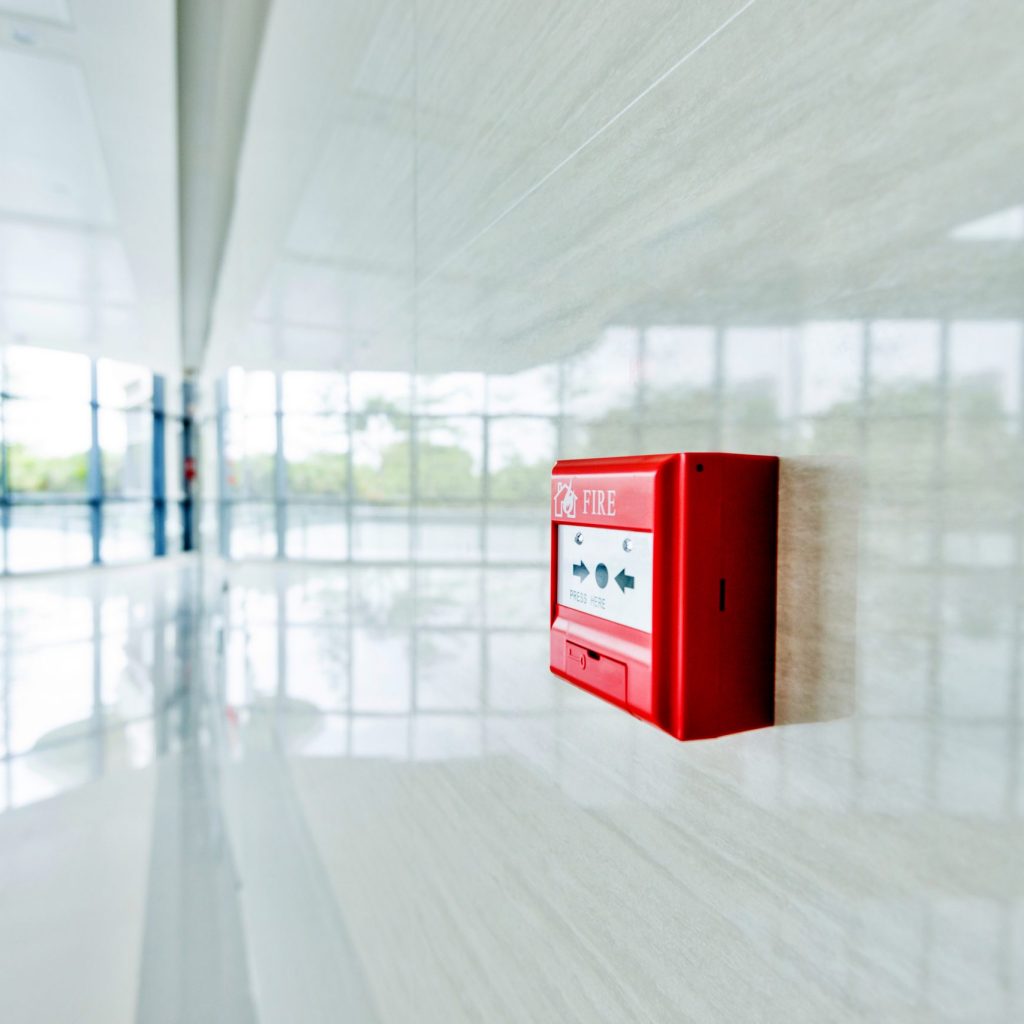 Tridon Industrial Security Systems Solution for Business and Government Operations & Safety
Industrial work environments have to deal with several hazards and potential threats to maintain a safe and productive work site. They need security alarm systems that can detect intrusion as well as a range of sensors and detectors that can alert staff to dangerous environmental conditions.
Tridon knows how important rugged business security alarm are to a safe and productive operation. That's why we design, install, and maintain industrial alarm systems that can protect your facility and team from the range of potential threats and hazards they face on a regular basis. And, by working with your team, we'll find the combination of security alarms, life-safety sensors, and environmental sensors that let you meet your security objectives.
TRIDON INDUSTRIAL SECURITY ALARM SOLUTIONS
By working with leading manufacturers like Digital Security Controls (DSC) Tridon can design, build, install and maintain a security system tailor-made for your site and objectives. We'll work with your team to ensure the right combination of control panels, life-safety and environmental sensors, and keypads are chosen.
Control Panel
Control panels are the hub of your security system. They connect to keypads, sensors, and detectors, keeping an eye on the alarm status of each and keeping your site safe.
Keypads
Keypads are the interface you use to interact with your system, allowing you to arm or disarm it, and to change the programming.
Sensors and Detectors
Sensors and detectors alert the system to potential threats, and there are a wide range available. They can monitor a range of conditions, like motion in secured areas after hours and the presence of hazardous environmental factors, like smoke or carbon monoxide.
FEATURED SOLUTIONS FROM
DIGITAL SECURITY CONTROLS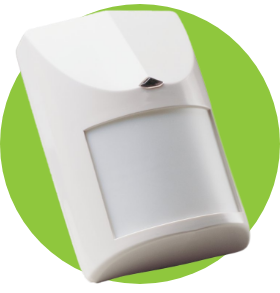 Encore PIR Motion Detector
This ULC-approved motion detector can also be mounted on a swivel mount to allow for more flexible installations. Digital signal analysis allows for consistent detection throughout the coverage area.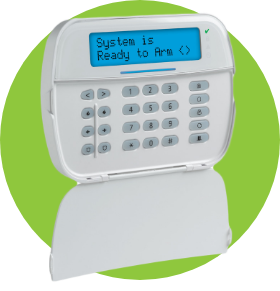 Full Message LCD Hardwired Keypad with Built-in PowerG Transceiver
This ULC-certified unit can support up to 128 hardwired or wireless zones, and its backlit display makes for easy operation in low-light environments.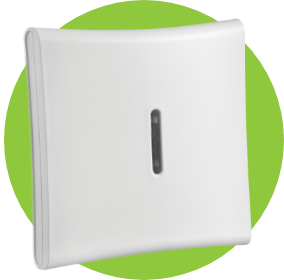 Wireless PowerG Repeater
If your security system includes wireless components, the ULC-Certified PowerG Repeater ca extend their range, ensuring the components of your security system are always connected.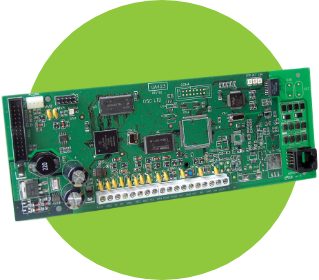 Internet Alarm Communicator
DSC's ULC-Certified Internet Alarm Communicator uses your facility's high-sped broadband connection to rapidly report any and all alerts to your central monitoring station, allowing your personnel to respond quickly.
TRIDON COMMUNICATIONS LEADING TECHNOLOGY PARTNERS