Transform productivity and leverage your ROI by integrating scalable technologies into your operation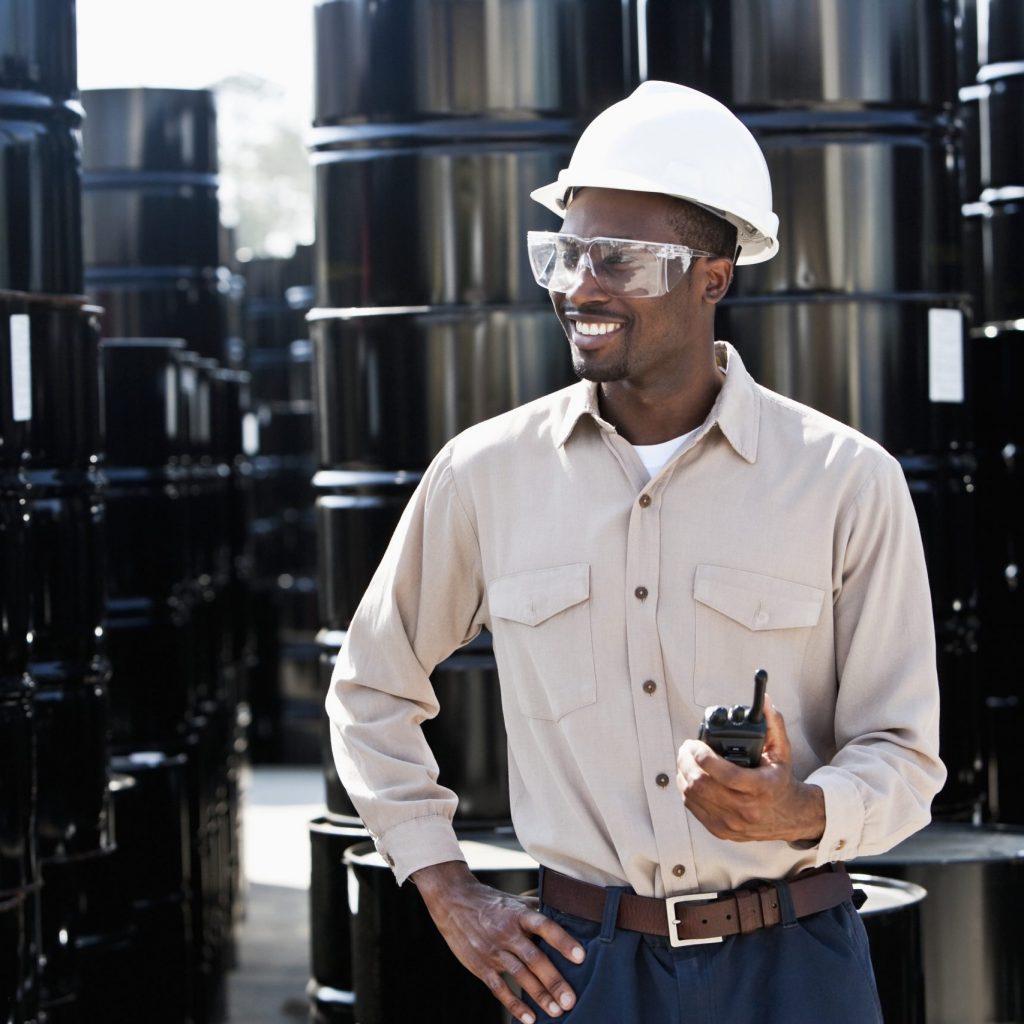 Supervisory Control and Data Acquisition (SCADA) is a system that aims to monitor and control field devices at your remote sites. Virtually anywhere you look in today's landscape, there is some type of SCADA system running in the background. These SCADA systems are vital as they help maintain productivity by gathering and processing actual live data, are crucial for industrial organizations since they help to maintain efficiency, process data for smarter decisions, and communicate system issues to help mitigate downtime.
At Tridon, our team of Canada's top engineers and technicians will plan, design and install your Supervisory Control and Data Acquisition system. Being a Telecommunications system integrator, we can tailor hardware infrastructure, enable you to remotely monitor and control your infrastructure, and give you real-time access to critical data. Tridon has created SCADA systems for companies in numerous industries, including: oil & gas, utilities, manufacturing, government, transportation.
Intelligent Alarming
Intelligent and combinatorial techniques for filtering alarms are provided so that only important alarms are presented to the operator. Alarm management software can decipher raw data, identify critical alarms, locate alarm sources, and provide role-based intelligence for faster resolution.
RTU
The factors to take into consideration when choosing Remote Terminal Units (RTUs) for a remote SCADA system might be overwhelming. There are many device options out there claiming they are the best ones for your remote monitoring and control system. Tridon can assist you in choosing the right RTU for your specific.
Web Connectivity
Casual users can have access to system displays and data via an Internet Web interface. From the operators on the plant floor to the execs in the C-suites, SCADA data is expected to be available. Production data, key performance indicators, fault history, and process variable trends are just some of the information that needs to be collected and displayed.
Rural Area Deployment
The challenge for many rural sites is how to leverage systems for monitoring, data acquisition and reporting on a budget that's limited and when they are in harsh and rural environments. At Tridon, our Telecommunications experts can assess your SCADA needs and work with you from design to deployment.  
Telemetry Reassignment
Display selection mode allows switching between real-time and estimated data. Using this technology, a system engineer or operator gets the various measurement information remotely about the system. It can store data or measurement values.
Data Visualizations
Powerful data visualization techniques allow effective comprehension of system state using simple common-sense graphics. Visualization is essential to find value in data. Creating custom graphics like KPI dashboards or OEE displays is simple with the well-developed graphics tools in SCADA software. This adaptability gets precisely the right information to the right people in the format most useful to them.
Tridon's DAS & BDA Systems for Public Safety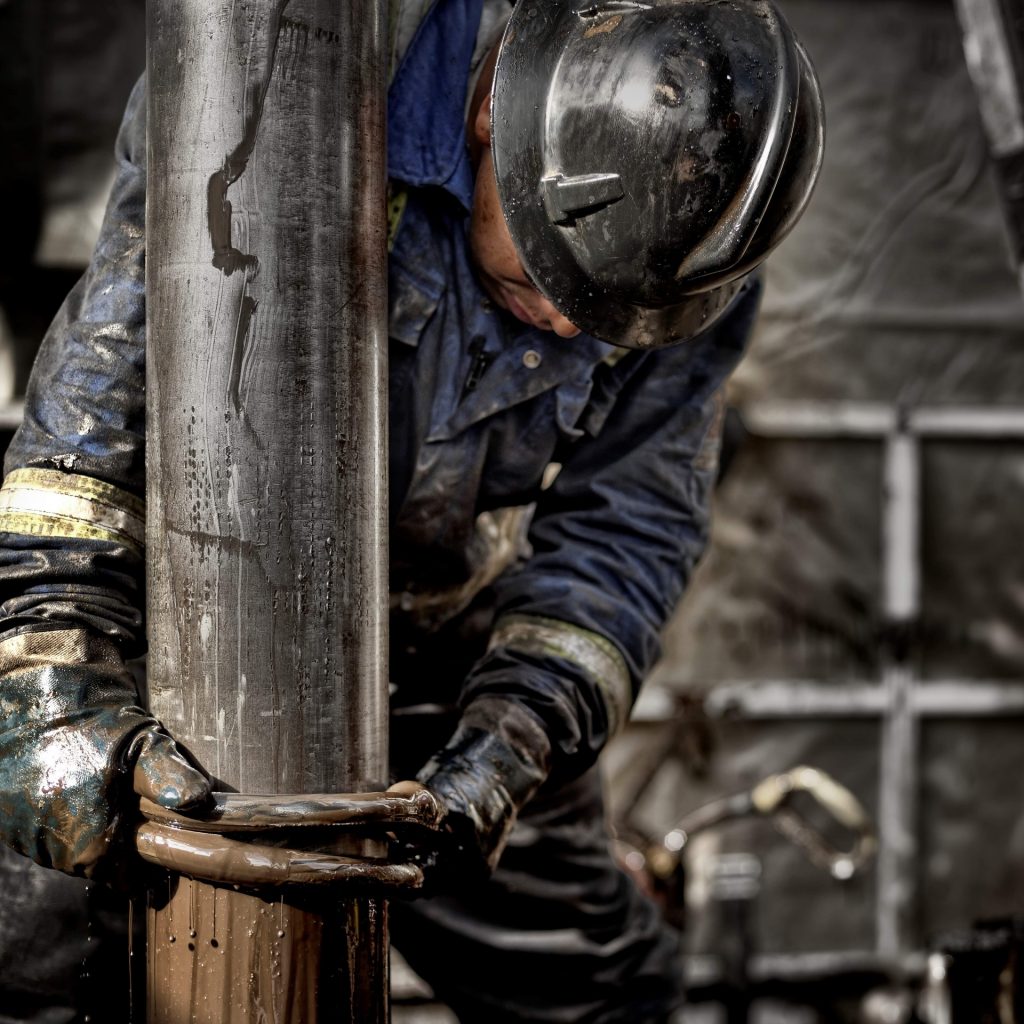 Public Safety DAS utilizing BDA technology delivers improved two-way radio service via an antenna system. This ensures that our first responders can maintain communications via wireless devices in a building during medical emergencies, fires, natural disasters and other life-threatening events. If your building has "dead zones" for public safety radio signal, then installing a BDA system is required. The systems are so important that they require ongoing monitoring and annual testing. Our Telecommunications specialists at Tridon can assist you in testing your site, verifying existing systems and designing the right solution for your building.
TRIDON COMMUNICATIONS LEADING TECHNOLOGY PARTNERS