Tower Installation and Solutions
Lookout stations, Wireless Towers, Mobile and Temporary Towers, Antenna Installation and Maintenance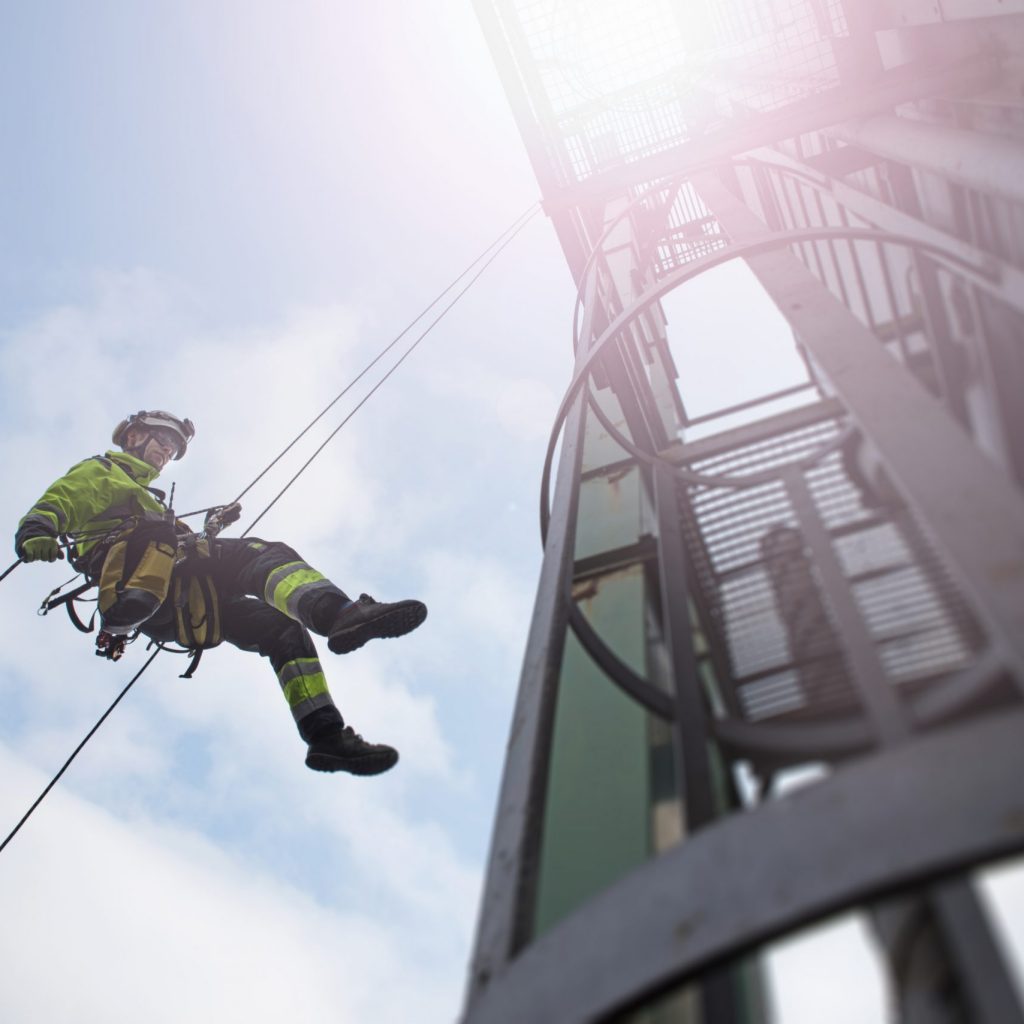 TOWER CONSTRUCTION, INSTALLATION AND MAINTENANCE
Towers never get constructed in the "easy" places. Our crews are experienced in remote deployment of foundations and structures in tough terrain and severe environments. Hoisting, rigging, assembly, and placement of the tower are all taken care of by Tridon, and radio and antenna installation and maintenance are covered by our experienced tower climbers. Whether you operate an oil & gas facility or pipeline, a mining operation, a broadcast station, a radar facility, or cell station, Tridon has been there, done that. And, because of that, Tridon's Tower Department will deliver a solution that meets your timeline and budget, and with safety as the top priority. Contact us today to learn more about tower installation and maintenance for your communication system.
Whether the project is a protective shelter design and fabrication, or the construction of a wireless tower, Tridon's Engineers and Tower Technicians are up to the task. Our team brings decades of experience designing and fabricating custom towers and shelters, and our facilities have the capacity to fabricate a wide range of towers, mounting systems, and protective shelters. Over the years we've fabricated, constructed, and installed:
Lookout stations for forest fire alerts and monitoring
Three and four-leg self-supporting towers
Mobile and temporary towers
Tower hardware mounting systems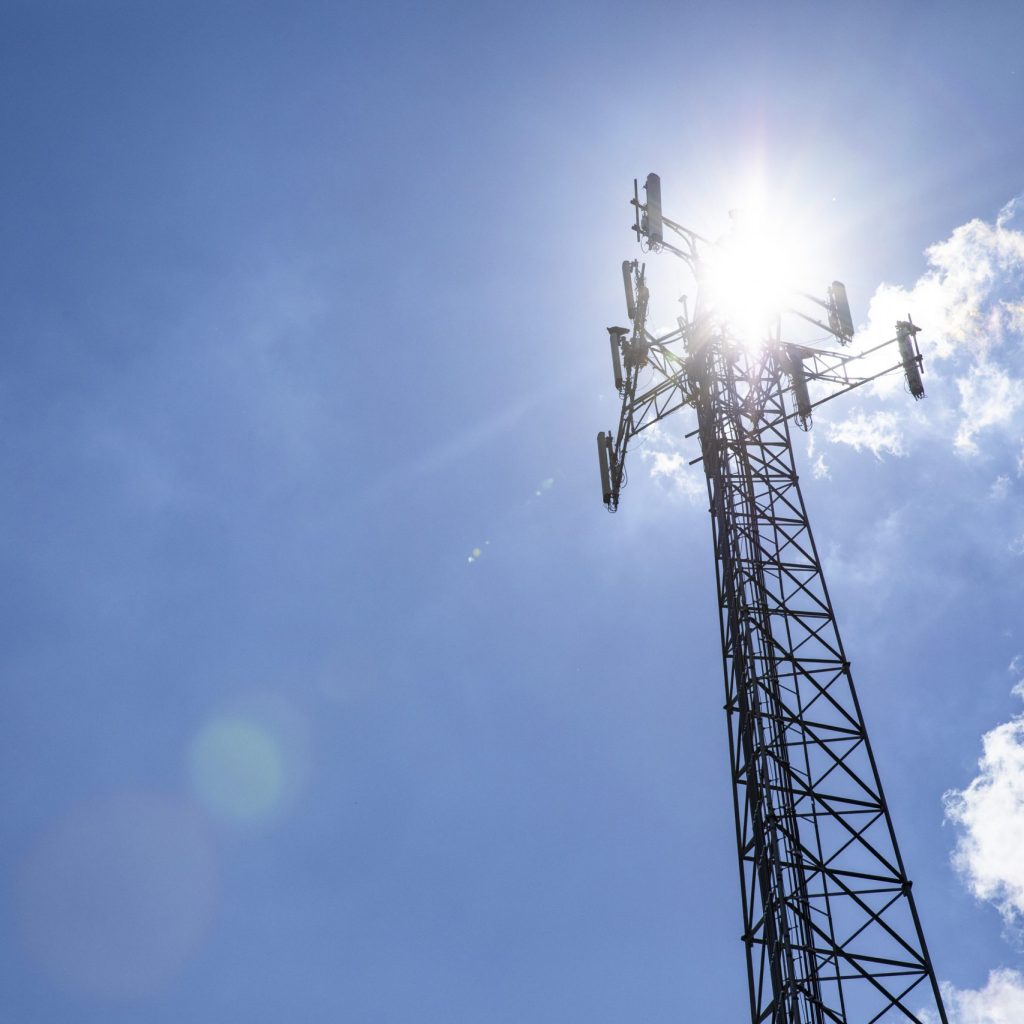 TRIDON'S WIRELESS TOWER CONSTRUCTION, MAINTENANCE, AND RIGGING
Our engineers have built and maintained hundreds of wireless towers to support major cellular carriers and heavy industry applications. Our team has the capability to build a tower from the foundation to the rigging, and support that tower with whatever wireless communication equipment you require to keep your team and customers connected, and your operation on track. And, when the time comes to upgrade or repair that tower or the supporting equipment, our team can deploy on short notice to ensure downtime is kept to an absolute minimum.
TRIDON WIRELINE CONSTRUCTION, MAINTENACE AND RIGGING
Our expertise means we can provide an end-to-end solution. Aerial and underground wireline construction, fiber optic cabling to your destination (FTTx), life-cycle maintenance, emergency repair services, and engineering & design are all services we offer to build, expand, and maintain your network infrastructure.