TELECOMMUNICATIONS PROJECT MANAGEMENT
Turning Your Complex Telecommunication Projects into Turnkey Solutions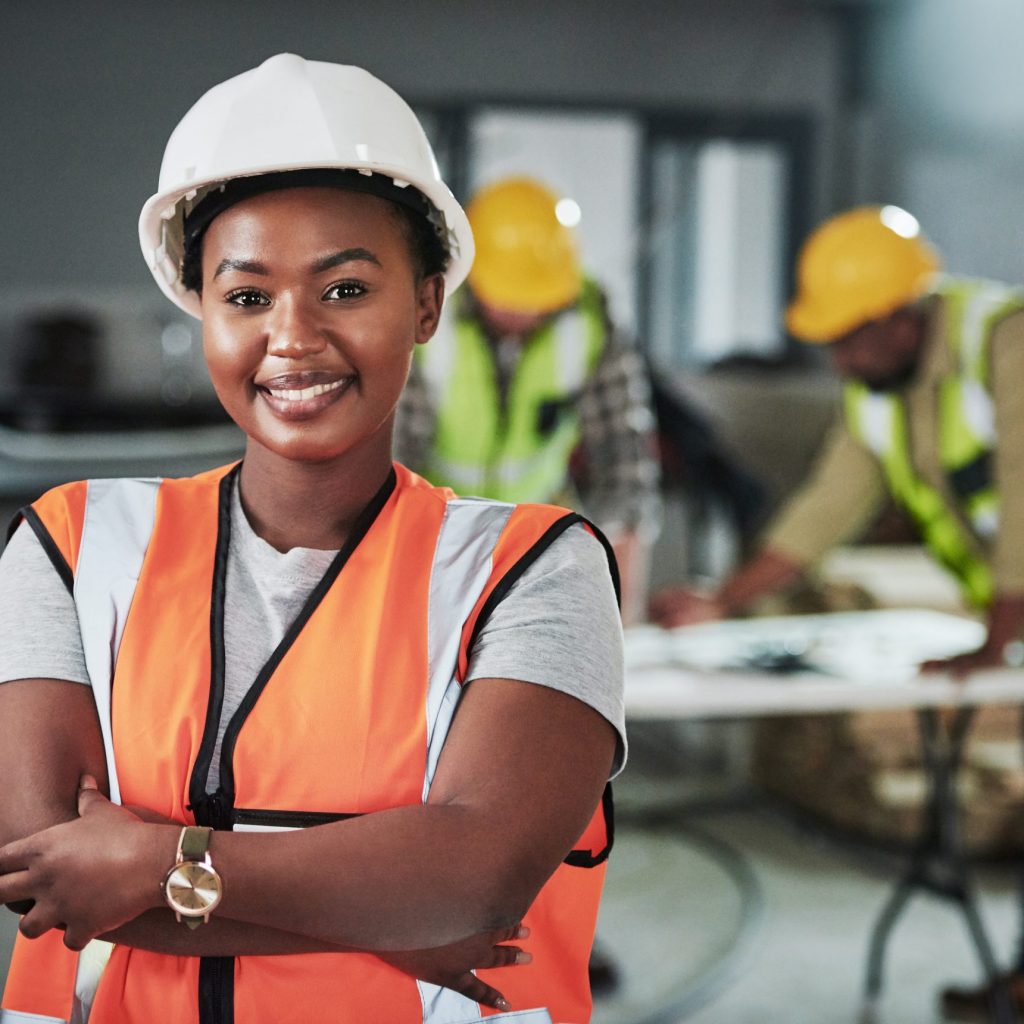 Tridon's Telecommunications Project Management
Large-scale, industrial telecom projects can have a myriad of moving parts. They can be extremely complex, and ensuring that timelines, budgets, and objectives are met requires expert telecommunication project management at every step. Tridon has telecommunication project management expertise, and it's backed by decades of experience managing wired and wireless telecommunications projects from the ground up.
From Day One, our telecommunications project managers work for you. They have initiated, overseen, and completed hundreds of projects for industrial clients in Alberta. Their job is to take the work off your desk. Your team will be able to proceed more quickly on tasks in their area of expertise while Tridon's telecommunications experts get to work on your system exceeding your expectations for timeliness, cost-efficiency, and system performance.
OUR TELECOMMUNICATIONS PROJECT MANAGEMENT SERVICES
What Tridon offers is a turnkey solution. Our project managers will take your system from concept to implementation, keeping you on track and fully apprised of progress every step of the way. Here are just a few of the services we provide:
Development & Creation of a Project Plan
Our Project Managers are telecommunications experts. They know the technology, your industrial environments, and what regulatory hurdles to expect. The plan they build with you will be rock-solid.
Project Consultation
If you need a second set of eyes on the telecom system you have in place, reach out to Tridon.
EPC Level Collaboration
Tridon's Project Managers will work with you and your team throughout the engineering, procurement, and construction phases of your project. This also means our Engineering Department is there to support yours.
Turnkey System Integration
Tridon's Telecommunications Project Managers will work with you to ensure your solution is customized to fit your industry and project requirements so that your system works as expected.
Training Courses
Our Telecommunications Project Managers can arrange training courses for your team. That way, the learning curves will be behind them when project kicks off.
Issue Resolution
Every plan may have to overcome hurdles at one point or another. When it happens on your project, your Tridon PM will navigate the challenge and get you to a solution as efficiently as possible.
Tridon Engineering Solutions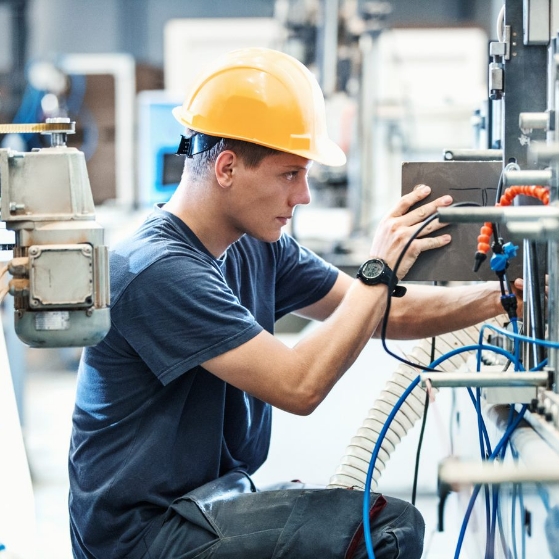 As a Telecommunications Systems Integrator, we know how critical your communications systems are to the safety of your staff and the success of your project. Our Communications Engineers have the skills and expertise required to design your system, meaning you can focus on the objectives of the day. Our solutions are tailored to meet your project needs. From detailed needs analysis through detailed design, and development of comprehensive documentation and work packages, Tridon will ensure systems we design function and perform to your exacting standards.
TRIDON COMMUNICATIONS LEADING TECHNOLOGY PARTNERS