Expert Telecommunications Repair & Installation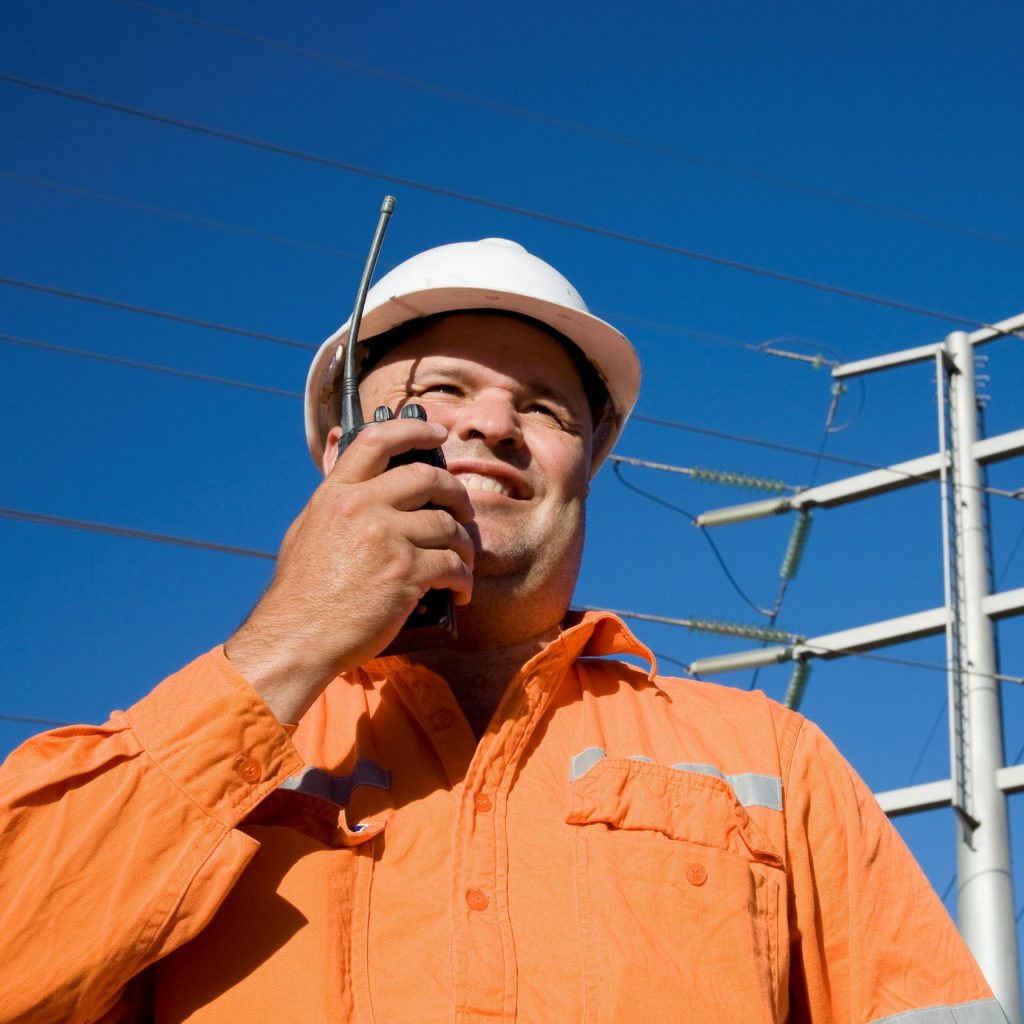 Industrial Telecommunications Installation & Repairs
Your wired and wireless telecommunications equipment face the same dirty, dusty, and rugged conditions your team does. To succeed, your equipment needs to be installed in a way that enhances the flow of communication and maintained so that the lines of communication are always open. Tridon's Technicians have years of field experience and are manufacturer-trained to provide telecom repair services for all the solutions we offer. That means they can provide custom installations of your wired and wireless communications gear in your vehicle, fleet, site, and facility. And, when that equipment requires repair servicing, our team will restore it to optimal conditions so that your project can proceed without interruption.
TRIDON'S INSTALLATION SERVICES
Understanding how your team and facility work is the first step of any installation plan we make. It helps us know how to install radios to best suite your drivers. It helps us know where to install CCTV cameras to best support your security goals. That's why we'll start each installation, regardless of the scale, by building that understanding with your team. Here are some of our services.
Custom Installations
Making use of your wired and wireless telecommunications equipment should be hassle-free. So, we'll install it in a way that makes it easy for you to use it.
Full-Service Installation Bays 
Our full-service installation bays can accommodate vehicles of any size, even tractor trailers and motor coaches. If you need equipment installed in your vehicle, we've got you covered.
On-Site Installation
Our team can deploy to your site to provide our full range of installation services for your wired and wireless telecommunication systems.
Dirt, dust, water, heat, wind, and even heavy vibrations can take a toll on your wired and wires telecommunication systems. When it does, our team can restore it to optimal operating conditions, both at your site and in our CSA-certified repair facilities. Here are a few of the repair services we can provide.
Repairing Intrinsically Safe Communications Equipment
A specialized set of skills is required to repair telecommunications equipment designed for hazardous environments. Our CSA-certified facilities are staffed with expert technicians who have these skills. They can restore your intrinsically safe equipment to optimal conditions, making safe communication effortless.
Repairing Non-IS Communications Equipment
Even if your work site isn't considered hazardous, your communication equipment still has to deal with harsh elements, rugged conditions, and hard falls. Our Service Technicians have years of experience and can restore your critical communications equipment to optimal conditions.
Communications Infrastructure Maintenance and Repair
As a Telecommunications Systems Integrator, our team has the skill set to ensure your infrastructure supports your operation optimally. From OSP fiber optics to tower-mounted transmitters, we have you covered.
TRIDON COMMUNICATIONS LEADING TECHNOLOGY PARTNERS