Access Control Systems for Safety and Security of Locations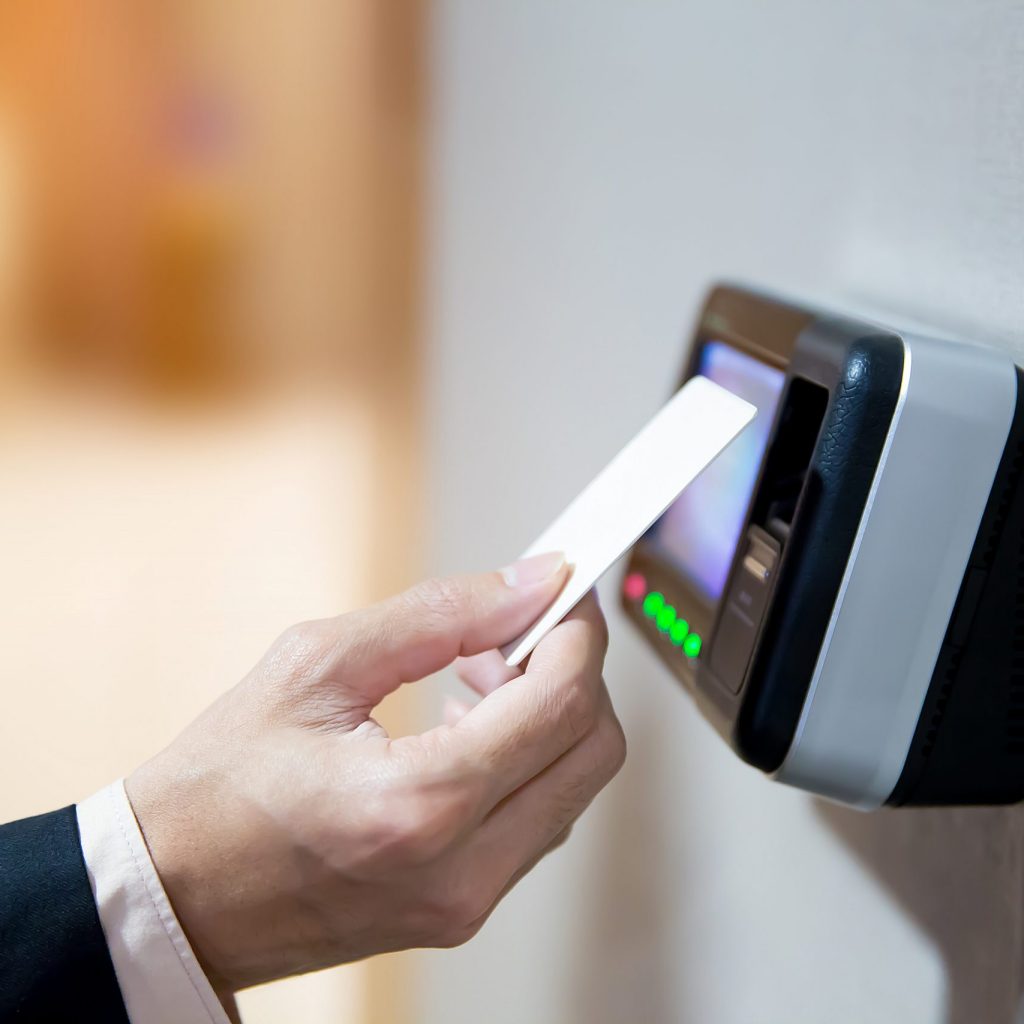 INDUSTRIAL ACCESS CONTROL FOR ALBERTA BUSINESSES
Controlling who is on your site is the first step in keeping your staff, visitors, equipment, and information safe and secure. With a rock-solid access control system in place, achieving and maintaining that kind of security is a much easier goal to achieve.
Tridon can design, build, install, and maintain that access control system for you—be it for a temporary location, like a construction site, or a permanent application at your facility. From procurement to ongoing maintenance, a Tridon-built access control system will be scalable, allowing you to quickly authorize new users and add new control units. It will safeguard your team, customers, and critical assets from unauthorized access, allowing you to focus your full attention on the objectives of the day.
TRIDON INDUSTRIAL ACCESS CONTROL SYSTEMS
Our access control solutions can be tailored to meet the specific security needs of your industrial plant or site. Whether something as simple as a single control unit or a complex solution with dozens of units, physical barriers, and health screening stations, we've got you covered.
Physical Barriers
From doors and turnstiles to bollards and mantraps, physical barriers are the first line of defense in your access control system.
Door Controllers
Secure all entrances and exits with door controllers that are built with durability and versatility as the top priority.
Locks
Solutions like electromagnetic locks and electric door strikes are vital additions to your access control system and overall site security plan.
Health Screening Stations
Keep your staff, customers, and visitors safe and healthy with health screening solutions that can help stop the spread of viruses.
FEATURED KANTECH ACCESS CONTROL SOLUTIONS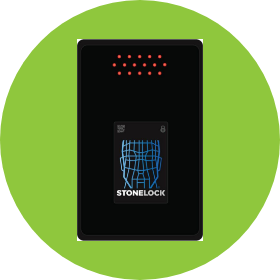 StoneLock GO Facial Recognition Reader
This biometric facial recognition device is designed to provide fast, easy, and effective identity confirmation, even in workplaces with high security requirements.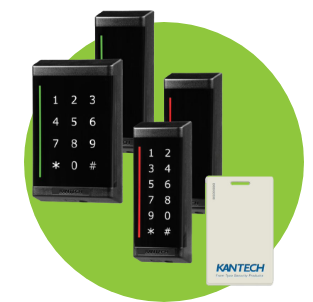 iO Smart Card Readers & Smart Card
Simple and cost effective, the iO Smart Card Reader helps ensure only authorized personnel gain entry to your site. For additional security, the iO Smart Card Reader is available with keypads for dual factor authentication.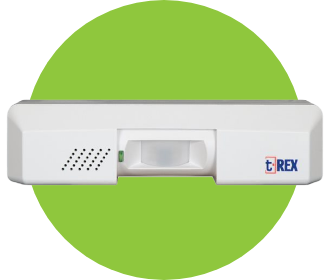 T. Rex Exit Detector
The T. Rex Exit Detector serves as an alternative to push-button options. It targets a specific area for detection, and automatically unlocks and shuts doors, helping security staff easily control foot traffic out of a facility.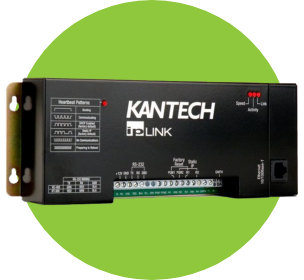 Kantech IP Link
Control all of your Kantech access control devices over a network with the IP Link, and your security staff will be able to manage your entire access control system from a centralized location.
TRIDON COMMUNICATIONS LEADING TECHNOLOGY PARTNERS