Supporting Alberta communities for over 40 years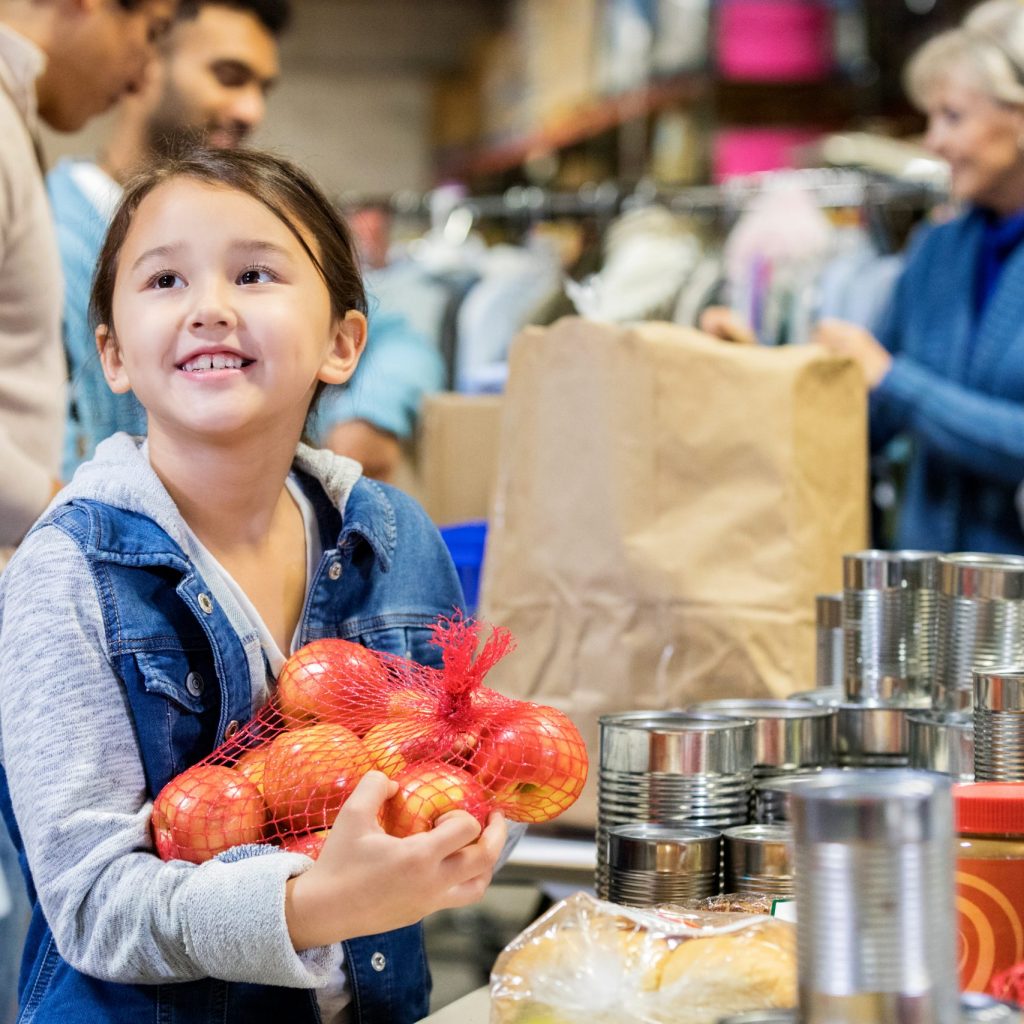 Tridon Corporate Community Involvement
Since we opened our doors in 1981, the team at Tridon has been committed to supporting the organizations that make our communities incredible places to work and live. In the beginning, we supported groups in Fort McMurray like the local Ronald McDonald House and Big Brothers, Big Sisters, and the Wood Buffalo Food Bank.
That commitment to the community has only grown as our business has expanded to support Edmonton. Today, our leadership and our team are proud to regularly support regional non-profit groups by donating food, clothing, toys, and games for children, funds for their operations, and rental radios – free of charge – so that they can coordinate their activities.
These are just a few of the organizations we proudly support.
Tridon Telecommunications System Integrator Solutions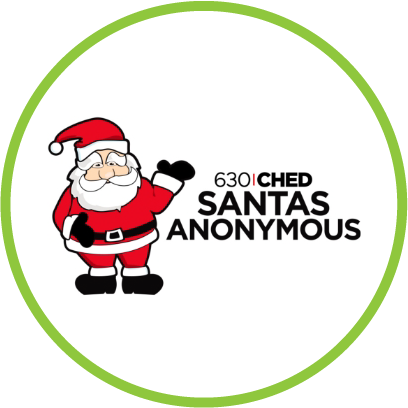 630 CHED Santas Anonymous
Founded in 1955 by Edmonton philanthropist, Jerry Forbes, Santas Anonymous is committed to ensuring every single child has a toy on Christmas Day. And, with the support of thousands of volunteers, individual donors, and community support from businesses like Tridon Communications, they are able to send Christmas gifts to over 20,000 Edmonton-area children every year. With Tridon's annual, in-kind donation of Kenwood portable radios, the team at Santas Anonymous is able to stay in contact and effectively coordinate activity in their distribution center and on gift delivery day. And, of course, the team at Tridon is always happy to add gifts of their own for the kids in the community.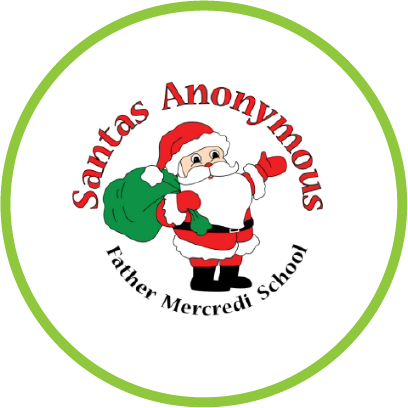 Santas Anonymous – Fort Mcmurray
Founded in 1984 by Father Mercredi Community High School, Santas Anonymous Fort McMurray works to make sure every child in the Regional Municipality of Wood Buffalo has a gift under the tree on Christmas Day. Run entirely by student and staff volunteers, this non-profit supports hundreds of families every year.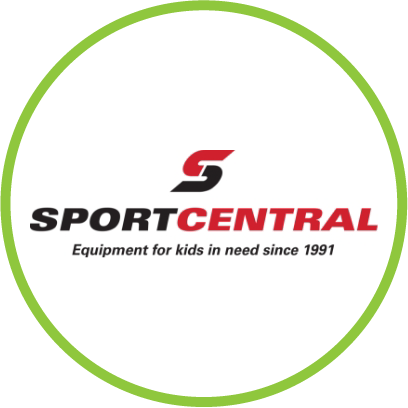 Sport Central
Since 1991, Sport Central has been working to ensure every child in need has the chance to enjoy sports by providing them with sports equipment. Edmonton and Edmonton-area residents share that passion, and have donated time, money, and gently used sports equipment from Day 1. Since then, over 145,000 low-income families have been supported by this local initiative, allowing kids to take part in the sport of their choice.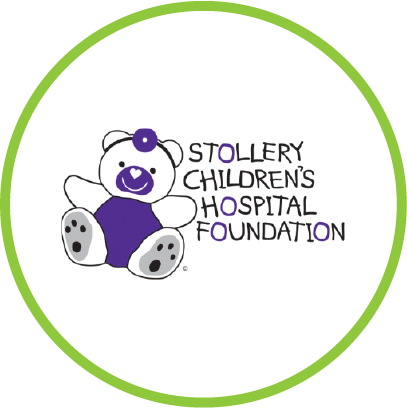 Stollery Children's Hospital Foundation
The Stollery Children's Hospital provides excellent healthcare for Alberta's kids and support for families as their children receive treatment. To ensure the care is always excellent, the Stollery Children's Hospital Foundation raises donations through a range of events that help shine a light on the important work the Stollery team does. As supporters of their mission, Tridon is proud sto support the Stollery Foundation with in-kind donations to help their event team communicate during events, ensuring they are a resounding success every time.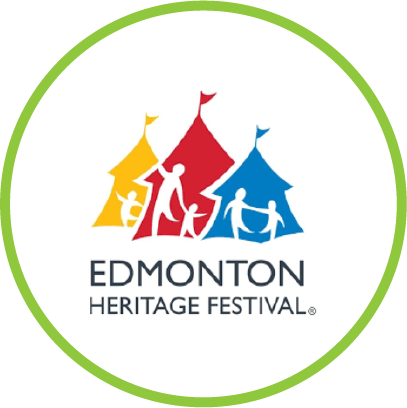 Edmonton Heritage Festival
The Edmonton Heritage Festival celebrates the cultural diversity of our city and our province. Through food, dance, music, and arts and crafts, we learn a little bit more about the different cultures that make up our home. We're proud to support them every year with in-kind donations so their team can coordinate and make the event a memorable experience for every single guest.