INDUSTRIAL OT CYBERSECURITY
Secure your Industrial Networks Without Disrupting your Operations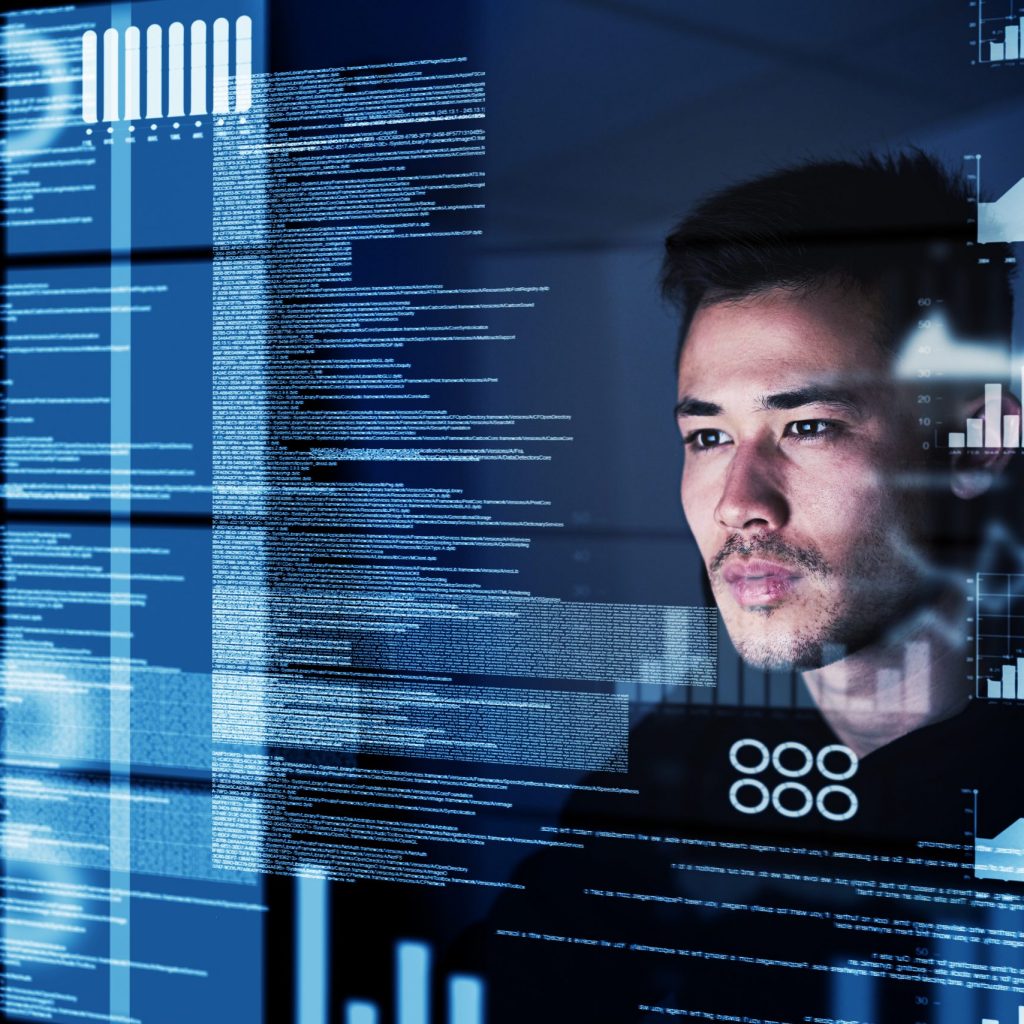 Tridon's Industrial OT Cybersecurity
Operational Technology (OT) Cybersecurity consists of a layered approach to protection from threats. While each corporate situation is unique in the underlying architecture and components used on the production systems, there are common components and approaches that can and harnessed to protect your infrastructure from unwanted intrusions. Tridon and our partners take a vendor agnostic approach to OT cybersecurity, and work with your organization to put in place the critical layers, and work through punch lists of identified vulnerabilities to close out weaknesses in system defenses. Contact Tridon for OT cybersecurity solutions to ensure your business' information is safe.
TRIDON'S OT CYBERSECURITY SOLUTIONS
A solution custom-built for your application will be more effective than one bought 'off the shelf'. That's the approach Tridon takes in building all of its solutions, including the one that will protect your operations technology.
In partnership with Powerland, we will evaluate your organization's current security and reliability status, understand and prioritize the biggest risks, then build a roadmap across people, process and technology to deliver dramatic and rapid improvement in security maturity. We'll design the right controls and security solutions, then deploy them in an integrated fashion with a single team to ensure no gaps in coverage and a truly optimized system.
All of this starts with a conversation with you. Here are some of the topics we'll touch on.
System Hardening
Ensuring ICS security is more than awareness. Get down to systematically improving your ICS cyber security maturity through a prioritized set of system hardening actions. That includes:

- Patch and vulnerability management
- Configuration hardening
- User and account access
- Subnet architecture
- Backups
- Anti-malware
Automation Engineering
On top of monitoring the health of communication systems, we can also monitor environmental conditions like heat, humidity, and smoke inside equipment shelters. Temperature and humidity can affect the operation and lifespan of electronic equipment. We can even monitor for smoke, fire, and flooding inside your communications shelter.
Managed Services
Enhance your team with the advantage of seasoned professional with vendor-agnostic experiences. OT Systems Management is the key to sustained reliability and security maturity. Our team brings expertise across control systems and security to ensure uptime and reliability of critical infrastructure. Here's how we maintain and improve security and compliance:

- NERC CIP, CIS, IEC62443 compliance services - OT/ICS managed security services
Strategic Advisory
Our experience spans across multiple industries and extends from automation engineering through managed security services. Leverage our expertise as your own and partner with us to conquer strategic cyber security challenges such as:

- Developing an OT cyber security roadmap
- Developing appropriate OT/ICS policies and procedures
- Organization design and management
- Lifecycle strategies
Tridon's Engineering Solutions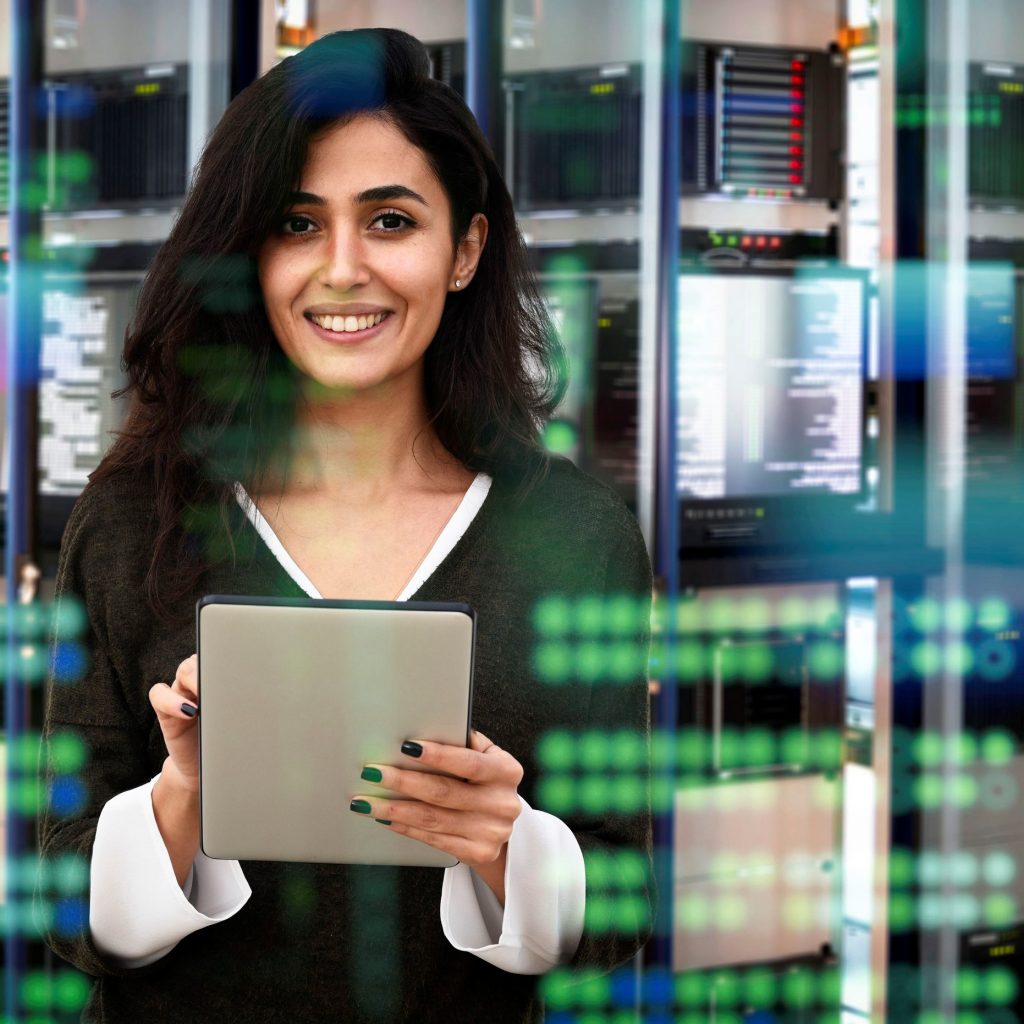 As a Telecommunications Systems Integrator, we know how critical your communications systems are to the safety of your staff and the success of your project. Our Communications Engineers have the skills and expertise required to design your systems, meaning you can focus on the objectives of the day. Our solutions are tailored to meet your project needs. From detailed needs analysis through detailed design, and development of comprehensive documentation and work packages, Tridon will ensure systems we design function and perform to your exacting standards.
TRIDON COMMUNICATIONS LEADING TECHNOLOGY PARTNERS