Wearable Technology Built For Heavy Industry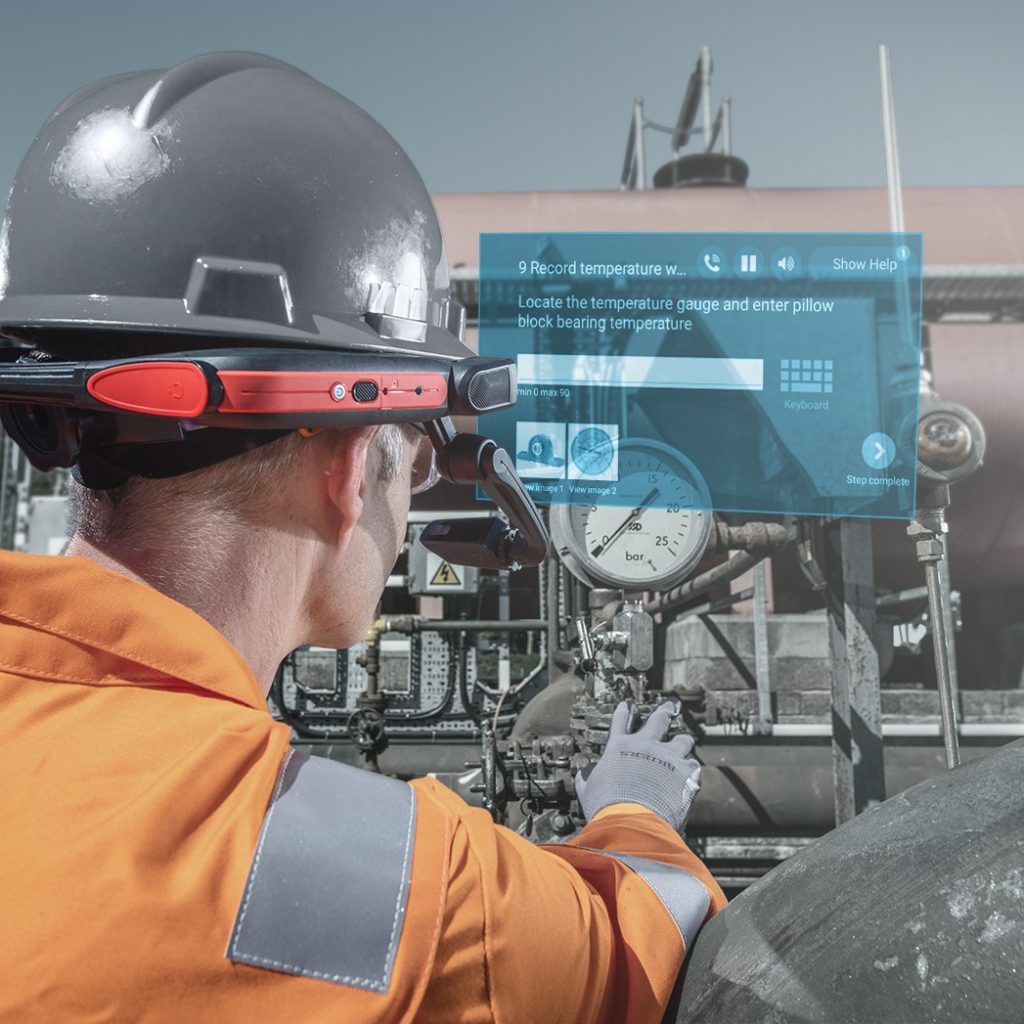 Tridon's RealWear solutions
Wearable, hands-free computers have arrived, and they've been tailored for western Canada's rugged industries.
RealWear's assisted reality capable headsets allow workers to access media – documents, images, and video – relevant to the problem they are trying to solve. To make real-time collaboration effortless, RealWear is optimized for many of today's popular collaboration apps, like Teams from Microsoft, WebEx from Cisco, and Pilot from TeamViewer.
What's more, blueprints, user manuals, photo capture and mark ups can also be accessed and modified hands-free, either by workers in the field or colleagues at home office. Collaboration occurs in real-time; questions can be quickly answered and solutions, immediately applied.
RealWear's HMT-1 works with powerful software applications from many solution partners in four core categories, each optimized for completely hands-free voice control. That means no scrolling, swiping, or tapping – just simple voice commands. Use it for remote mentor video calling, document navigation, guided workflow, mobile forms and industrial IoT data visualization. Here are a few other ways it can help your team:
It Enhances Worker Safety
While standard computers and tablets require physical interaction, RealWear doesn't. The headset allows users to access and view documents on a Monocular display, and the unit itself is hands-free and voice controlled. That means you never have to put down your tools or take your eyes off the job, and if your task at hand does not use the display, it swings out of sight, behind your ear.
Contact Experts Quickly and Easily
Realwear allows you to livestream whatever you're looking at and speak to remote workers in real-time. That means an expert at home base can literally see the problem a field worker is trying to solve, and together, they can interactively work out a solution. You save time and travel deploying experts to the field and enable your team to bring your plant back online faster.
Easy Access to Critical Information
RealWear tech allows the user to access virtual copies of mission critical media – like documents, blueprints, and images. They can view them, zoom in, and use the information to fix problems, all without ever interacting with a physical computer or user manual. Access to this information is in context without distraction and workers maintain situational awareness without blocking line of sight.
It Is Built Tough
RealWear is drop-tested, IP-66 rated, and designed for use in high-noise environments. Intrinsically safe models (CSA Class 1, Division 1) are also available, making it a valuable tool for those working in hazardous industrial environments.
FEATURED REALWEAR SOLUTIONS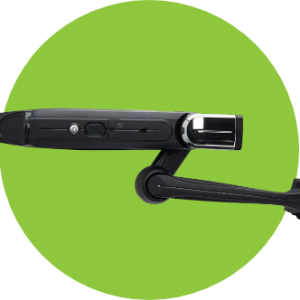 Powerful, durable, and hands-free, the RealWear HMT's 7-inch equivalent display makes documents easy to read, even in an industrial virtual environment. Hands-free, voice-controlled operation makes use intuitive. And a design focused on the industrial user makes it compatible with PPE and certified for use in hazardous environments.
Tridon Leading Industry Partners