Wireless Telecommunications Solutions
Integrate wireless technologies into comprehensive and seamless solutions to optimize communications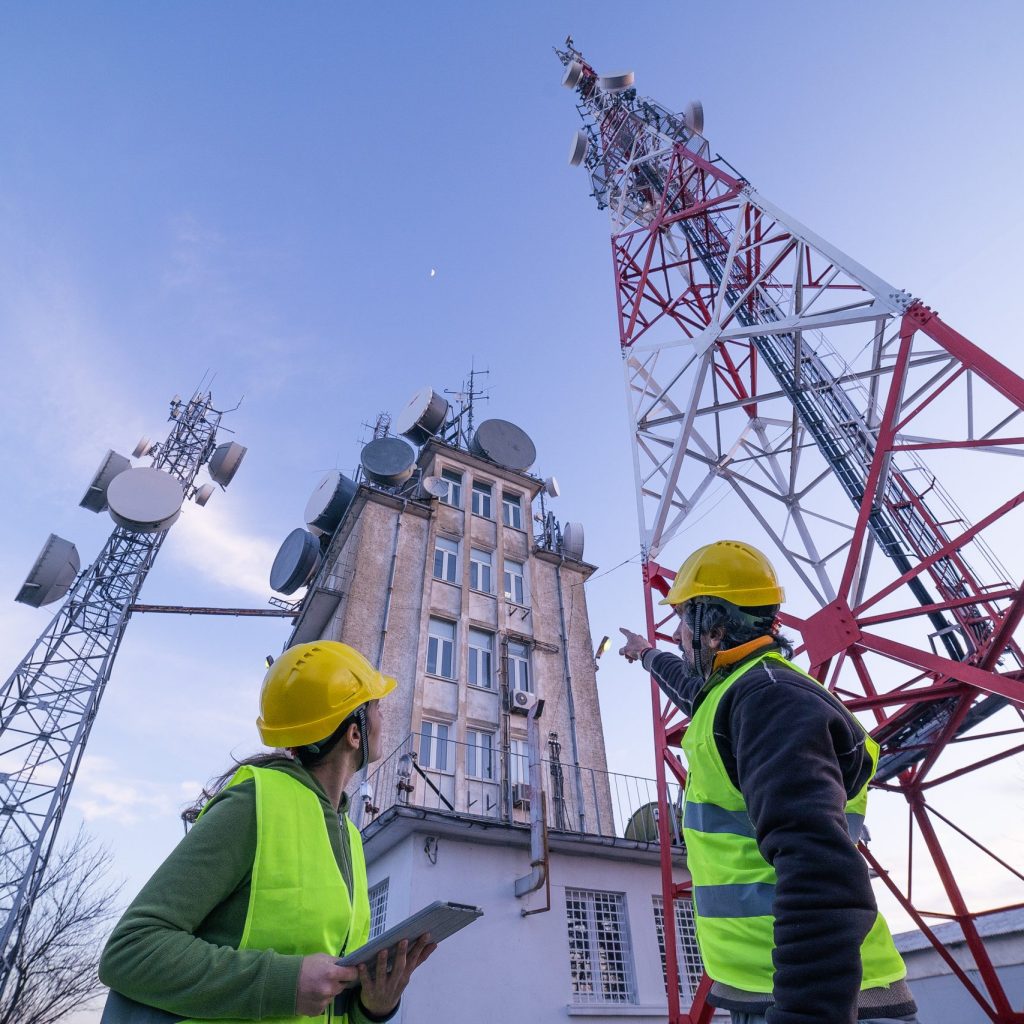 Wireless Telecommunications Solutions for Commercial and Site Operations
Your wireless network is indispensable to your business. Easy and fast access to information is needed to strive in today's business settings. With successful wireless communication solutions, such as two way radio technology or SCADA, your company can growth revenue, improve employee production, increase security, and utilize big data and business intelligence.
Tridon is the leading partner with industrial businesses in Alberta and will make sure your wireless network solution is optimized for your business. Our experts will assess your unique requirements, application, and environment and recommend a commercial wireless communication solution that will help you grow now and into the future. Contact us today to find out what Tridon can do for you.
Tridon Wireless Solutions
Two-Way Radio Systems
Buying two-way radios for your business is important for productivity, increased efficiency and enhanced safety. To get the most out of your investment, contact the experts at Tridon.
Radio Rentals
At Tridon we specialize in providing professional two-way radios to help your next project. We offer low daily, weekend, weekly and monthly rates on all of our equipment.
Tridon Wide Area Network
Consistent performance and enhanced security create a network environment in which you can effectively communicate with your personnel on and off the site.
System Design & Engineering
From engineering design and project management to construction and integration, Tridon help you increase your capabilities and capacity to ensure productivity and efficiency.
WiFi
WI-FI is now the preferred method for connecting to a network. At Tridon, we can save you the time and inconvenience of setting up and managing your networks. We make it easy for you to get your business connected, as quickly as possible.
CCTV
Whether you need to monitor activities, keep records or even as a decision-making tool, having a CCTV monitoring system can help your business run smoothly and efficiently. 
Tridon Featured Wireless Solution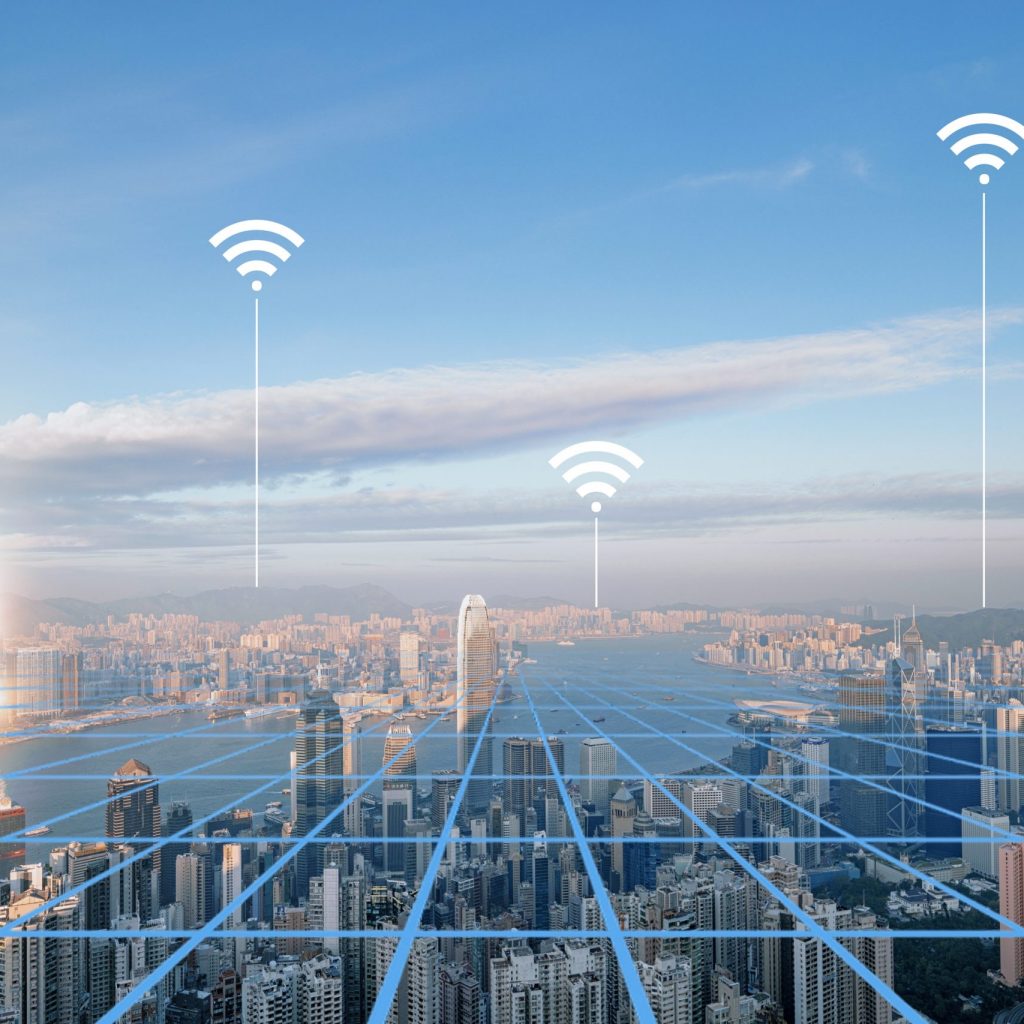 INDUSTRIAL WIFI SOLUTIONS
Nothing is more detrimental to efficiency and productivity than slow Wi-Fi. As telecommunications system integrators, we take the guesswork out of the process and make it easy and uncomplicated for you to get your employees back to work, as quickly and efficiently as possible.
TRIDON COMMUNICATIONS LEADING TECHNOLOGY PARTNERS