We plan, set up, install, and maintain your industrial wired telecommunications systems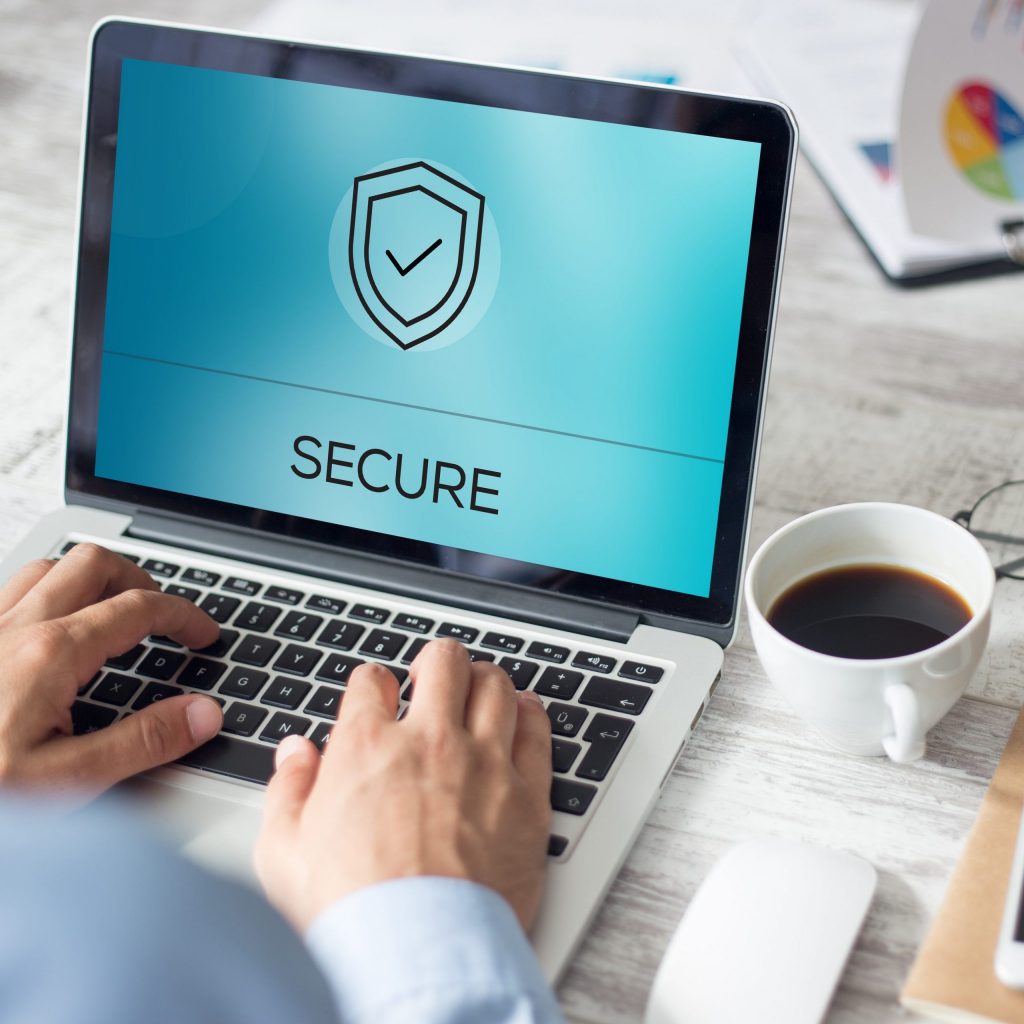 Tridon's Security, Automation and RealWear
What we offer with this security branch of our services is stability and efficiency. Our team can provide more than the on-time solutions to solve the problems of the day. We can back it up with training and long-term consulting and support so you're always aware of the latest security threats and the most effective ways to guarantee your operation never skips a beat.
TRIDON'S NETWORK MONITORING SOLUTIONS
Tridon's Network Operations Center (NOC) can keep a vigilant eye on your communications infrastructure. Our Analysts can provide 24/7 support and alert you of any anomalies – everything from intrusion detection to underperforming or offline devices. And, just as importantly, they can ensure your infrastructure is always operating within regulatory requirements, protecting you from hefty fines and potential downtime.
Communications Network Monitoring
Our solution helps you get the most return on your investment by monitoring devices to ensure optimal performance and alerting you to emergencies on site. Rapid, 24/7, emergency response and regular reporting on system performance are also part of the package.
Tower Monitoring
Get immediate notifications – and avoid hefty fines – if any of your tower lighting fails. We'll also monitor for intrusion detection so we can deploy an immediate response if your infrastructure is under threat.
INDUSTRIAL OT CYBERSECURITY
Tridon's Operations Tech Cybersecurity takes a layered approach to protecting your vital equipment from threats and intrusion. Rather than providing an 'out-of-the-box' answer, each solution will be custom built to meet your specific needs.
Our OT Cybersecurity Solution
Our end-to-end solution takes your form system hardening to strategic advisory on protecting your system from current and evolving cybersecurity threats. Click here to learn more.
MACHINE LEARNING AND REALWEAR
Artificial intelligence- via machine learning – can bring a wave of new efficiency to your operation by allowing your system to learn predictable patterns and apply effective solutions. And, when human intervention is required, RealWear's wearable computers allows for real-time collaboration between your expert on the scene and your expert back at head office. In both cases, you get to the solution sooner.
Machine Learning
Work with Tridon to see that the implementation of your machine learning solution meets the expectations you set for it. Our expertise can help you navigate the challenges that come with implementation, whether our starting fresh or scaling up.
RealWear
RealWear's assisted reality capable headsets let workers access media relevant to the problem they are trying to solve. To make real-time collaboration effortless, RealWear is also tailored popular collaboration apps, like Teams and WebEx.
TRIDON COMMUNICATIONS LEADING TECHNOLOGY PARTNERS