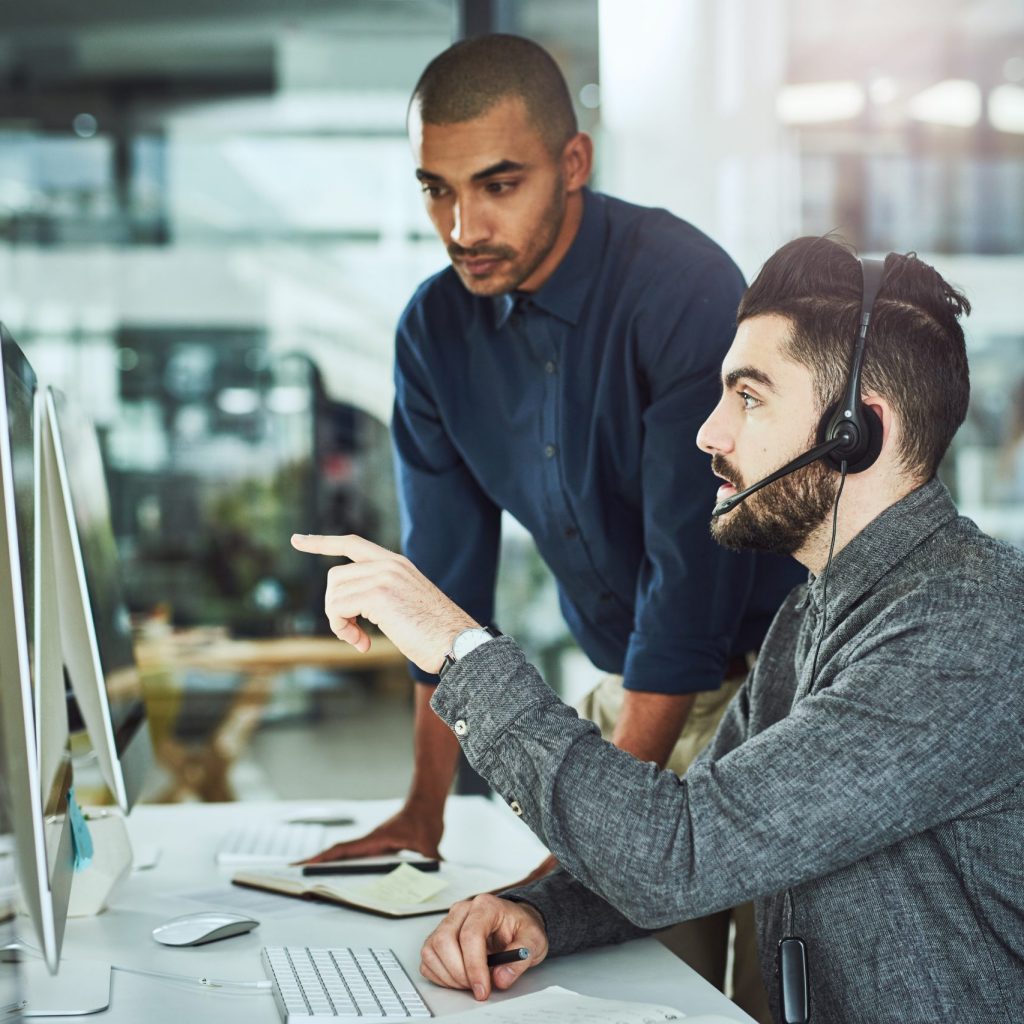 Tridon's Management Team Mission Statement
Expertise, resourcefulness, and attention to detail are the basis for every product we design, build, and market. Tridon's leadership is committed to delivering the best possible user experience to meet your company's needs in voice, video and data. Our mission is to offer the opportunity to increase productivity and efficiency to our customers by using first quality products designed for their specific needs.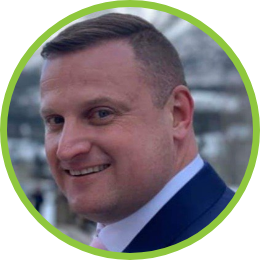 Ben has been in the Telecommunication datacom industry for 28 years. He has led many successful teams over the years working on industrial mega projects in Western Canada. His experience and knowledge in leadership and operations gives us the ability to adapt, diversify and grow with the constant demand and change in technology. Ben believes in employee engagement, training and empowerment. This is what will help us grow with the technology and continue to provide the best solutions to our clients.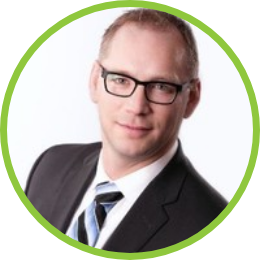 Chad has been a top performing sales engineer in the Data Communications, Security and Wireless vertical since 1994, having focused his attention in the Oil and Gas sector since 2009, to help support customers all around the world. The experience continues to provide him with unique global insight into complex international business models, the chance to refine customized programs for the ever-evolving technology driven world.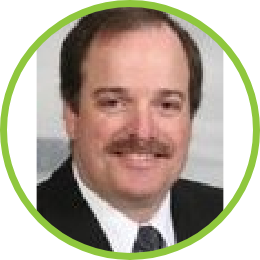 Greg has led the team in Fort McMurray since 1999, applying his knowledge and dedication to providing communications solutions through changing technology and economic booms and busts in the resources, transportation and construction sectors.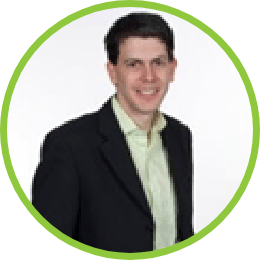 VICE PRESIDENT OF FINANCE
Martin is a professional with almost 20 years of experience in the manufacturing, retail, and service industries, ranging from Analyst to Controller and Chief Financial Officer in mid-sized and large companies. He is a self-starter, team player and self-proclaimed Excel geek. His goal has always been to use his knowledge and experience to find innovative ways to contribute significantly to the success and growth of a business, and in 2016 he brought that drive to Tridon Communications.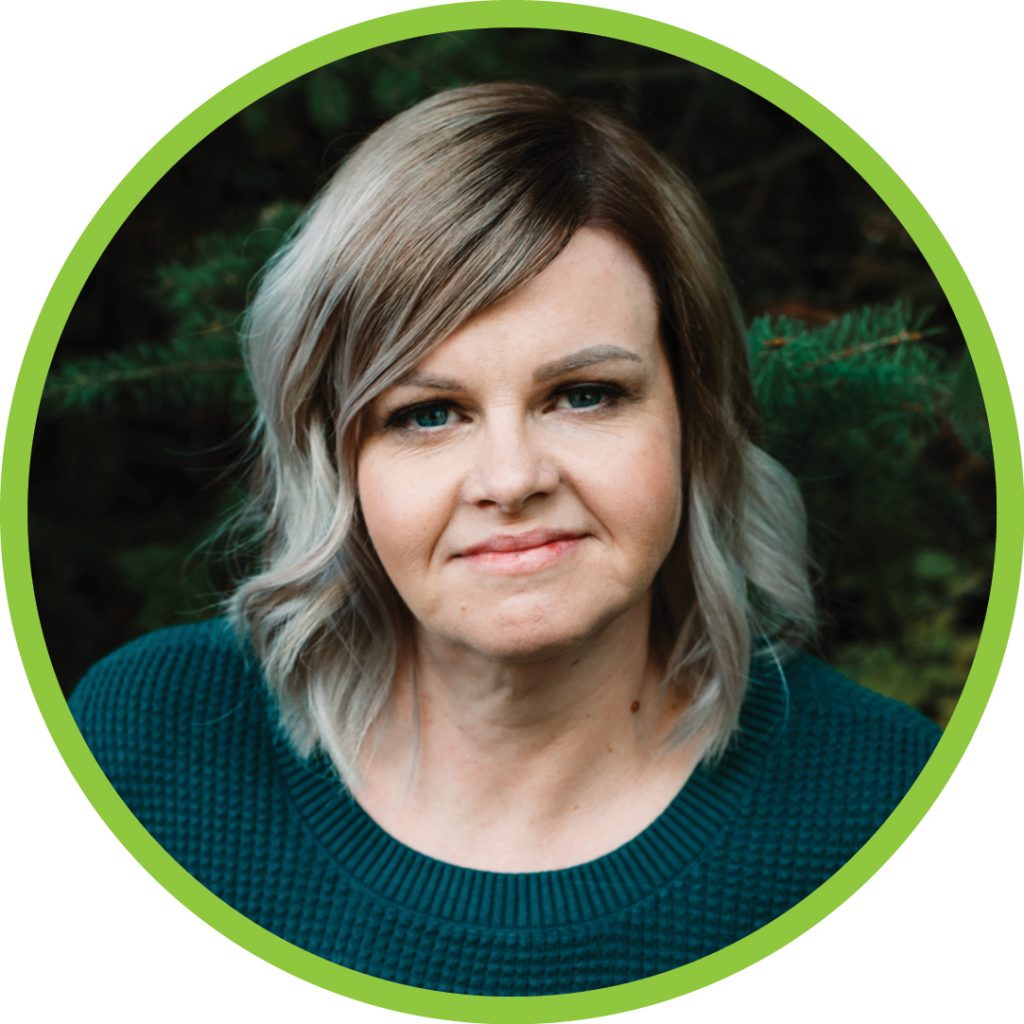 BUSINESS MANAGER | FORT MCMURRAY
Renee joined Tridon in 2007 as the Fort McMurray Service Administrator. Her aptitude for telecommunications technology, dedication to mentorship, and passion for customer service allowed her to expand her footprint and become a leader in the organization as the Business Manager for Fort McMurray in 2020. A long-time resident of Fort McMurray, Renee has volunteered on several local non-profit committees like the Alberta Winter Games and Artic Winter Games.
COMMERCIAL INDUSTRIES TRIDON SERVICES ​
Oil & Gas
At Tridon, we know how challenging the Oil & Gas industry is, and also, how vital it is for the economy. We have over 40 years of expertise working with the Oil & Gas industry in equipping them with the rugged and state of the art equipment you need to get the job done right, and safely.​
Construction
Tridon can set up your construction operation with the right telecommunication solutions that fit your needs. We will be able to guide you every step of the way to ensure that you have the right communications solutions for your rugged environment.
Manufacturing
Controlling inventory, improving efficiency, tight deadlines- these are the day-to-day realities the manufacturing industry faces. At Tridon, we can offer custom solutions to fit your fast paced environment.
Mining
Health & Safety is always paramount for mining. Tridon has worked extensively with mines across western Canada to reduce downtime, increase productivity, and most importantly keep your staff safe.​
Transportation
In the transportation industry communications is critical for long-term success. Coordinating staff, customer deliveries, and issues are the day-to-day realities. Tridon can assist in helping select the right solution for your business.​
Agriculture
Agriculture is the backbone of our economy. It is a vital part of our everyday lives. Tridon can help you choose the right telecommunication tools for your rugged and often unpredictable environment. ​
Tridon Communications Leading Technology Partners