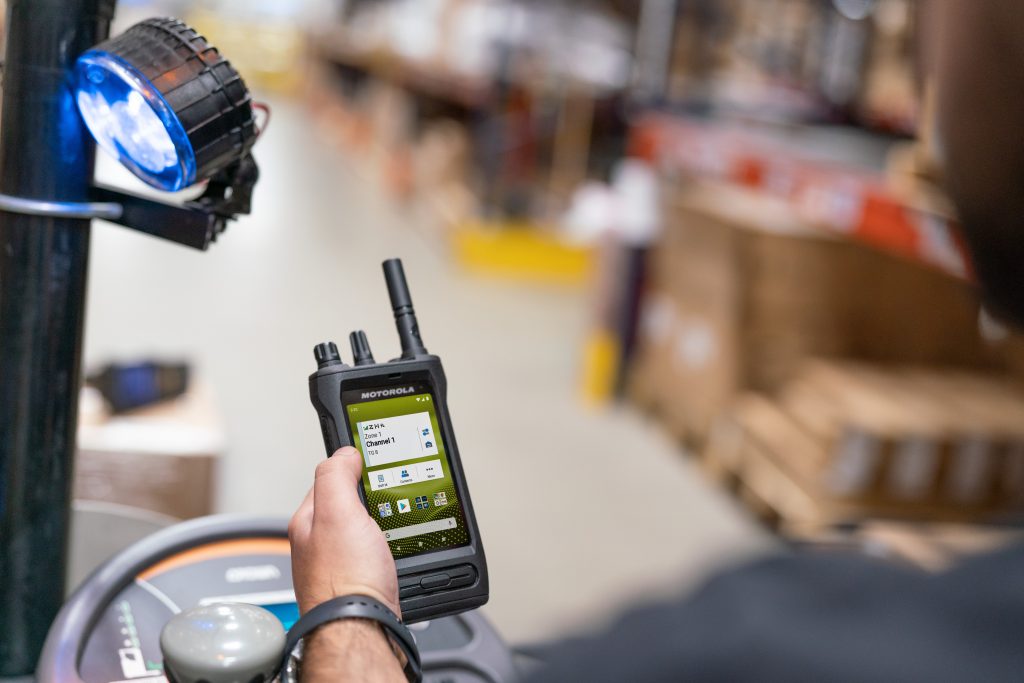 Two-way radios play a vital role in communication for both business and recreational activities. Whether you are an emergency services personnel, an event planner, or a camper looking for reliable communication without cell phone coverage — two-way radios offer you the right solution.
With advances in technology like digital frequency optimization and improved battery lifespan, two-way radios have become even more essential to modern life. But when it comes to acquiring them, should you buy or rent? Explore the various pros and cons of buying vs renting two-way radios so that you can make an informed decision based on your needs.
Benefits of Buying Two-Way Radios
Buying two-way radios can provide several benefits compared to renting. Ownership offers complete control over your communication network, allowing you to customize and configure devices as needed. Furthermore, there are no long-term contracts associated with ownership which means that payments can be spread out over time to avoid fees for canceling service. Additionally, most two-way radios have a long-life span and require minimal maintenance; this makes them a cost-effective option in the long run.
One of the main advantages of buying two-way radios is the ability to have access to quality communication technology at any given time. By owning a set of radios instead of renting them, users will no longer have to worry about rental fees, contract renewals, or other recurring charges. As a result, businesses and organizations can save money in the long run by investing in two-way radios that will last for years.
Finally, when you purchase your own two-way radios, it allows you to customize them to match the specific needs of your organization. This means that you can choose devices with the exact features and capabilities that your business requires, allowing for a more tailored solution. Furthermore, purchasing radios also allows users to take advantage of discounts or bulk pricing which can help to reduce costs even further.
Benefits of Renting Two-Way Radios
Two-way radio rentals can provide a wide range of benefits that make it the ideal choice for short-term communication needs. The most significant benefit is cost savings. Renting radios requires no initial investment and keeps you from incurring purchasing fees when you only need them on an occasional basis. In addition, rental plans frequently include delivery and setup services, so there is no need to be concerned about managing a radio network yourself.
Another great advantage of renting two-way radios is that businesses are able to take advantage of tax write-offs associated with the expense of renting radios, which can help improve profitability. Moreover, the equipment available for rent is often the newest models, ensuring users have access to the latest technologies in their communications systems. This can provide an edge in terms of both performance and efficiency.
The cost-effectiveness, reliability, and flexibility of renting two-way radios make them a great choice for any business that needs to be able to communicate quickly and effectively on a short-term basis. With the right rental plan and service provider, businesses can take advantage of all the benefits that come with renting two-way radios without the hefty upfront costs associated with purchasing them outright.
Comparison Between Buy & Rent Solutions
When comparing buying and renting two-way radios for an organization, it is important to consider the short and long-term goals of the company. For organizations with a need for frequent, on-going communication, purchasing two-way radios may be the best solution. This option offers better value in the long run. Additionally, purchasing radio equipment allows organizations to have more control over their radio networks as they can customize settings and hardware according to their specific needs.
On the other hand, if an organization has a more limited or short-term need for two-way radios (e.g., event radio rentals), then renting may be a better option as it eliminates upfront costs and offers more flexibility. The rental period allows organizations to determine if a two-way radio solution is suitable for their needs before committing to the purchase of new equipment.
Ultimately, when deciding between buying or renting two-way radios, it is important to consider the organization's specific needs and long-term goals. Organizations with a need for frequent communication should consider purchasing two-way radios as this option generally provides better value over time. Conversely, organizations with short-term needs should look into renting as it eliminates upfront costs and offers more flexibility. Careful consideration of both options will help ensure that the most suitable solution is selected.
Motorola Radio Rental Options
Organizations that rely on Motorola radios for communication can find a variety of rental options to suit their needs. With daily, weekly, and monthly plans available from many providers, businesses can select the best rental plan based on their particular requirements. Furthermore, companies can take advantage of advanced packages that feature customized programming and support services.
When choosing a Motorola radio rental plan, it is important to consider the size and scale of the organization's operations. Smaller organizations may only need short-term rentals for specific events or tasks while larger enterprises may require long-term solutions for day-to-day operations. Additionally, businesses should evaluate how often they will be using the devices and what types of features they need in order to select the most suitable plan.
Organizations should also consider their budget when selecting a Motorola radio rental plan. By researching the different packages available, businesses can make sure they are getting the best value for money while still meeting their communication needs.
Contact Tridon Communications Today
Organizations must decide between buying or renting two-way radios based on their unique communication needs. Buying provides ownership benefits while renting offers greater flexibility and cost savings. By considering your needs and researching different providers, you'll be able to make the best decision for your organization. For more information, contact one of our two-way radio experts at Tridon Communications today.