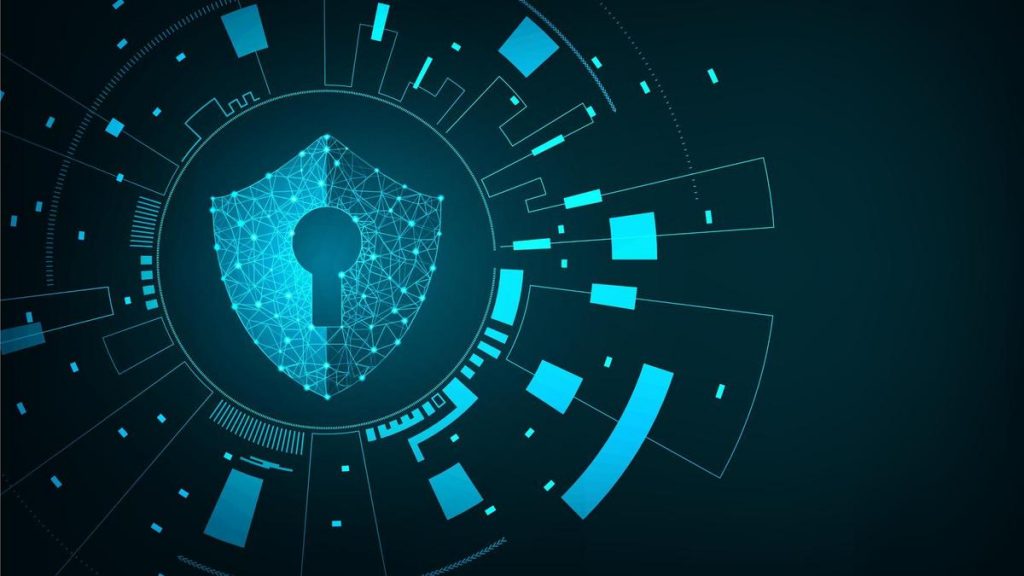 The world is changing faster than ever, and that includes the world of security. It's more important than ever to stay ahead of the curve and make sure your security solutions are up to date.
When it comes to security, artificial intelligence (AI) is quickly becoming one of the most important tools in the arsenal. Security camera systems are no exception – AI is already being used to create more sophisticated and effective security solutions.
One of the most promising applications of AI for security cameras is facial recognition technology. This technology can be used to identify individuals who have been flagged as suspicious or dangerous, and it can also be used to monitor crowds for potential threats. It can even help security staff locate lost children in places like shopping malls and stadiums.
At Tridon Communications, we have partnered with leaders in the security industry, such as Avigilon, to bring you top of the line and cutting-edge technology to provide you with the best possible protection. With our AI facial recognition software, you can rest assured that your Western Canada business is safe.
What Is AI Facial Recognition?
Traditional security measures, such as passwords and ID cards, are no longer as effective in preventing crime or safeguarding personal information. In a world where technology is constantly evolving, we need to find new ways to keep our businesses safe. Criminals are finding new ways to exploit traditional security measures, and it's more important than ever to be proactive about safety.
Facial recognition technology is constantly evolving, and artificial intelligence is playing a big role in its development. AI facial recognition is a form of biometric identification that uses artificial intelligence algorithms to identify individuals by their facial features. This technology can be used for security purposes, such as identifying criminals or monitoring crowds. It can also be used for non-security purposes, such as finding lost children or matching people with their online profiles. As facial recognition technology continues to evolve, it is becoming easier and faster to use. This makes it a promising solution for security camera systems in the future.
How Does AI Facial Recognition Technology Work?
Artificial Intelligence for security camera systems is becoming more and more commonplace, with AI-powered systems being used for everything from tagging friends in photos to unlocking phones and access buildings. But how does this technology actually work?
At its core, facial recognition relies on a dataset of tagged faces. This dataset is used to train the system to recognize patterns and features that are unique to each person. Once the system has been trained, it can then be used to identify faces in photos and videos, even if they are not clear or in profile. If it finds a match, the system sends an alert.
But how does AI manage to recognize faces in difficult conditions? By identifying certain key features of a person's face – such as the position of their eyes, nose, and mouth – the system can still make a match even if part of the face is hidden or in shadow.
Facial recognition technology has many potential applications, from security and law enforcement to marketing and customer service. It is becoming increasingly important for businesses and individuals to be aware of these technologies and how they can be used.
Artificial intelligence is quickly becoming a key player in the security camera industry. Security cameras are now using AI to perform facial recognition, identify suspicious behaviors, and even predict crimes.
Where is Facial Recognition Used Today?
It seems like every day there's a new article about how AI is going to change the world. But what does that mean for your business, and how can you take advantage of this technology?
Facial recognition technology is already being used in a number of different applications. Facial recognition technology is being used to identify people of interest at airports and other tourist destinations. This technology can be used to prevent terrorist attacks and to help keep track of people who are traveling in and out of the country.
Law enforcement agencies are also using it to identify criminals and missing children. Retailers are using it to prevent shoplifting, and social media networks are using it to identify people in photographs.
How Facial Recognition is Changing the World in Which We Live
Facial recognition technology has the potential to change the world in a number of ways. For example, it could be used to improve security at airports and other places where large numbers of people gather. It could also be used to prevent fraud and track down criminals. In addition, it could be used to help find missing children or reunite families separated by war or natural disasters.
Facial recognition technology is becoming increasingly prevalent in a variety of settings, from healthcare to smart cities. In healthcare, facial recognition can be used to improve safety standards, reduce identification errors, and improve the overall customer experience. In smart cities, facial recognition can be used for public safety, as well as a variety of other applications such as object and people tracking. As the technology continues to develop, we can expect to see it used in an ever-widening range of contexts.
Facial recognition technology is becoming increasingly popular due to its many benefits. It can be used to improve safety and security, make transactions easier and faster, and provide more personalized services. As the technology continues to develop, we can expect to see even more uses for it in a variety of settings.
Facial recognition technology is changing the world we live in. It is helping to make our streets and airports safer, and it is helping to protect our privacy.
Contact Tridon Communications Today
While facial recognition technology has been around for a while, the implementation of AI is making it more accurate and efficient than ever before. Security camera systems that use AI-powered facial recognition can identify potential threats with great accuracy, helping to keep your business and its employees safe. Contact Tridon Communications today to learn more about how AI can be used in security cameras. We would be happy to discuss the options available to you and help you choose the right system for your needs.