Telecommunication Services in Athabasca
Tridon Communications - Athabasca
4004 50 Ave
Athabasca, AB T9S 1M2
Tridon Communications -
Athabasca Telus Cellular Dealer
Tridon Communications is proud to be an Authorized Telus Dealer. From our Athabasca location, we are pleased to service business and retail customers for new phones, questions on existing service and or set up a Telus business accounts. We also offer vehicle cellular boosters and in building cellular coverage enhancement. Our signal boosters can give you coverage virtually anywhere you need coverage.
Tridon Athabasca Services
At Tridon Athabasca we offer services such as AVL Fleet management to track your workers, assets and vehicles in real time while gathering information from the field. This will help to increase productivity, reduce costs and improve your bottom line. Our experienced trained team can ensure your cellular and vehicle booster are installed professionally.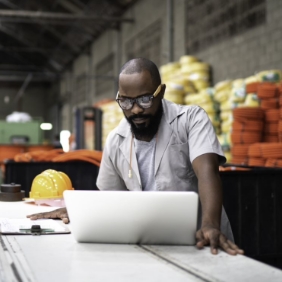 Tridon Communications is dedicated to supplying communications solutions to western Canada's industries, and we have been since 1981. We started in our hometown, Fort McMurray, before growing our business to include locations in Athabasca, Calgary and Edmonton.
We believe in local. We employ well over 100 Albertan's and hire directly from world-class local institutions like the Northern Alberta Institute of Technology and the University of Alberta. We live here, play here, and Albertan businesses have supported our growth, helping us become what we are today. That's why it's our duty and our privilege to give back to the community.
TRIDON COMMUNICATIONS LEADING TECHNOLOGY PARTNERS