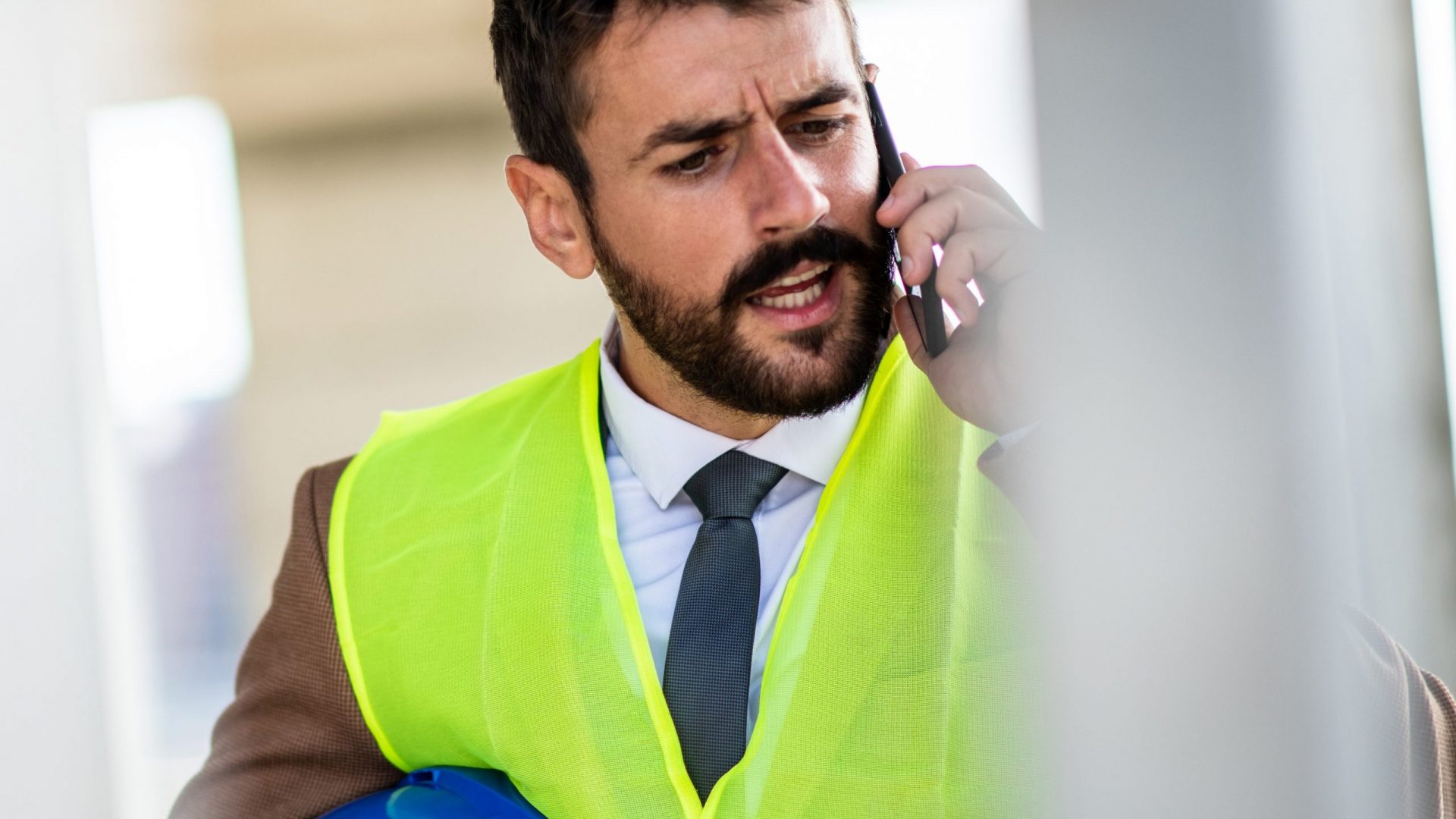 With more than 40 years of experience in Wired and Wireless Telecommunications, Tridon is a leading telecommunication integrator in Western Canada. Tridon specializes in providing wired & wireless communication solutions and connectivity to industrial and government organizations.
Tridon operates full-service shops in — Fort McMurray, Edmonton, Calgary, Athabasca and Saskatoon, and recently started servicing the Terrance, BC area. The company owes its success to a relentless pursuit of effective and innovative communication solutions and a commitment to consumer safety and satisfaction.
Some of Tridon Communications accolades include being a(n):
Motorola Platinum Service Center
Authorized Kenwood Dealer
TELUS Customer Care Center
APEGA Accreditation in Communications Engineering and Design
The Tridon team works tirelessly to service our customers with innovative and robust telecommunications solutions. Here are a few examples of technology solutions we offer to commercial and government customers.
Wireless Broadband Network
Wireless broadband connectivity is at the heart of your business productivity. Industrial Broadband connections come with at least 100 Mbps download and 20 Mbps upload speeds, but some service providers offer speeds of up to 1 Gbps. 
Due to their exceptional speeds and bandwidth, these versatile solutions support a wide range of business and manufacturing processes. Wireless broadband lets you power a large workforce of employees and production processes without compromising speed and connectivity. You can also automate many processes for enhanced productivity and spread your operations across several locations.
That said, you need a reliable broadband connection because a spotty connection is very challenging – and costly – for your business. The downtime that results from a slugging connection decreases your productivity and customer satisfaction. Lowered productivity and customer experience are some of the leading causes of declining business revenue.
Given the crucial role that connectivity plays in your business, you need a reliable and trusted service provider in your corner. Tridon offers a secure, private, reliable, high bandwidth option to meet network requirements. Our skills, expertise, and experience enable us to tailor broadband solutions to meet specific requirements.
Learn more about Tridon's Broadband solutions and how they can help you gain an edge over the competition.
Short for Supervisory Control and Data Acquisition, SCADA lets you take charge of your entire industrial production line. The software solution delivers control from one central point for all of your diverse industrial processes. A human-machine interface allows operators to interact directly with valves, sensors, motors, and pumps at a click of a button.
This software and hardware elements system gives you matchless ability to gather, monitor, and process data in real-time. Such unparalleled functionalities have made SCADA a must-have for industrial organizations. These are data-driven solutions that let you make smarter decisions to improve efficiency while mitigating downtime.
SCADA software maps your entire production process to allow greater management and control. The display interface lets operators monitor and analyze the data and take immediate corrective actions when necessary. The automated solution is quick to detect anomalies such as slowing production and alerts operators to investigate.
Since SCADA is a highly flexible and dynamic solution that works in any business vertical, it requires a custom setup. Tridon can help you harness SCADA's ability to process live data and uncover new ways to improve your production process and maximize productivity. Tridon can tailor your system to your needs and increase the ROI.
Learn more how Tridon can help you pick the right SCADA solution for your business. 
Wi-Fi is the world's number one method for internet connectivity. Wireless LAN technology is fast, convenient, easy to deploy and expand while allowing unparalleled mobility. It will enable you to harness the power of modern technology in your business and production process. Wi-Fi solutions are cost-effective, applicable in every business vertical, and will integrate with any modern business and production technology.
Given the central role wireless connectivity plays in your business, it's paramount that you get the right equipment from the get-go. You need a Wi-Fi connection that lets you utilize your entire bandwidth and maintains high-speed connectivity. The equipment should be powerful enough to ensure flawless connection in your whole facility.
A spotty connection is detrimental to your business and can ruin your competitive edge. Frequent downtimes are a severe productivity killer and can result in long lead times in a manufacturing environment. That directly impacts your turnaround times which is tied to revenue generation and customer satisfaction. Simply put, the wrong choice of Wi-Fi equipment can cause you to bleed money.
Retaining the help of a skilled service provider can help harness the full benefits spectrum of a wireless connection. Your system should comprise equipment capable of delivering the proper bandwidth and internet speed to run your production processes seamlessly without loss of performance. Tridon Engineers have the skills and expertise required to design your WIFI system
 Learn how Tridon can deliver a tailor-made Wi-Fi solution for your business. 
Situations such as remote teams not being able to communicate with a dispatch agent, or having to wait until someone returns to their office to get answers to a pressing question, can be huge time wasters and potentially lost profits and wasted resources. Keeping everyone connected prevents these problems and ensures that your building doesn't prevent signals from getting in or out.
Cell phone signal boosters are commonly used in large industrial buildings such as mines, refineries, or warehouses, but also are very useful in large crowded commercial centers, such as hotels, hospitals, casinos, and airports. For industrial and private work sites, maintaining connectivity is a business necessity for smooth flow of work and emergency preparedness. In customer and service focused enterprises, those reasons still apply, but also keeping people connected within your building is a necessity for customer experience and satisfaction.
You deserve the best, and Tridon is the right partner for your business. Whether you're looking for voice or video communications we have what it takes to keep your business running smoothly in any situation – no matter how complicated they may seem. With over 40 years of experience, there isn't anything we can't handle when it comes to providing reliable service to companies across Western Canada.