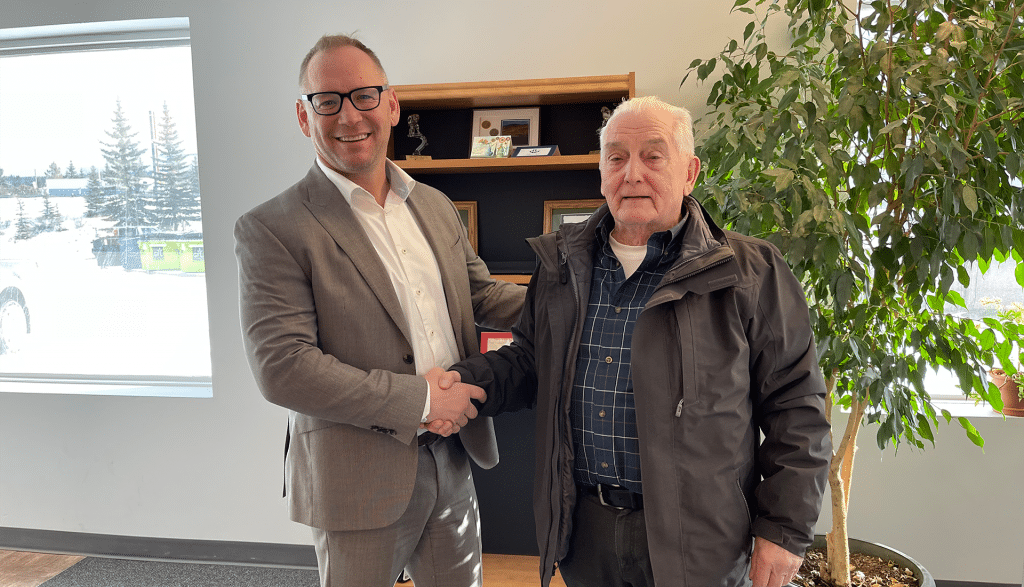 March 4th, 2022- Today, I am both proud and excited to announce that Tridon Communications has acquired the western Alberta telecommunications solutions provider, Morad Communications.
Like Tridon, Morad has been providing industry-leading communications solutions for over 40 years. They've applied their knowledge and expertise to support clients in the oil and gas sector, as well as mining, forestry, and recreation. In practice, that expertise translated to a client having their telecommunications needs met – and often exceeded.
Morad and Tridon align in many ways: both organizations provide fiber optic and structured cabling solutions including consulting services, engineering, design, installation, and maintenance. In addition to this both companies provide security solutions, and a host of wireless communications services supporting local residential and commercial business. Most important is our shared dedication to safety, integrity, respect, creativity, excellence, and commitment to our teams; the people who help us succeed every day.
Despite the challenges and obstacles we have all experiences over the past two years, 2021 proved to be one of exciting growth and rewarding successes. With Morad now an integral part of the Tridon Group of Companies, I have no doubt that 2022 holds even greater successes in store.
Ben Thompson
CEO, Tridon Communications