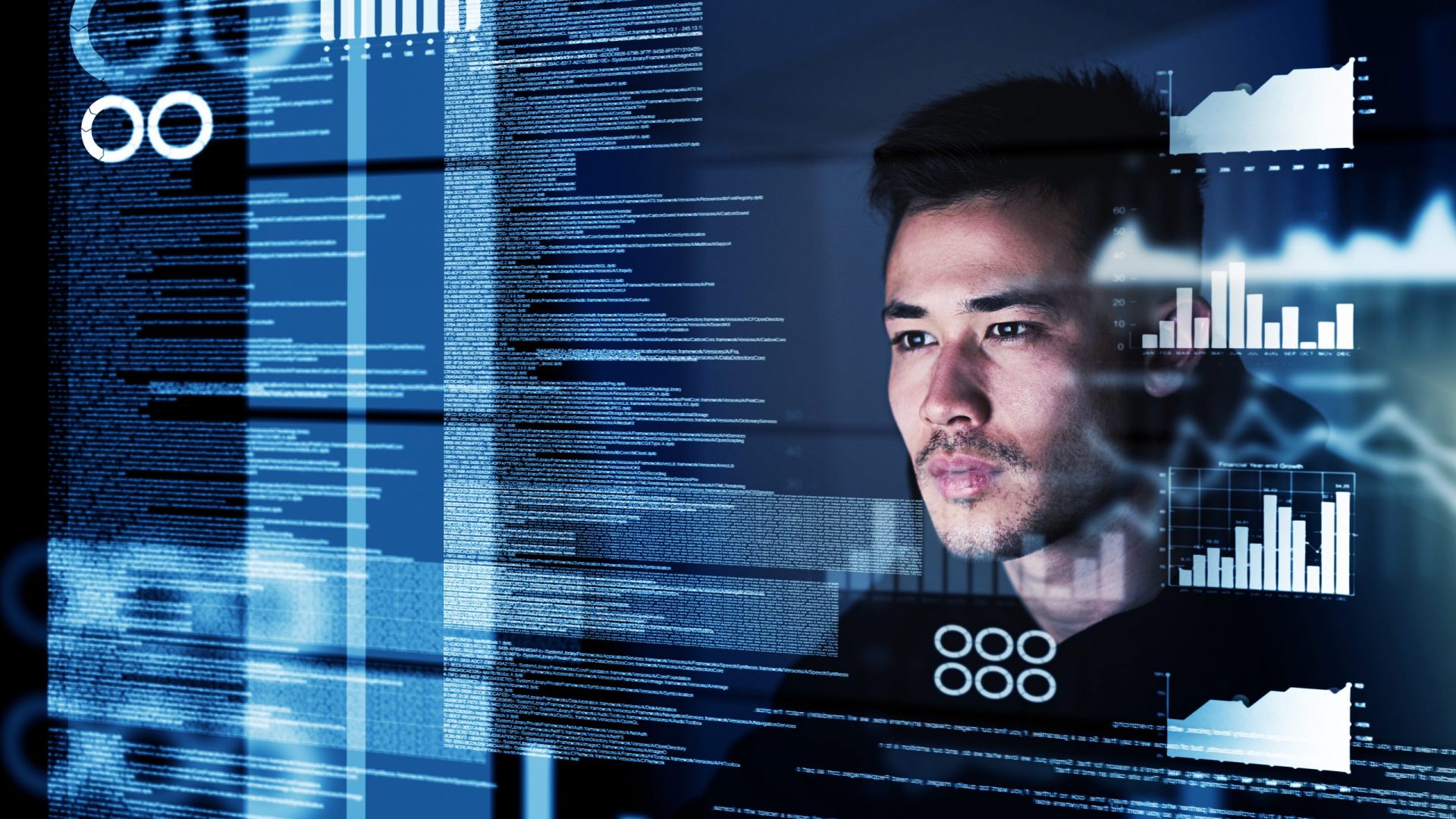 It's hard enough just trying to keep up with the day-to-day operations of your business, much less worry about cyber security. But, if you don't take steps to protect yourself, you're leaving your company open to attack. Cyber security is always evolving, and it can be hard to keep up with the latest threats and how to protect your business. You need a partner you can trust who will help you put in place the critical layers of protection.
Cyber security is a major concern for businesses of all sizes, and it can be hard to keep up with the latest threats and how to protect yourself. That's where we come in. Tridon Communications has been helping to protect companies like yours for over 40 years. As new technologies emerged and evolved, we learned and adapted so we could keep protecting your business, assets, and personnel from the new threats to their safety. We know what works and what doesn't when it comes to cybersecurity, and we'll work with you every step of the way as your partner in this process.
The first step is getting an assessment of where you are now – that way, we can see exactly what level of risk your systems are exposed to. Our team will walk through everything from your current network architecture to potential vulnerabilities that could leave your company exposed; then give our recommendations for ways to improve going forward based on industry best practices (and our experience).
Once we've gone over everything together, we'll put together a plan customized just for you. And, because cyber security isn't static but constantly evolving as new threats emerge, Tridon Communications stays involved throughout the entire process until everything is complete and secure. So, let us take care of all those headaches while mitigating the risks to compromise your sensitive information.
The first step to a more secure network is ensuring that you have the right security measures in place. Hardening your systems will not only help protect against outside attacks, but also numerous vulnerabilities that could be used by hackers to gain access and install malware on affected devices or accounts. Key areas we focus on are:
Patch and vulnerability management
Configuration hardening
User and account access
Subnet architecture
Backups
Anti-malware
The environment inside your communication shelter has a huge impact on the health and longevity of electronic equipment. Monitoring these environmental conditions can help you optimize performance from both an operations standpoint as well as protect against potential problems that could arise due to high humidity or flooding.
We know that security and uptime are the keys to a successful company. That's why Tridon Communications offers you a vendor-agnostic experience in Cyber Security Systems Management services. Our team brings expertise across control systems while ensuring an integral role of protecting critical infrastructure at all times – even during emergencies like fires or natural disasters.
No matter what industry or sector of cyber security work that needs completing, we have the expertise to get it done right – and fast. We have a diverse range of experience that extends from automation engineering through managed security services. We will be happy to collaborate with you and offer our expertise in order to conquer any strategic cyber security challenges.
Contact Tridon Communications Today
Don't wait until it's too late. Contact Tridon Communications today to find out how we can help you put in place the critical layers of protection your business needs to stay safe from cybercrime. Our team of experts will work with you to create a custom security plan that fits your unique needs and keeps your data safe. Don't leave your business vulnerable – contact us for more information today.