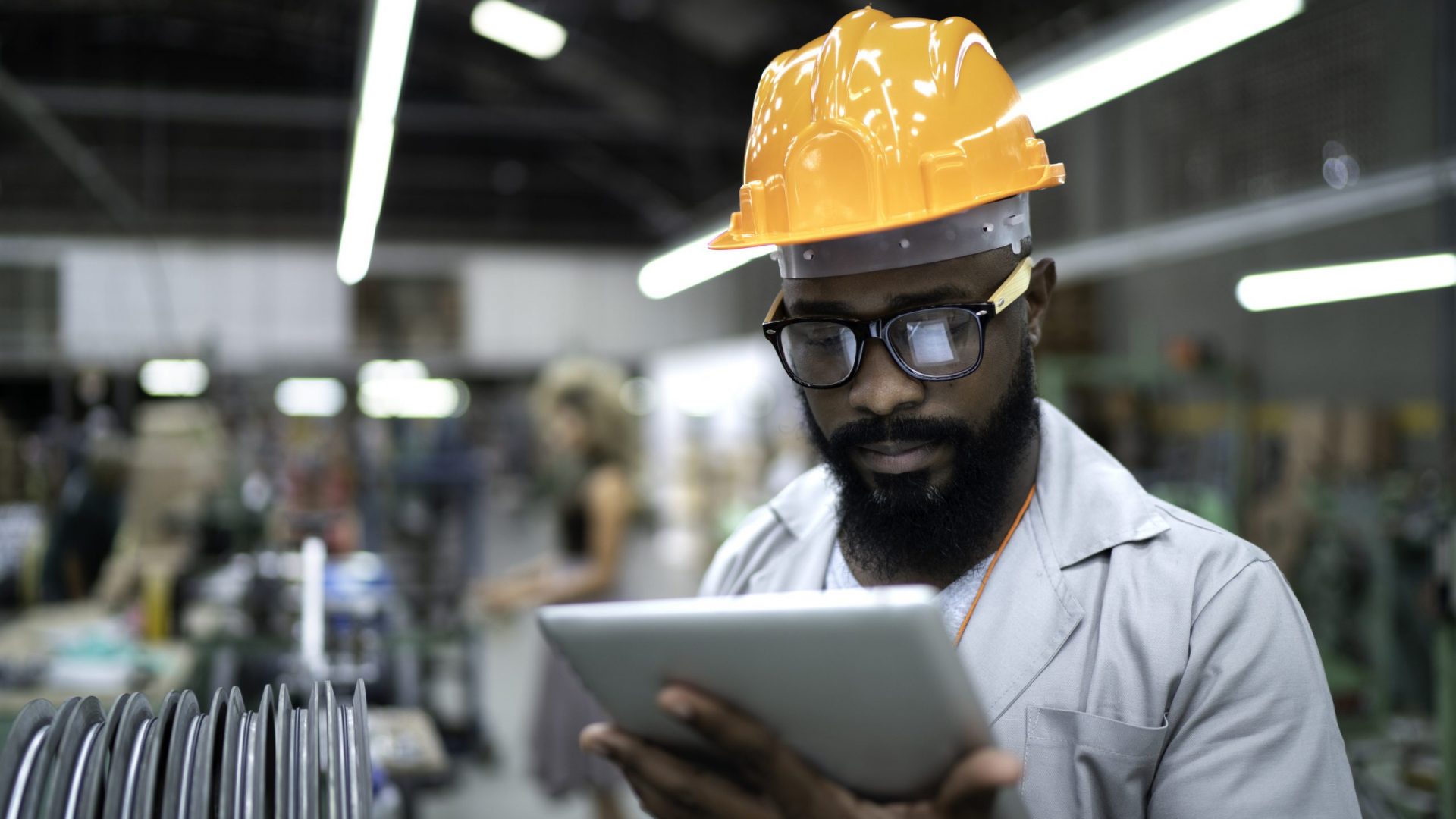 Your business is growing, and you need to ensure your network can keep up. It's tough enough running a business without having to worry about your network security and bandwidth too. And, if something goes wrong, it can take hours, days, or even weeks to get it fixed.
A point-to-point connection is the most secure and reliable way to connect two locations. With a point-to-point link, you can be sure that your data is always safe and available when you need it. You need a reliable, secure connection to keep your business running, and that's where Tridon Communications comes in. We offer point-to-point connections that will give you the bandwidth and security you need to keep your business moving forward. Additionally, with Tridon Communications supporting your point-to-point links, you have peace of mind knowing your data is safe from cyberattacks and hackers.
Tridon Communications Point-to-Point Wireless Network Solution
Some of the typical questions we get are "how do I know if my business needs a wireless point-to-point link" or "how do I set up a wireless access point". Tridon Communications is committed to helping you make these decisions by offering our expertise in this field and recommending free consultations to assess your business needs.
The experienced and certified design team at Tridon Communications can review your needs and the area in which you operate to understand how to build a point-to-point or point-to-multipoint link that performs the way you need it to. Additionally, we can work with the field services teams to help validate newly designed or existing systems and ensure a high-performance connection between both ends of the links in question. With comprehensive coverage analysis service available across two-way radio networks (including wireless access points), you're guaranteed quality service.
You'll also be able to see how well your system is performing, determine any sources of interference, and understand what it will take to make improvements. Our engineers have extensive experience working with all types of communications equipment from different manufacturers, so we know exactly what needs to be done when designing a new system or making changes to an existing one.
Rajant's any-node to any-node capabilities allow you to communicate with Wi-Fi and Ethernet connected devices delivering low latency, high throughput data, and voice video applications across a self-healing network. With Rajant you get total mobility; proven resiliency (the ability of an application or system to withstand unexpected obstacles); maximum bandwidth utilization – which means faster speeds and less lag times; rapid scalability; extreme ruggedness and security.
Redline's point-to-point products are often referred to as the "last mile". These products provide access to wireless network systems, which communicate with an end user in remote and hard to reach areas—whether it be a home, residential complex (like a work camp) or remote office. They also provide equipment like sensors and cameras that can be placed throughout for monitoring purposes while also connecting remotely via Bluetooth.
Contact Tridon Communications Today
Tridon Communications is dedicated to helping you make the best decisions for your business when it comes to telecommunications and wireless point-to-point technology. We offer free consultations to assess your needs and recommend the best possible solution for your business. Our engineering team is trained, certified and innovative, and our field services teams are highly qualified so you can be sure that you're getting the best possible service when working with us. Contact us for a free consultation so we can help you make the best decision for your company's point-to-point wireless network.