Tridon Communications Telus Authorized Dealer
Helping your business with Telus Cellular products & Services

When you come into any of our locations, you can tryout the latest smartphones and cell phones from Apple, Samsung and Blackberry to find the phone – or fleet of phones – that fits your needs. One of our Cellular Representatives will help you interpret the different rate plans, warranties and damage protection plans and take care of all the paperwork. We also offer an extensive line of accessories, like cases and screen protectors from Otterbox, and headsets from JVC.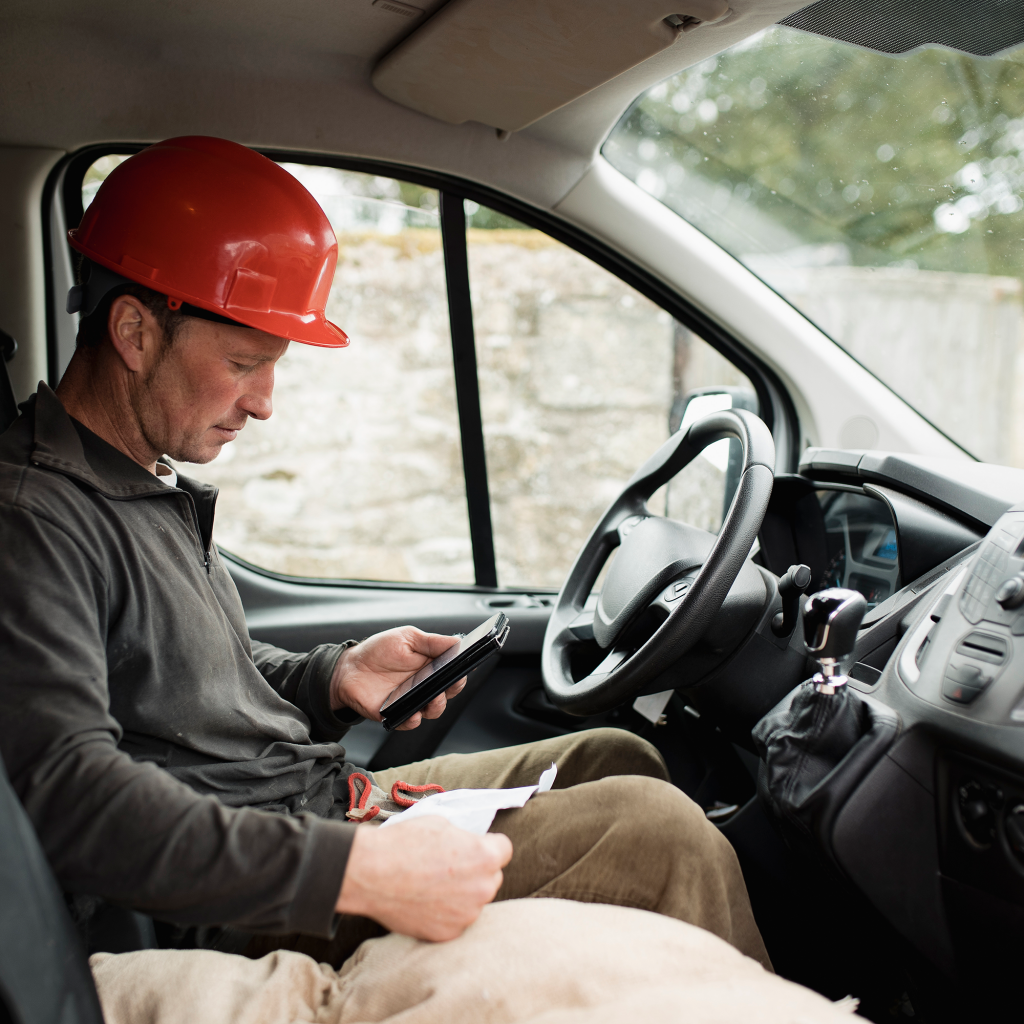 BOOST CELLULAR COVERAGE IN YOUR VEHICLE
If you are often on the road and dropping a call is not an option, we have a solution for you. A vehicle signal booster, like the weBoost Drive Sleek, can give you coverage virtually anywhere you can drive.
How it works:
With your smartphone sitting in the charging cradle, your cellular signal will travel 32 times farther than normal.
Gives you access to voice, text, and 3G or 4G data – wherever the road takes you.
Installed in your personal vehicle or company fleet by our factory-trained Service Technicians.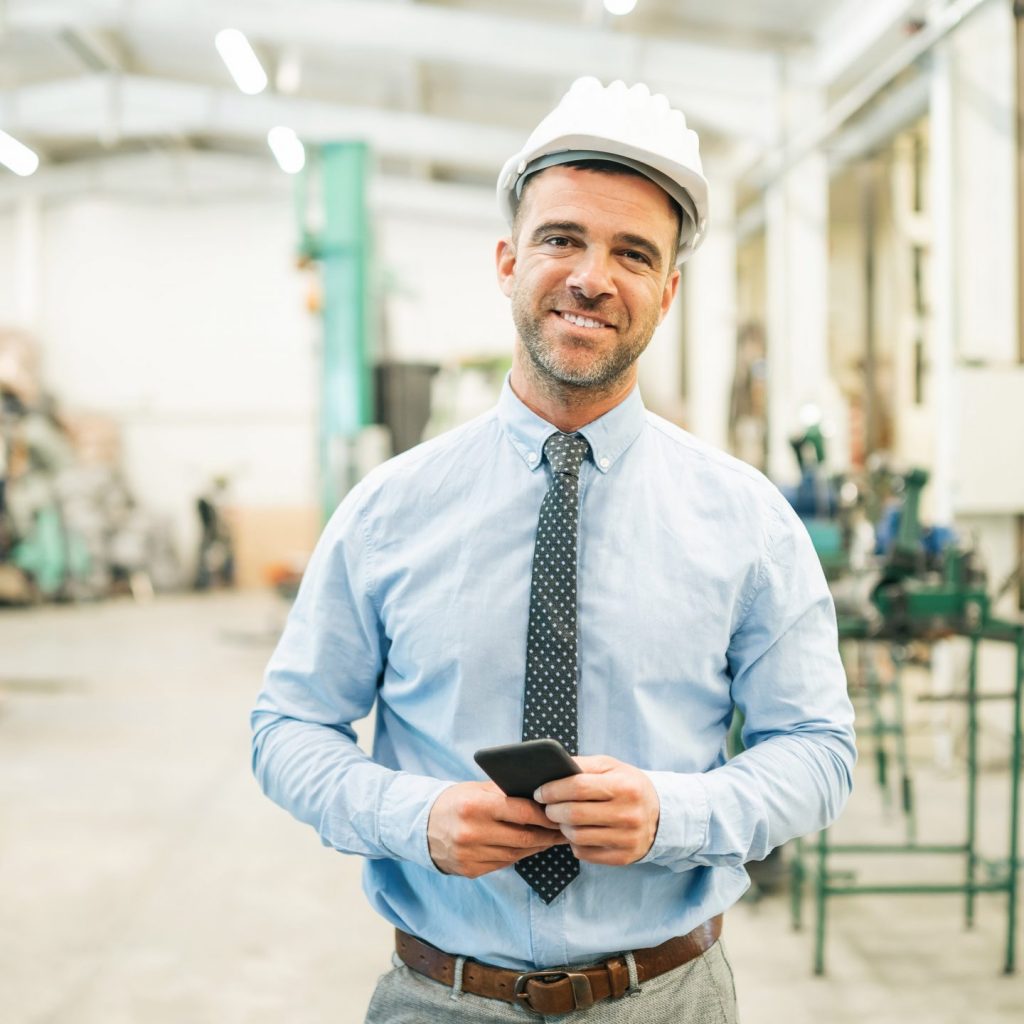 BOOST CELLUAR COVERAGE IN THE WORKPLACE
Not all coverage challenges are found on the road. Steel and concrete in parking garages, tunnels, and other facilities can create real coverage challenges. Bi-Directional Antennae (BDA) offer a solution.
How it works:
A BDA captures, boosts, and routes signal traffic through barriers.
A series of BDA's, called a Distributed Antennae System, can get cellular signals across an even wider range.
Our team works with you to design the solution you need and then installs, monitors, and maintains your system.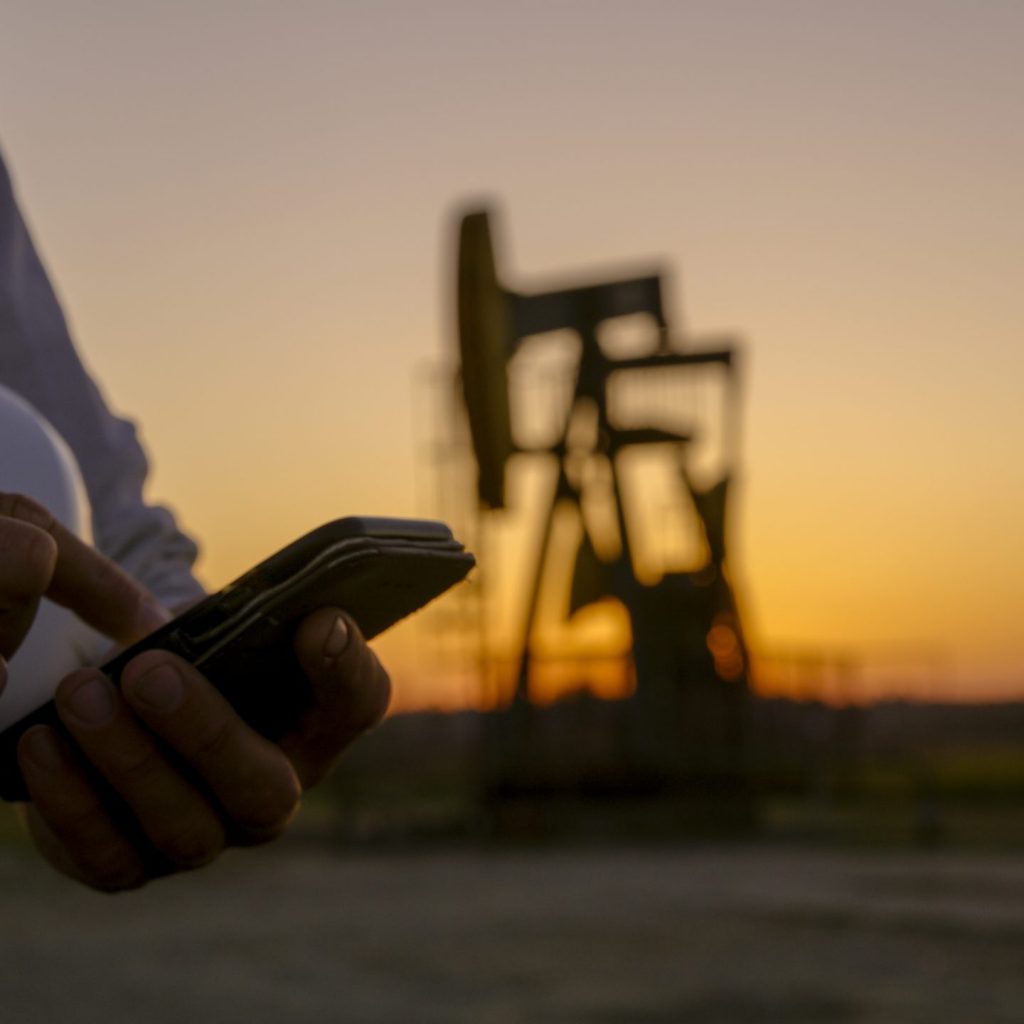 GET HIGH SPEED INTERNET IN RURAL AREAS
Telus Smarthub is a budget-friendly solution to provide Wi-Fi internet access in rural areas.
Benefits:
Download speeds of up to 25 Mbps
Connect several devices to the Telus network
Monthly rates starting at just $60/month
Tridon Telus Cellular Services and Solutions
AVL FLEET MANAGEMENT
Track your workers, assets and vehicles in real time while gathering information from the field to help improve productivity, reduce costs and improve your bottom line.
CELLULAR COVERAGE BOOSTER
Equip your fleet and field offices with Cellular Coverage Boosters, and your rural and remote teams will be able to stay connected, productive and safe.
BUSINESS CONNECT
Harness the power of the Internet to easily manage calls, host audio and video conferences, setup call routing and more – all from your office phone, computer, smartphone or tablet.