Stay Connected With Telus Business Connect Service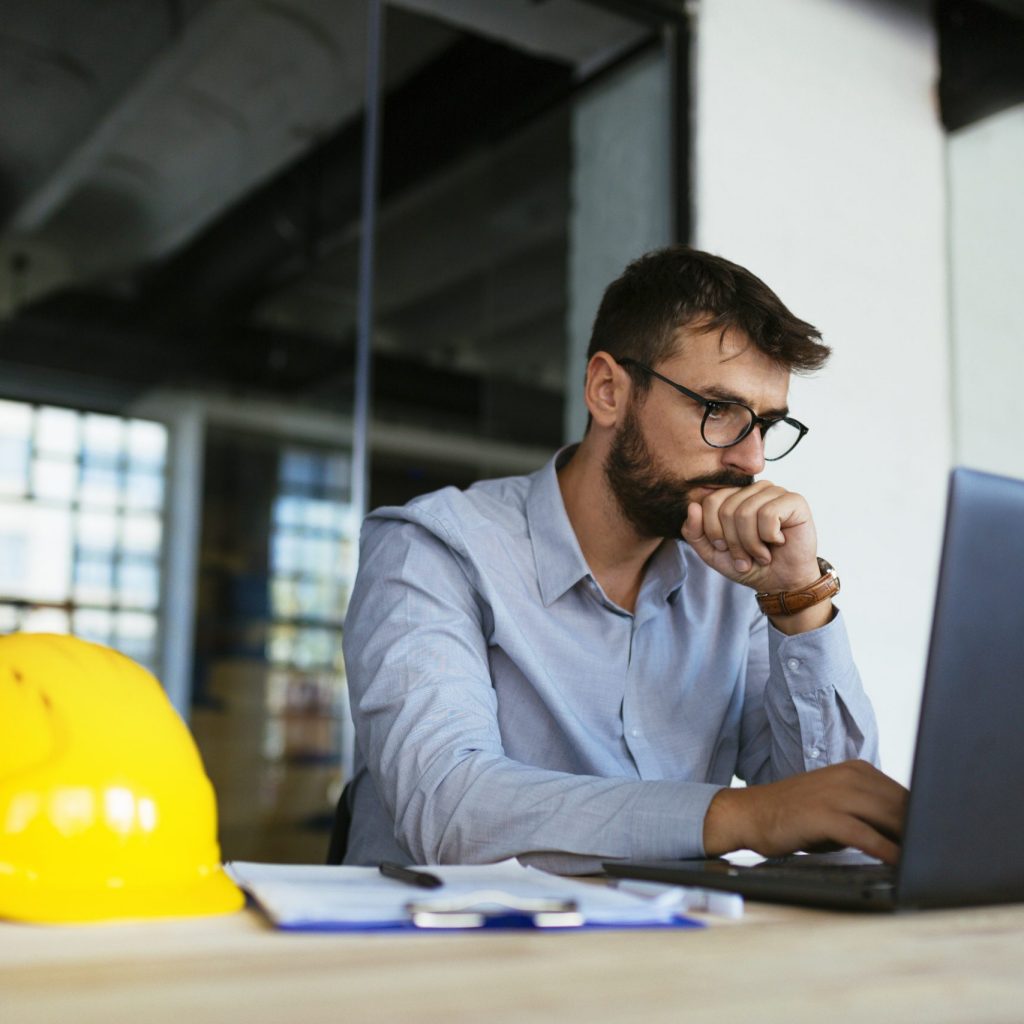 TELUS Business Connect Solution
Safety is Job One in Alberta's harsh; high-noise, industrial environments, and rugged PA/GA systems are crucial to getting that job done the right way, every time.
By relying on our in-house expertise and decades of experience in Alberta's heavy industries – like oil & gas and manufacturing – Tridon will design, build, install, and maintain a PA/GA system that protects your personnel and infrastructure. It will be tailored to your work environments and safety objectives, ensuring that any change in conditions is detected and every alert, received.
Key Features of TELUS
Business Connect Solution
Always Online
One main business number works across multiple devices to ensure customers can reach your team anywhere, anytime.
Intuitive Interface
Designed to easily add or remove users and services, as well as integrate multiple locations, this solution flexes as your business grows.
All-In-One Solution
Experience an all-in-one solution with advanced features typically associated with a more expensive phone system.
TRIDON COMMUNICATIONS LEADING TECHNOLOGY PARTNERS